Unlocking the potential of medical cannabis therapies through genetics and research, while providing a superior patient experience.
WE ARE HERE TO HELP YOU ON YOUR WELLNESS JOURNEY.
We take a personalized and comprehensive approach to your wellness. Our premium line of therapeutic products and strains have been genetically engineered and clinically tested to deliver impactful and restorative healing. Our team of distinguished professionals is strongly committed to providing healthcare solutions for individuals through product education, therapeutic knowledge, and real-world experience with the healing properties of medical cannabis.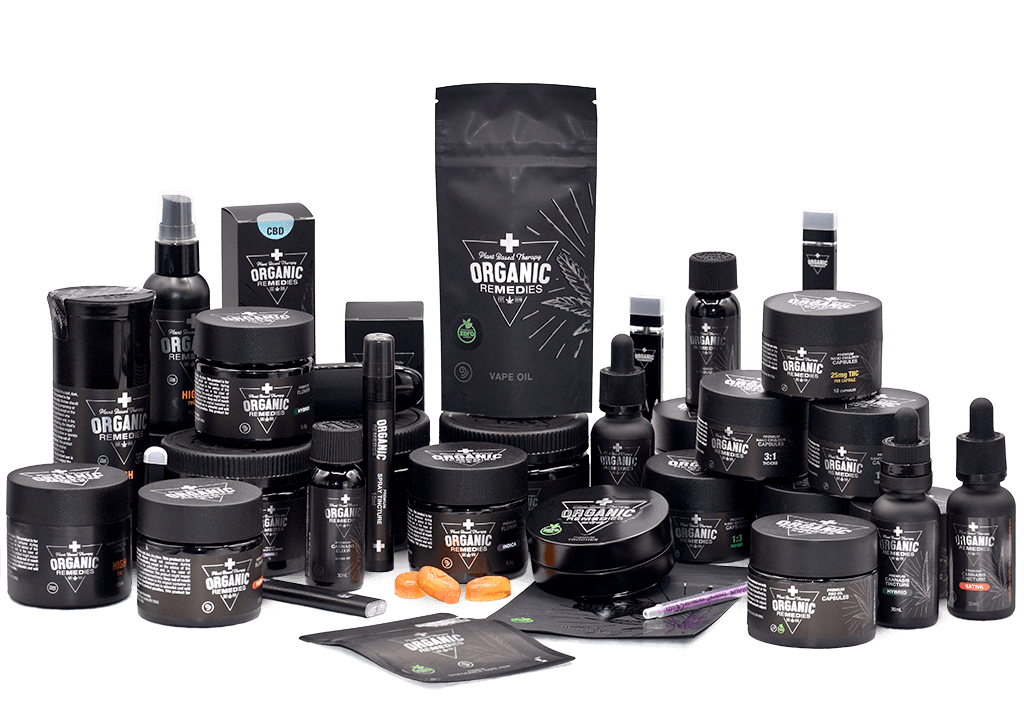 Experience the Organic Remedies Difference
Research + Cultivation = Exceptional Products
Helping our patients improve their quality of life is our first priority and the central focus of everything we do. As a life science research facility, we are cultivating dozens of high quality, therapeutic cannabis strains. Our exceptional team of scientists, botanists, horticulturalists and chemists are continuously working to identify new strains and cannabinoids that promote positive health outcomes for individuals. From detailed and deliberate research, to cultivation of premium strains, to offering high quality therapeutic products, we are devoted to delivering effective treatments to patients suffering from serious medical conditions.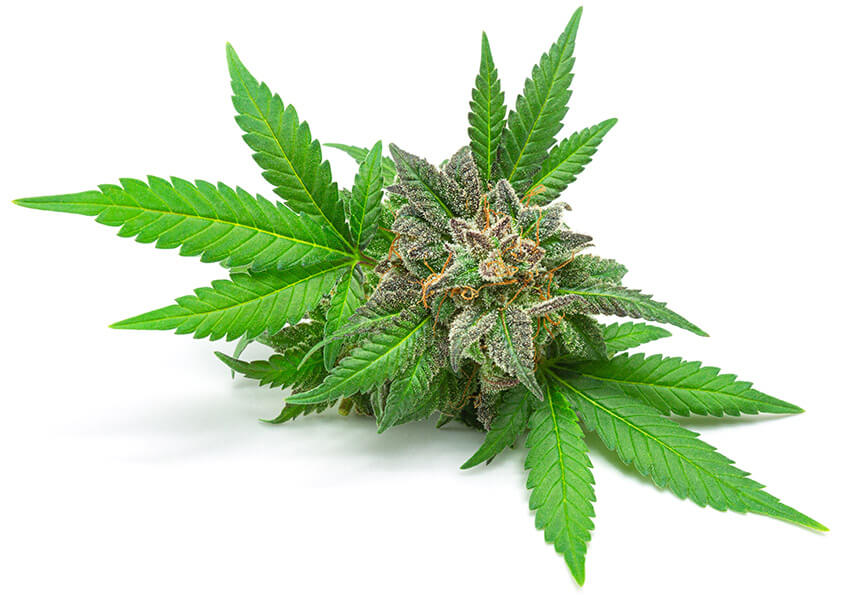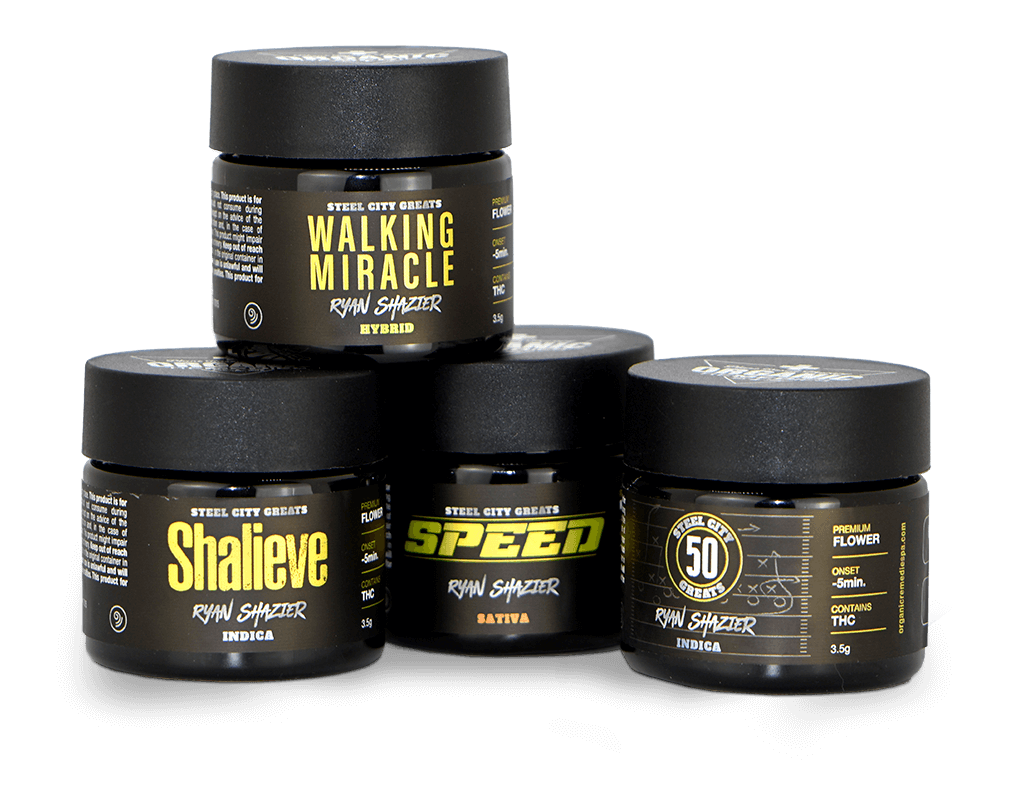 Introducting our new product line through exclusive partnership with former Steelers linebacker Ryan Shazier. The Steel City Greats Ryan Shazier brand is initially introducing four premium strains of dry leaf flower, including Shazier #50, Shalieve, Walking Miracle, and Speed available in 3.5g or 7g. Learn more at steelcitygreats.com.