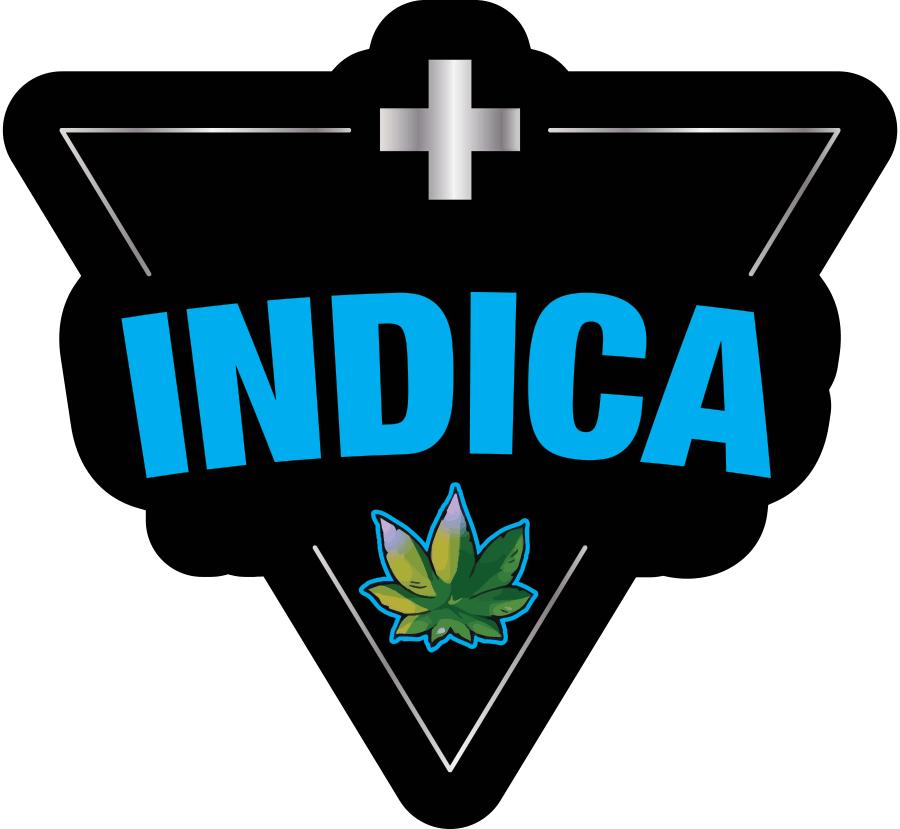 Afgooey
Afgooey is an Indica dominant cross between Afghan #1 and Maui Haze. Known for it's deeply relaxing body effects, this strain is sought by patients looking to combat PTSD, ADHD, insomnia, and even migraines and menstrual symptoms. Afgooey may provide some inspired creativity in smaller doses, but is generally reported as being relaxing and sedative.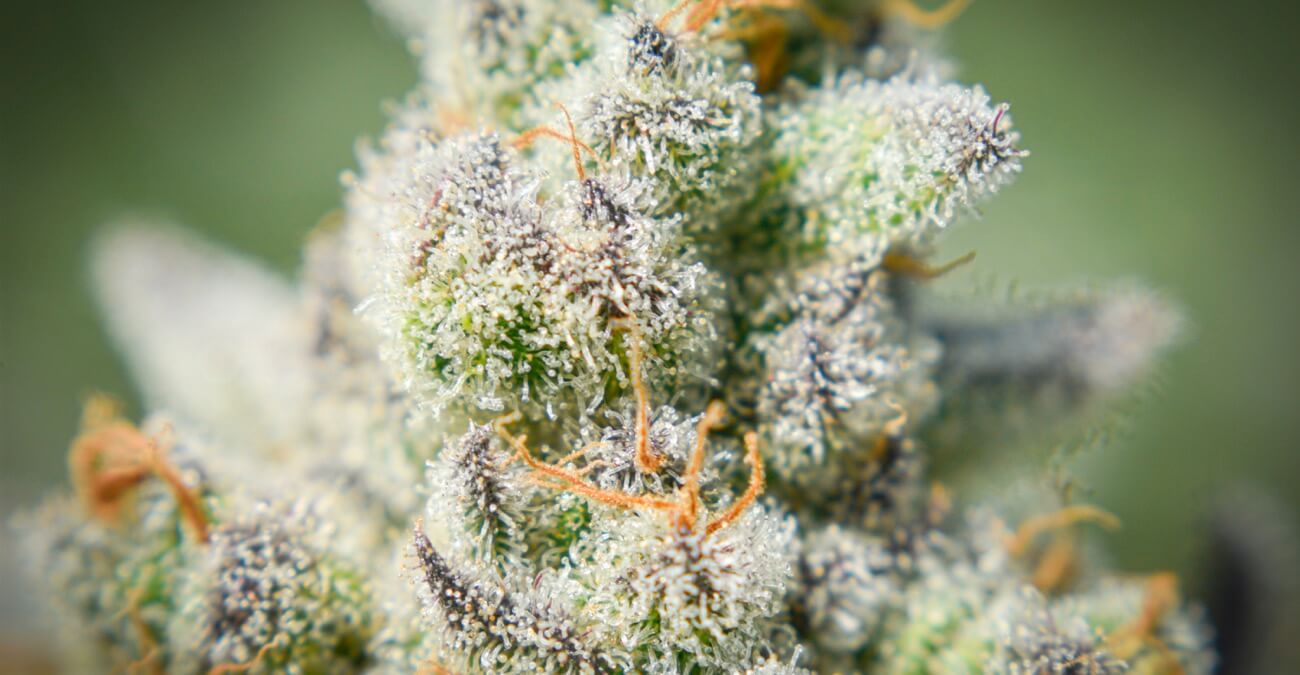 Wedding C
Wedding C is an indica-dominant cross between Triangle Kush and Animal Mints. It has an exceptionally sweet aromatic essence and fruity flavor, and whose taste is a perfect combination of cookie sweetness and muted citrus notes reminiscent of cherry pie. Generally known for its taste and high potency value, Wedding C is a very relaxing strain, ideal for those suffering from conditions such as insomnia, depression and anxiety, ADHD and Autism, and low appetite.
Banana Punch
Take a break and give your mind some rest with Banana Punch. This indica-dominant strain has notes of pineapple, berry, and of course banana, that are sure to relax and ease the mood. As if the flavor isn't enough, Banana Punch's unique terpene profile stimulates the appetite, while letting your mind go to happier places. The only thing you're left worrying about are the best snacks for movie night.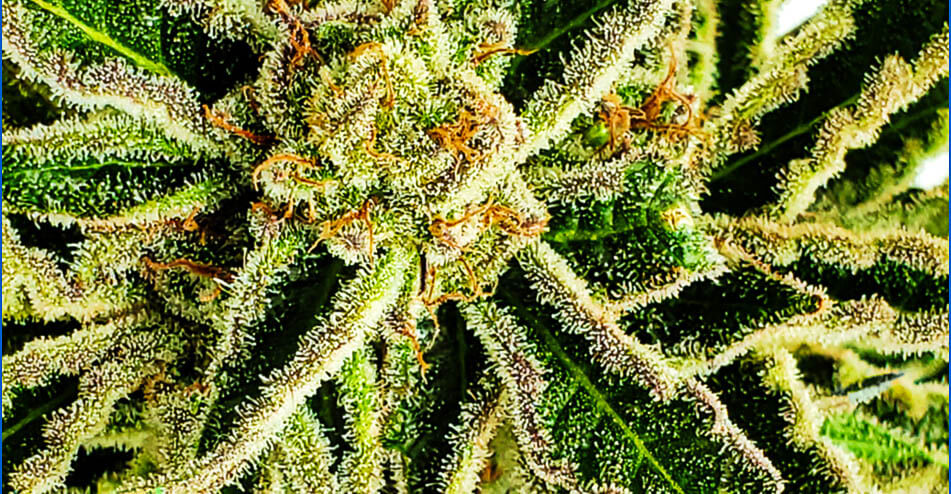 Grape Storm
Grape Storm is an indica strain that delivers a relaxing euphoria sure to keep you relaxed and anxiety-free throughout the day. Grape Storm genetics include the famed Grape Stomper, Cherry Pie, and Wedding Cake. Inhale the sweetness of grape and earth and exhale worry and doubt.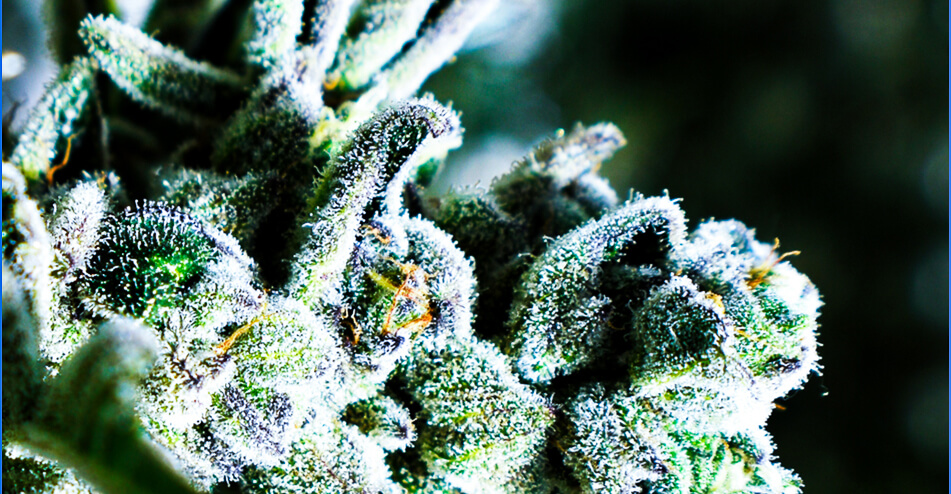 Tropical Bubba
This potent indica-dominant strain was bred from the classic strains Bubba Kush, Tropical Cookies, and SFV (San Fernando Valley), and boasts exceptional flavor on top of stereotypically-indica effects. The aroma of sweet tropical berries sets the tone for a deeply relaxing and calming experience, best suited for treating conditions such as chronic pain, stress, PTSD and anxiety, and fatigue.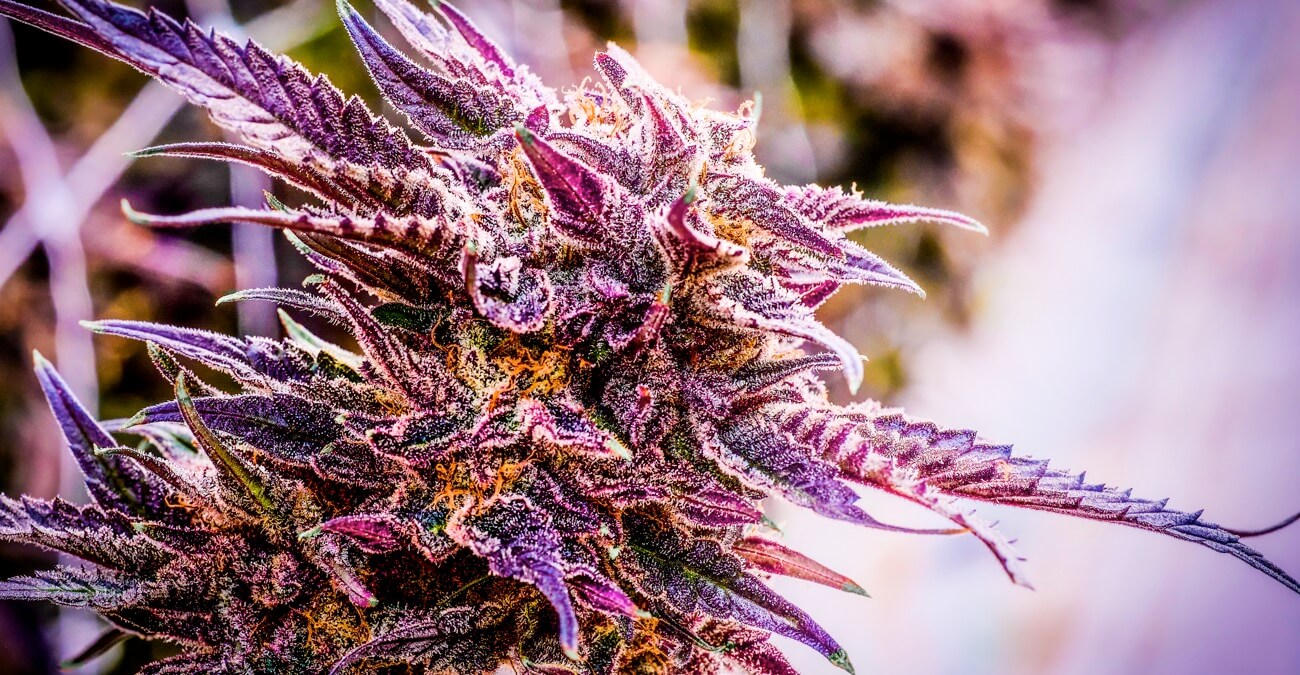 Marsh Mellow OG
Marsh Mellow OG is an indica-dominant hybrid with genetics such as OG Kush, and is thought to be a descendent of the Bubble Gum family because of its sickly sweet sugary flavor and mellow indica effects. Like its name suggests, Marsh Mellow OG has a super sweet candy flavor accented by nutty honey and a touch of fruitiness. The aroma is just as sweet, with a slightly pungent marshmallow overtone. This strain is a potent pain-relieving strain, and sure to make your mind and body feel at ease. This experience is delivered by nutty, honey and creme brûlée like terpenes.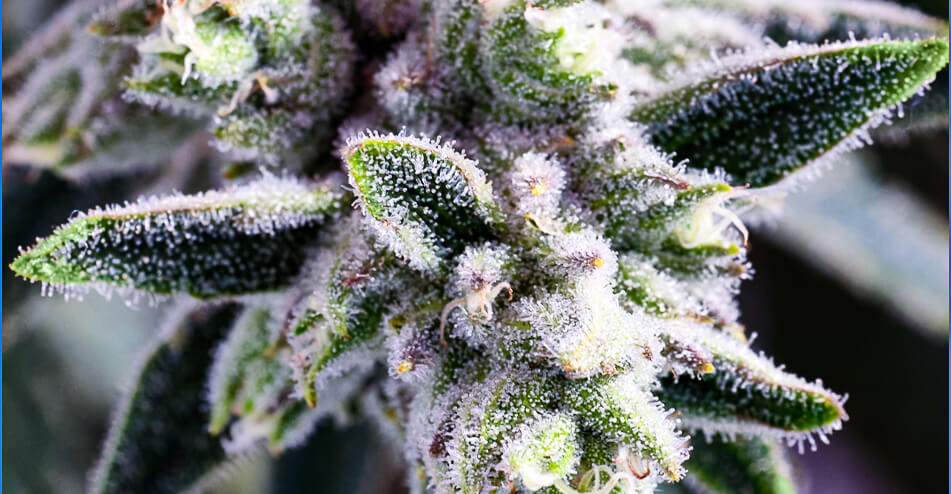 MEJU
Kick back and cool off with MEJU. An indica-dominant hybrid, MEJU has a terpene profile best suited for holistic physical relief. Patients can expect sedative and soothing properties that gradually branch through the body to ease pain and help facilitate a restful state of mind. Flowers of MEJU contain fruity aromas with hints of mango and watermelon. Beat the heat of a stressful day and plant yourself in front of the sunset with OR's MEJU. MEJU descends from Smash Melonz x Oz Melon.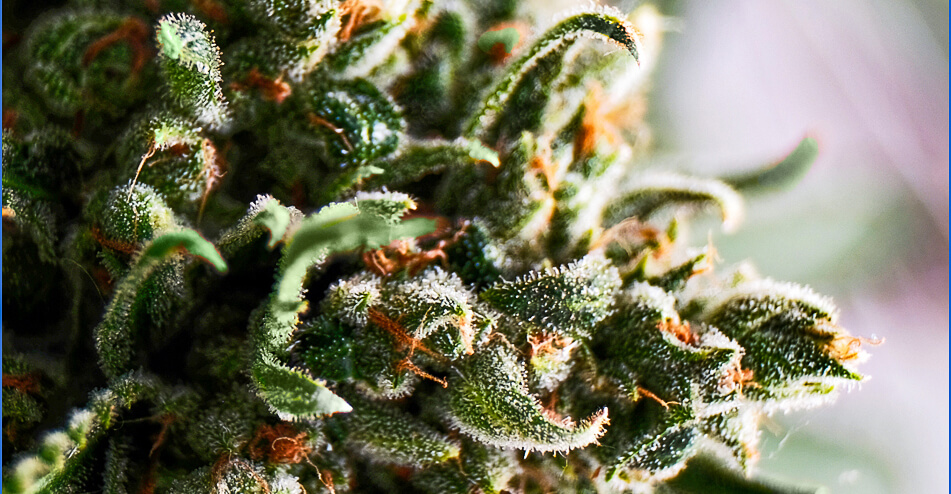 Monkey Glu
Monkey Glu is an indica-dominant crossing of Chem's Sister, Sour Dubb, & Chocolate Diesel. With an impressive and diverse lineage, Monkey Glu has been known to excel at addressing a wide range of conditions, such as ADHD and Autism, Bipolar Disorder, chronic pain, depression, insomnia, appetite loss or nausea, and migraines. Monkey Glu typically offers a spicy, chemical chocolate flavor, with a heavy diesel exhale that seems to become sweeter with successive inhalations. The aroma tends to follow the same profile, with an added peppery pungency, which is further accentuated by its forest green nugs, and tiny, amber hairs.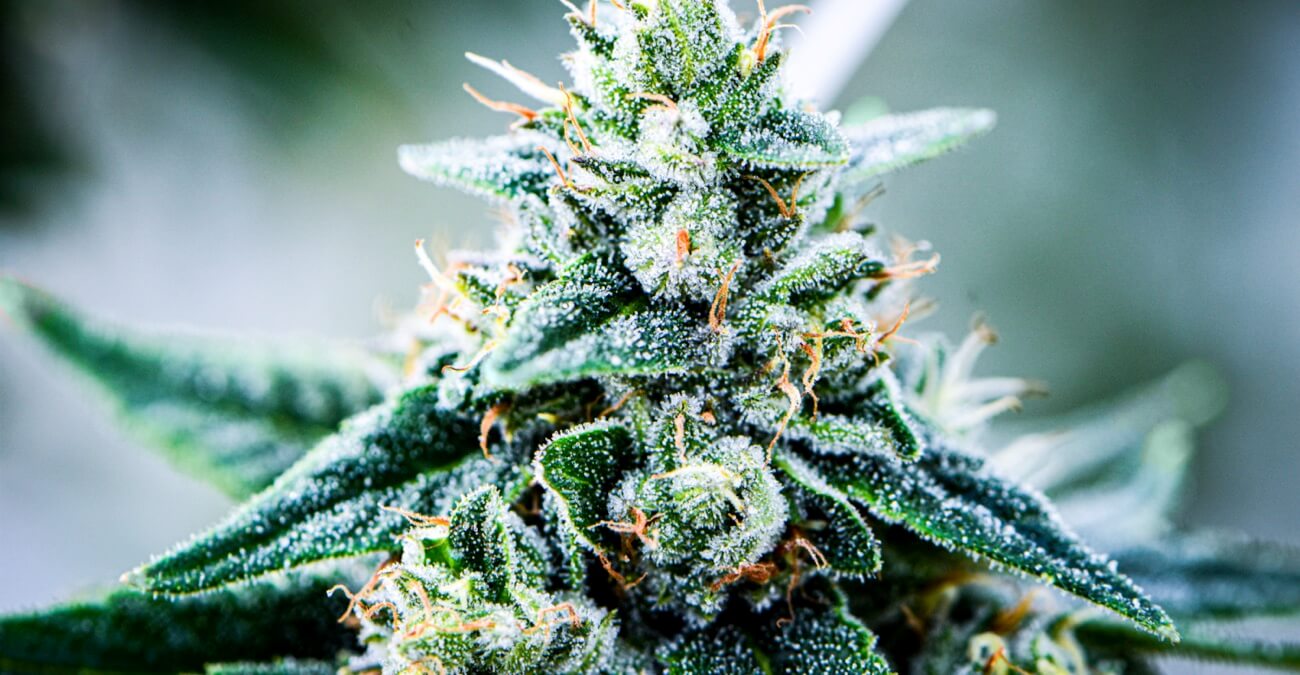 Northern Lights
A descendant of original Afghani landrace and Thai strains, Northern Lights is an indica-dominant hybrid. A little goes a long way, for most patients seeking this strain's powerful body effects, which includes an upbeat mix of euphoria and physical relaxation. Northern Lights is a highly useful medical strain, effective at treating anxiety, pain, and insomnia, as well as lack of appetite and GI discomfort. This strain has a sweet, earthy flavor with hints of citrus.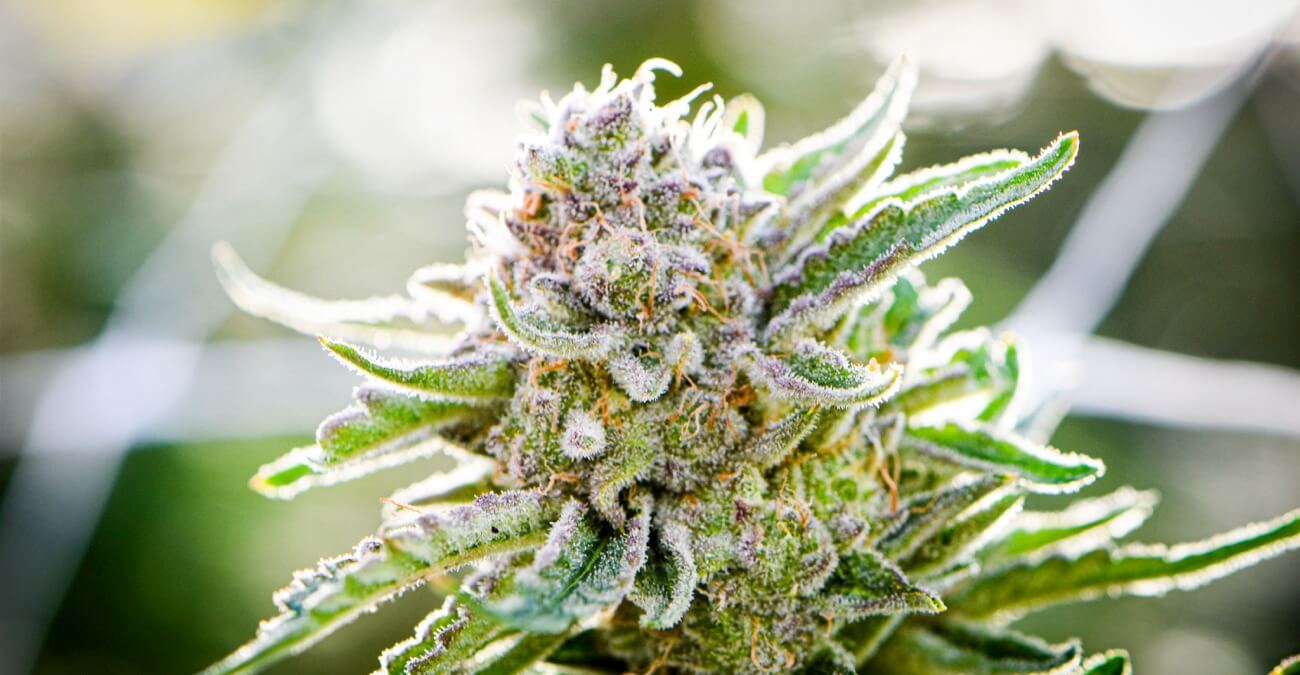 Purple Z
Purple Z is a slightly indica dominant hybrid strain created through crossing the classic Purple Punch x Zkittlez strains. Known for its gorgeous appearance and super delicious flavor, Purple Z is absolutely perfect for any hybrid lover who appreciates a great taste, too. As you pull apart each sticky little nugget, spicy aromas of earthy herbs and ripe blueberries are released. The flavor is very similar, although with a sweet berry candy overtone that tingles on the tongue. Purple Z has a delightful flavor, with full-bodied effects. You'll feel euphoric and lifted at the onset, a feeling that remains from start to finish. A sense of creativity accompanies this lift, infusing you with a touch of artistic energy without causing any anxiety. With these effects and moderate THC level, Purple Z is perfect for treating a wide variety of conditions, including depression, chronic pain, headaches or migraines, chronic fatigue, nausea or appetite loss and chronic stress.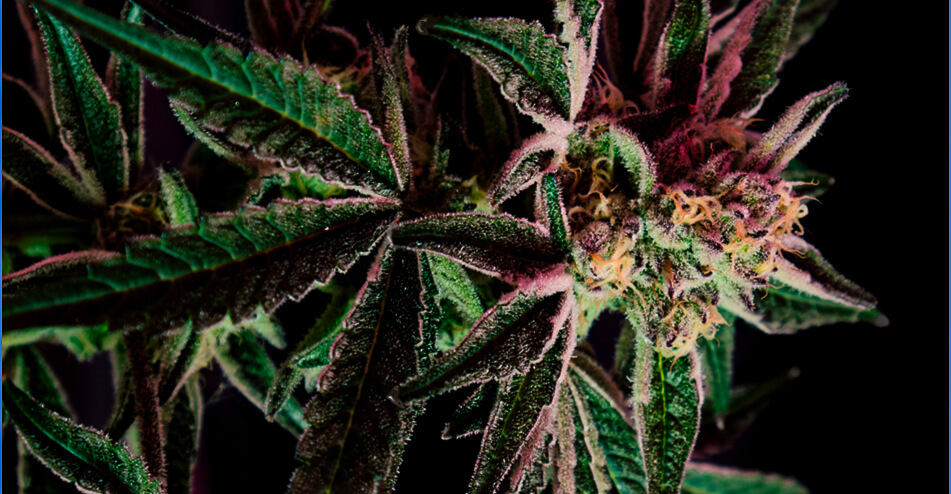 Star Killer
Star Killer is an indica-dominant cross between Skywalker OG & Rare Dankness #2. Due to its typically sedative and euphoric effects, Star Killer is the perfect bud for treating conditions such as chronic pain, insomnia, chronic nightmares and PTSD, or chronic stress. Star Killer has an aroma of pungent, lemon pine, and a taste of skunky, earthy pine that leaves a musky lemon aftertaste.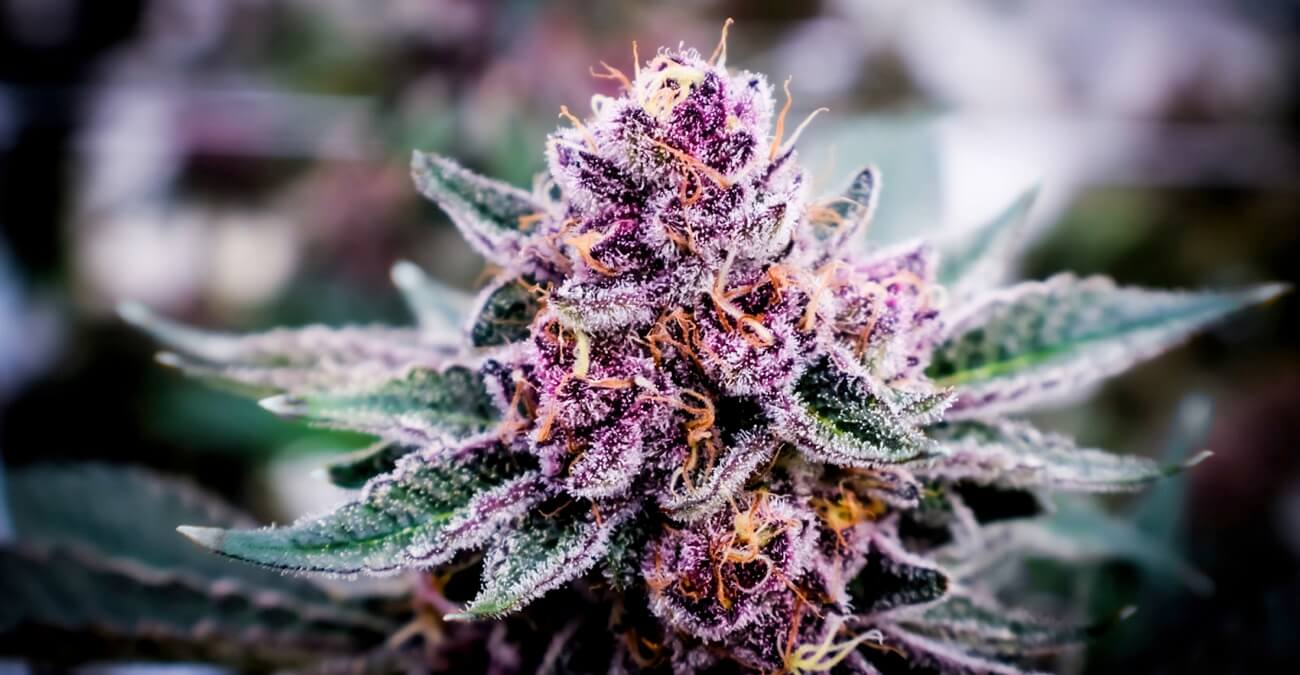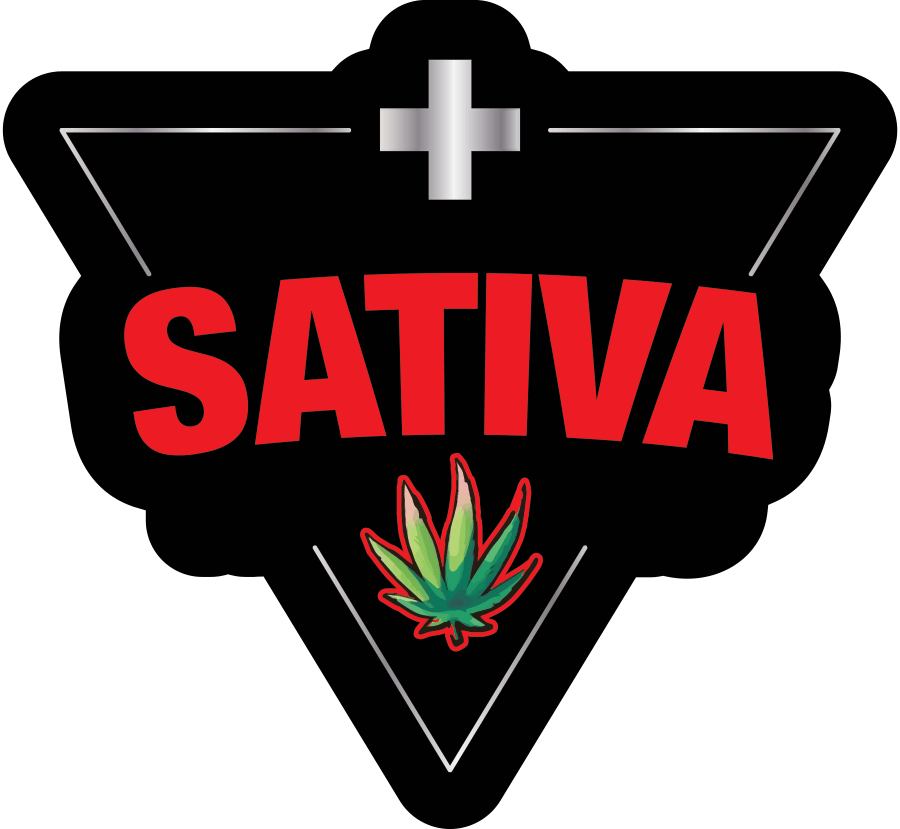 Acapulco Gold
Acapulco Gold is a sativa-dominant strain that produces an energetic and cerebral effect. Creativity flows with Acapulco Gold along with a happy disposition. With an aroma of burnt toffee, it has a pungent, earthy flavor profile with tones of blueberry. This strain is best to treat anxiety, depression, chronic pain, insomnia, and headaches. While the lineage of Acapulco Gold is a mystery, it originated near Acapulco, Mexico.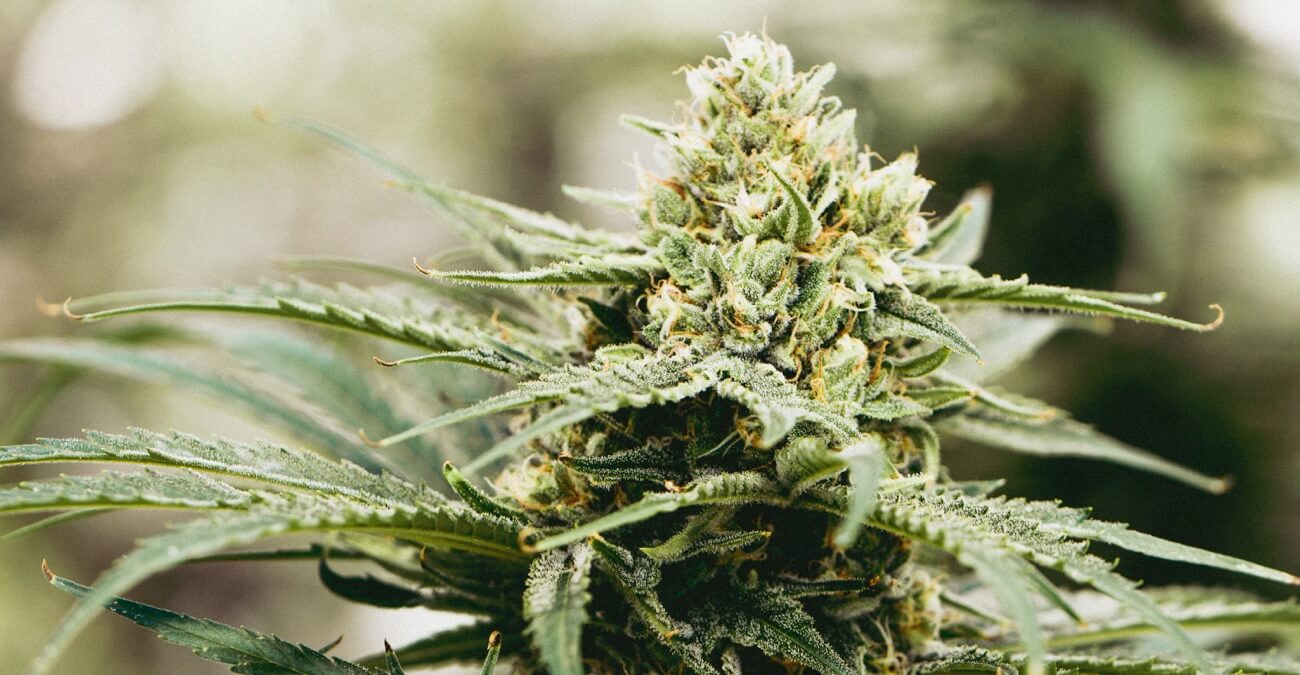 Alaskan Thunder
Alaskan Thunder is a sativa dominant strain that can be consumed in the morning or in the day due to its uplifting characteristics. It has a very diesel scent to it that cannot be ignored with a very strong banana and orange taste, which will leave a spicy aftertaste in your mouth for hours. It is renowned for delivering an immediate effect. It will make you feel a bit more talkative and creative at times. But the Alaskan Thunder is far better at treating numerous medical conditions through its cerebral high. It is excellent for pain relief and for those individuals suffering from anorexia. Apart from giving you the munchies, it will do wonders for you if you are suffering from depression or stress.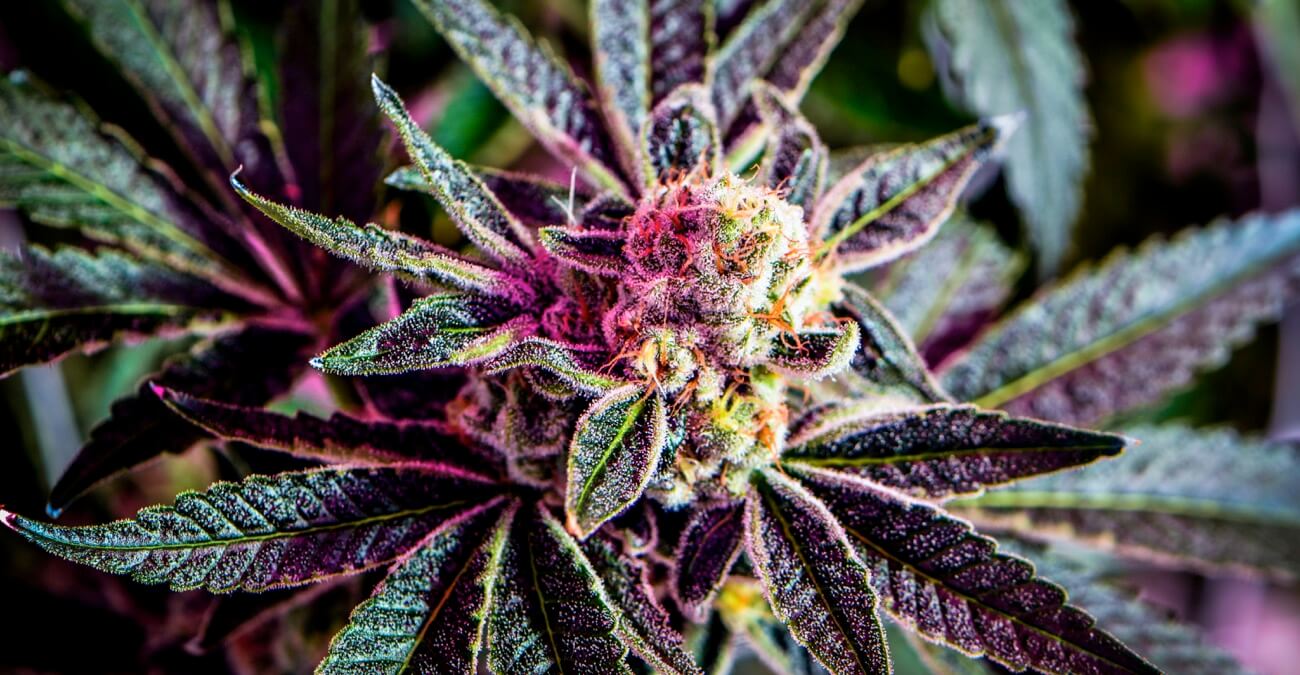 Trainwreck
Trainwreck is a legendary combination of strains, including two sativas (Mexican and Thai) and one indica (Afghani). Although it's mainly sativa-dominant, you can expect mellowing body sensations in addition to mental energy and acuity. Patients commonly use Trainwreck to relieve pain and inflammation, PTSD and stress. It has a noticeable aftertaste of lemon when inhaling.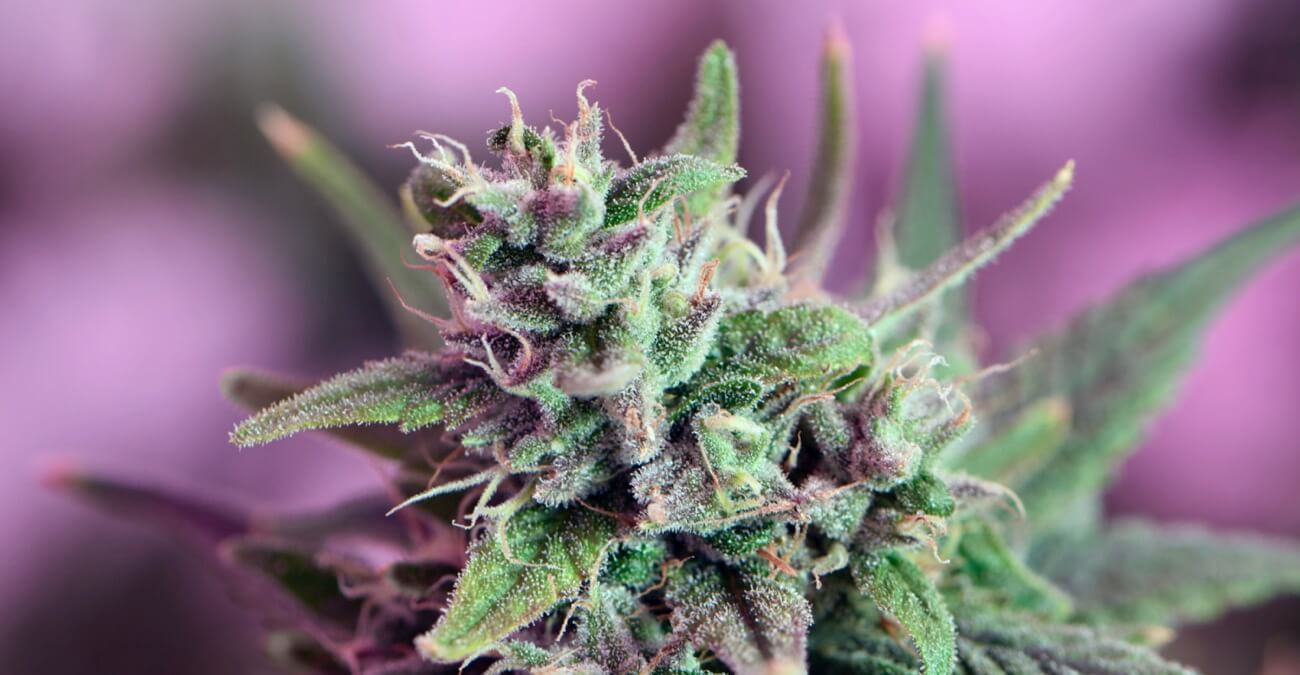 Cherry AK
Cherry AK-47 is a phenotype of AK-47, a strain famed worldwide for its potency. The "cherry" part is obvious when you see the reddish-purplish hues of the buds. After cracking open the jar, hints of cherry, sandalwood, and subtle mint fill the air. This sativa-dominant hybrid strain is helpful with lack of appetite, nausea, chronic pain, insomnia, and anxiety. Boost your mind and body today with some sweet and tasty Cherry AK!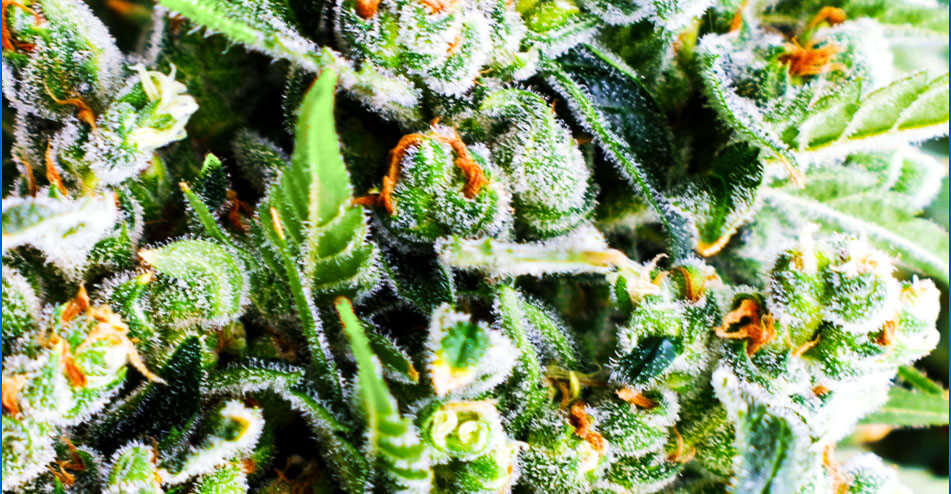 Durban Poison
A pure sativa, Durban Poison is the beloved inbred descendant of a sativa strain grown in South Africa. This strain delivers strong, happy mental relief that's great for creativity and daytime errands. Durban Poison is an effective treatment for depression and anxiety, as well as chronic pain, and it can also be helpful with nausea. The dominant taste and scent of Durban Poison is earthy and sweet, with a subtle pine aroma, respectively. The buds are round and chunky, with a visibly-dense coating of trichomes.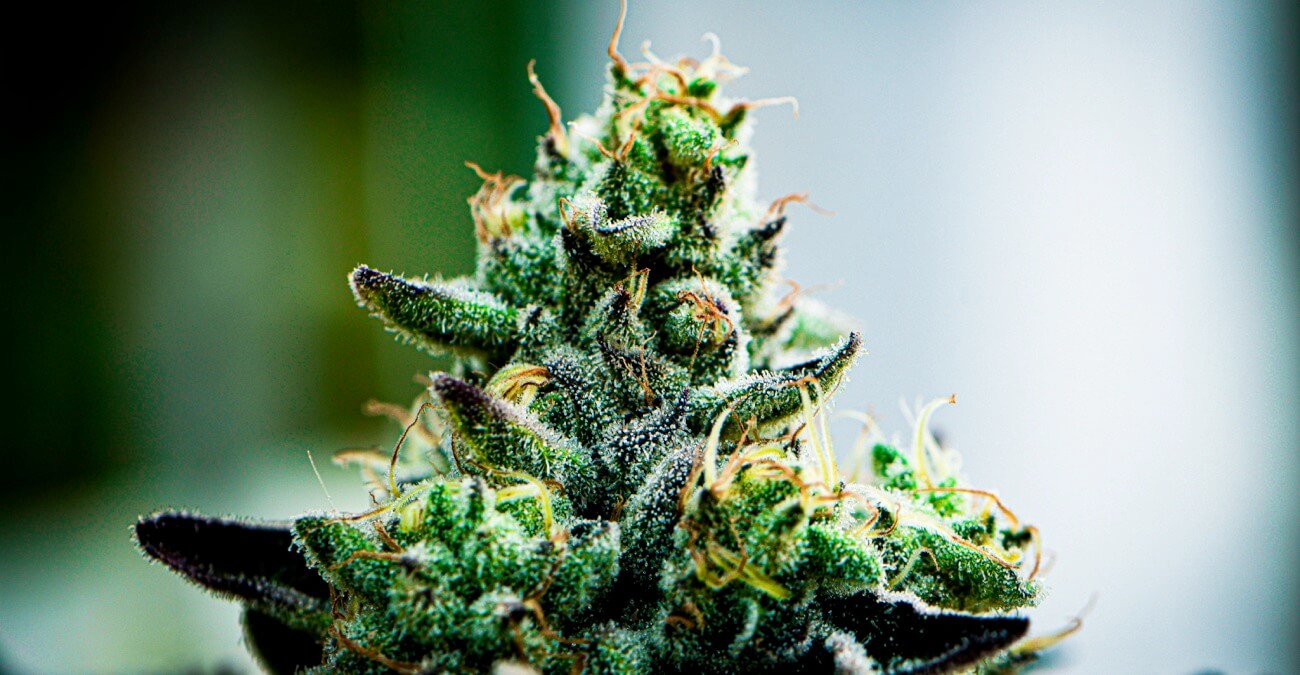 Ghost Train Haze #1
This strain is derived from Ghost OG & Nevil's Wreck, making it a potent sativa-dominant cross. This stimulating strain has been known to excite and energize, and as such typically is not recommended for anxiety or PTSD patients. The aroma of Ghost Train Haze contains a pungent blend of sour, citrus and pine, and with an abundance of trichomes and hairs, GTH looks as formidable as it claims to be.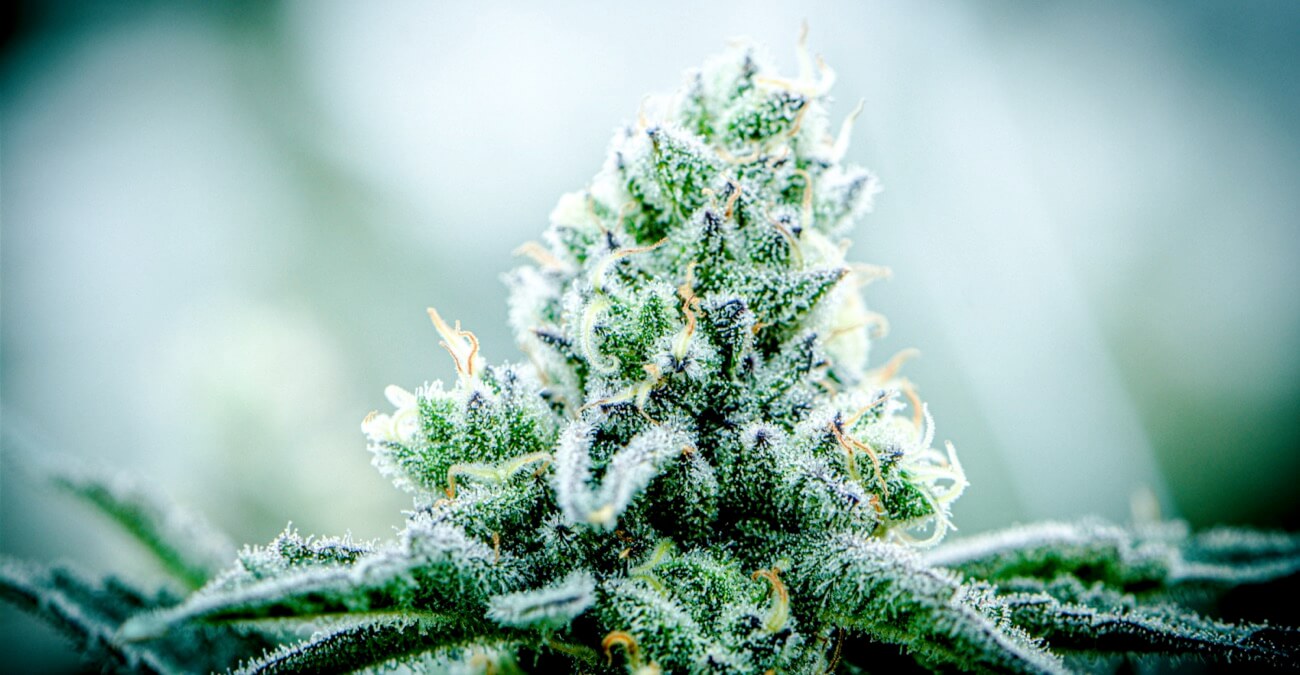 Baker's Collision
Created by crossing Wedding Cake & Wedding Crasher, this strain is a great combination for any sativa lover. Baker's Collision offers potent mental stimulation, before settling the consumer in a relaxing plateau. This strain is often chosen to treat those suffering from conditions such as chronic pain, nausea and appetite loss, cramps, and muscle spasms. Its flavor when inhaled is telling of sweet and fruity notes, with a touch of sour citrus. The aroma is like a fresh and creamy vanilla cake, with a punch of pungent diesel aftertaste. Baker's Collision buds have dense, dark green leaves with deep purple undertones.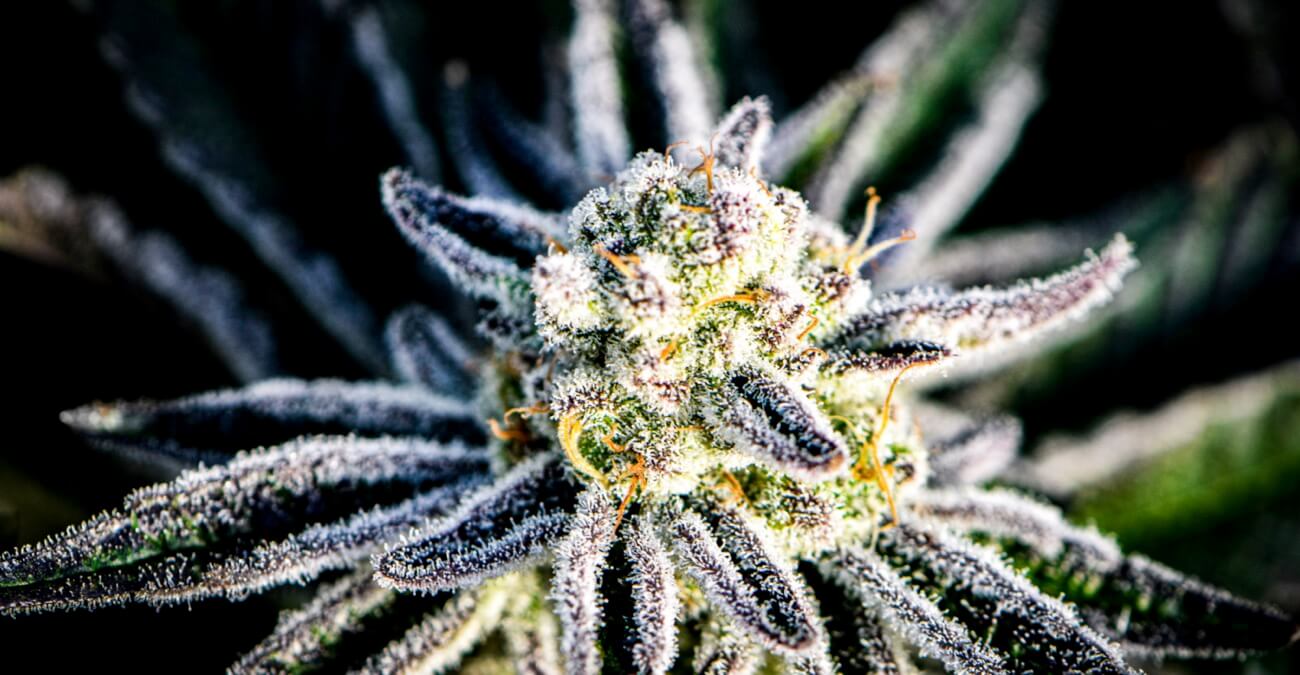 Sour Tangie
Sour Tangie is a sativa-dominant OG strain, that delivers a happy, uplifted and energetic feel, typically best for daytime use. Tackle any task with Sour Tangie and relax when the work is done. Your body will enjoy the pain-relieving effects, as well. Inhale sweet and sour diesel terpenes and enjoy the day ahead.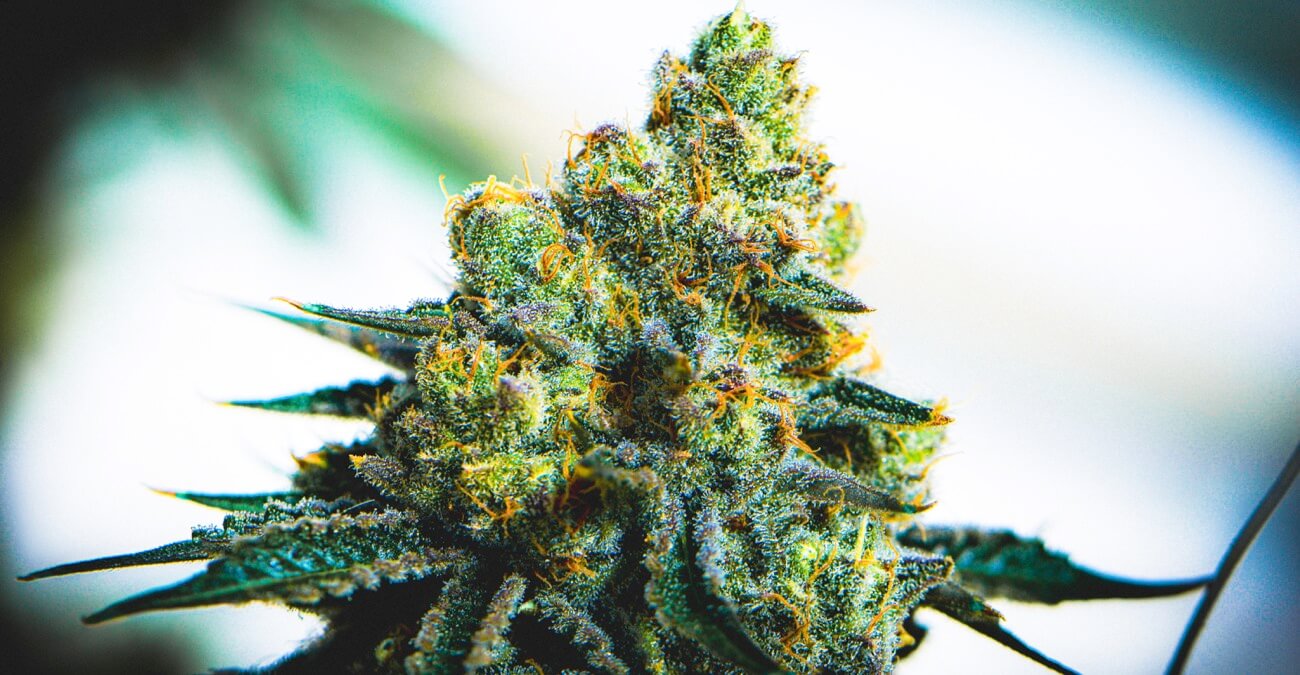 Jet Fuel
Jet Fuel is a sativa-dominant hybrid strain created through crossing the infamous Aspen OG X High Country Diesel strains. After using this strain, a burst of energy overcomes the body and mind that leaves you feeling euphoric and uplifted with determination to have a productive day. Jet Fuel is often a patient choice for treating chronic fatigue, migraines or tension headaches, chronic stress, mood swings, and depression. Flavors of diesel and sweet skunk enter your mouth as you inhale, and hints of diesel and pine fill the air as you exhale.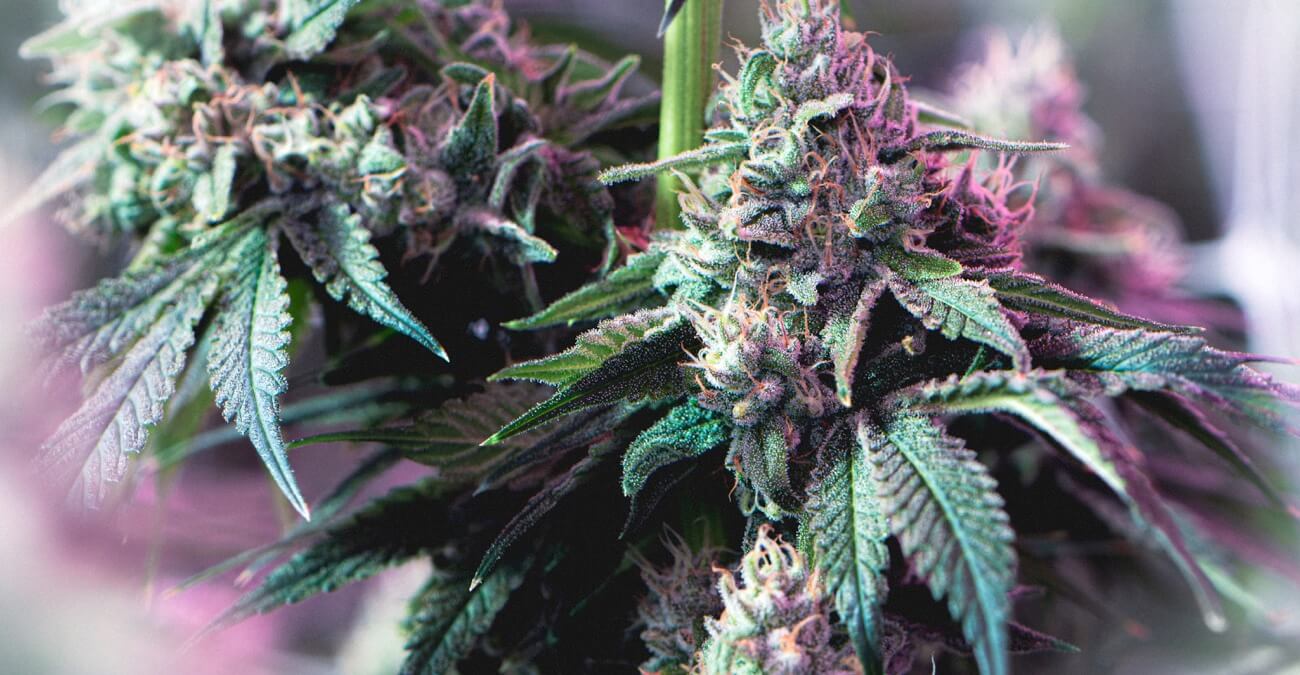 Star Dawg
Star Dawg is an energizing and euphoric sativa-dominant hybrid. Its genetics are Chem Dog 4 and Tres Dog. Just like Star Dawg's parents, this strain carries similar terpenes such as rich earth, sharp diesel, and pine notes. Many recommend this strain for pain relief, or for an added boost to focus or concentration.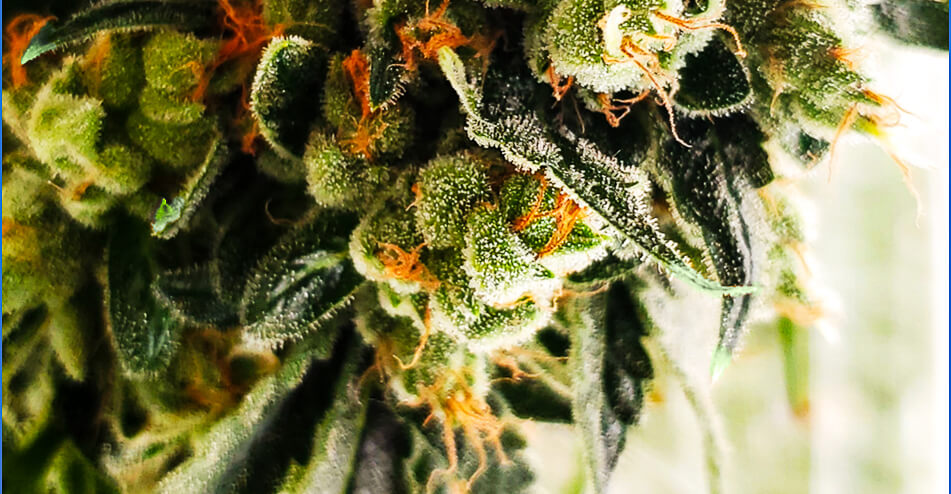 Pineapple Express
Pineapple Express is a sativa-dominant hybrid made by crossing Trainwreck with Hawaiian. It produces long-lasting energetic effects that are typically quick to onset. Pineapple Express is known to illicit feelings of creativity and alertness, with a relaxed disposition, and as such, is best suited for daytime to late-afternoon use. In terms of flavor, Pineapple Express exudes bright citrus notes infused with pineapple and earthy pine, thanks to its varied terpene profile. Medical marijuana patients choose Pineapple Express to relieve symptoms associated with depression, anxiety, pain, and fatigue.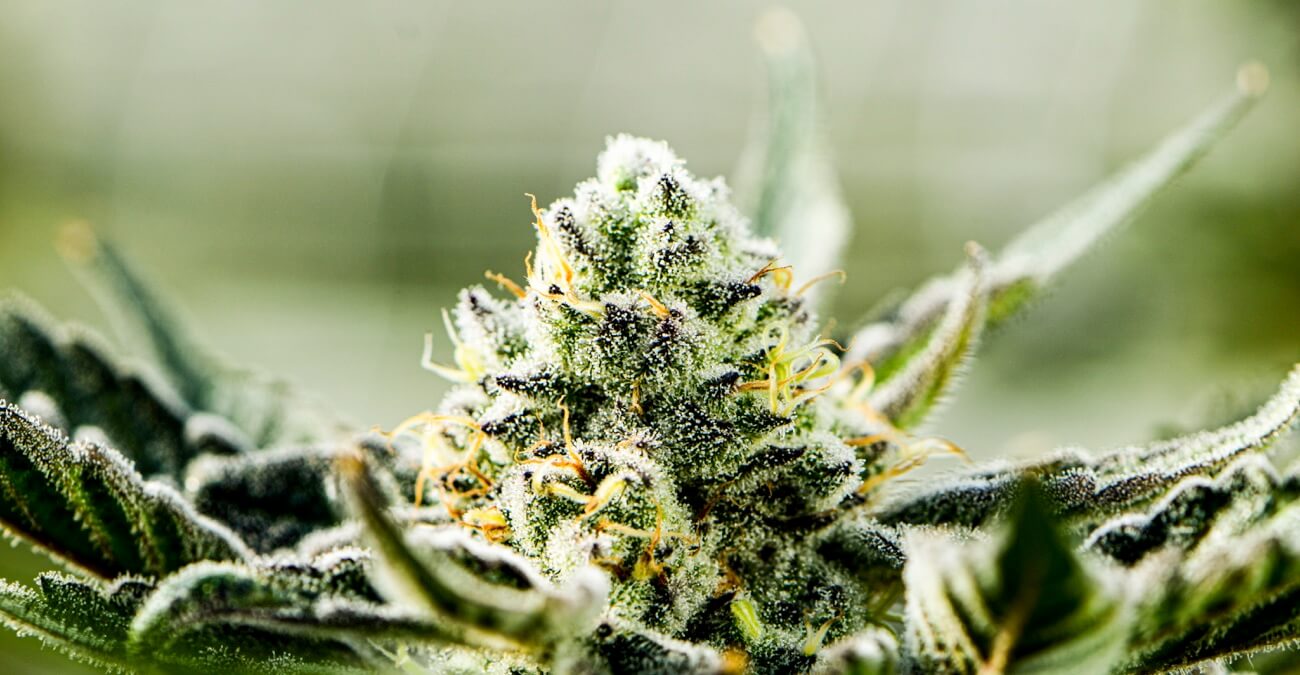 Stracciatella
Stracciatella is a sativa-dominant strain that is as sweet as it sounds. Its effects are uplifting and mentally stimulating, and leave the body feeling refreshed. The sweet, chocolatey, and spicy terpenes make this strain a rich accompaniment to any after dinner treat. Stracciatella was bred by crossing Do-Si-Dos x Strawbanana Cream.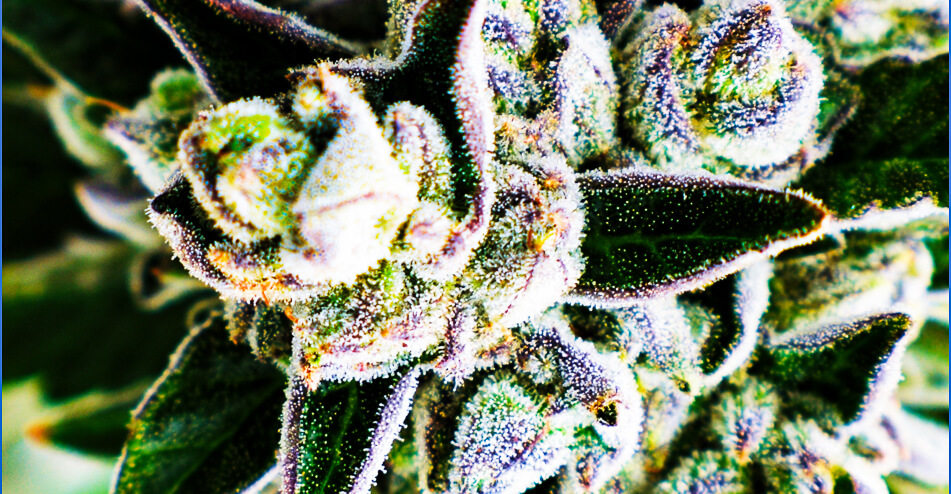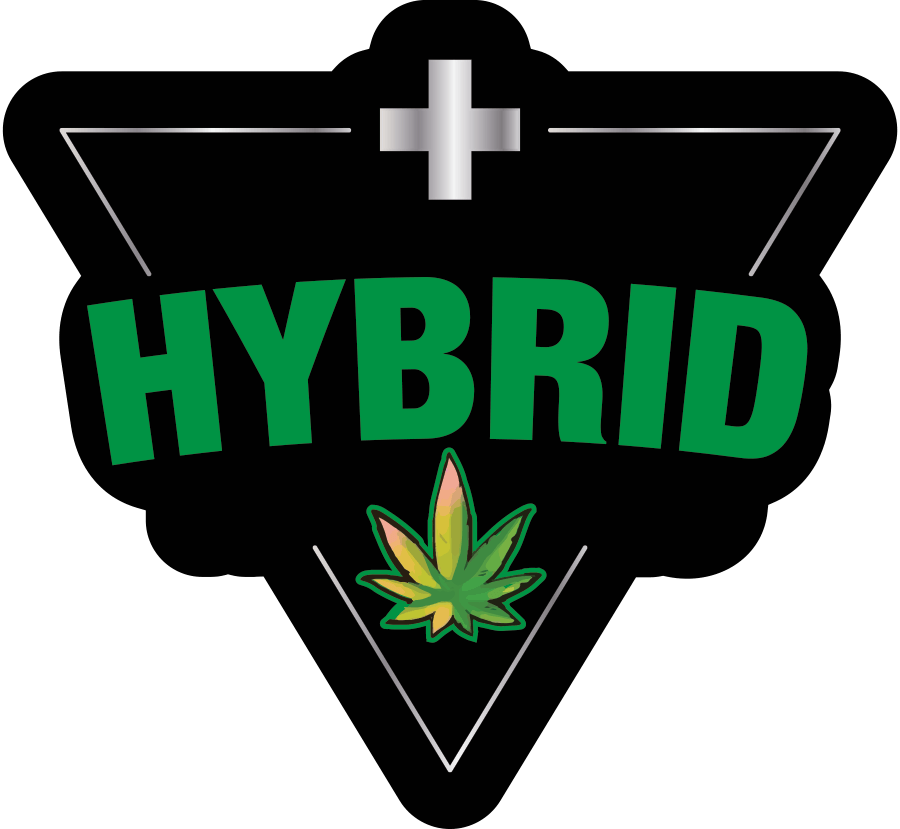 Apple Frit
An indica-dominant hybrid strain that can deliver impressive stimulating effects, with super-delicious flavor- reminiscent of sweet, fruity apples with a "lightly-cakey" vanilla exhale. This bud has spade-shaped, dark olive-green clusters with deep purple undertones, vivid orange hairs, and a coating of white, crystal trichomes. Apple Frit descends from Sour Apple x Animal Cookies.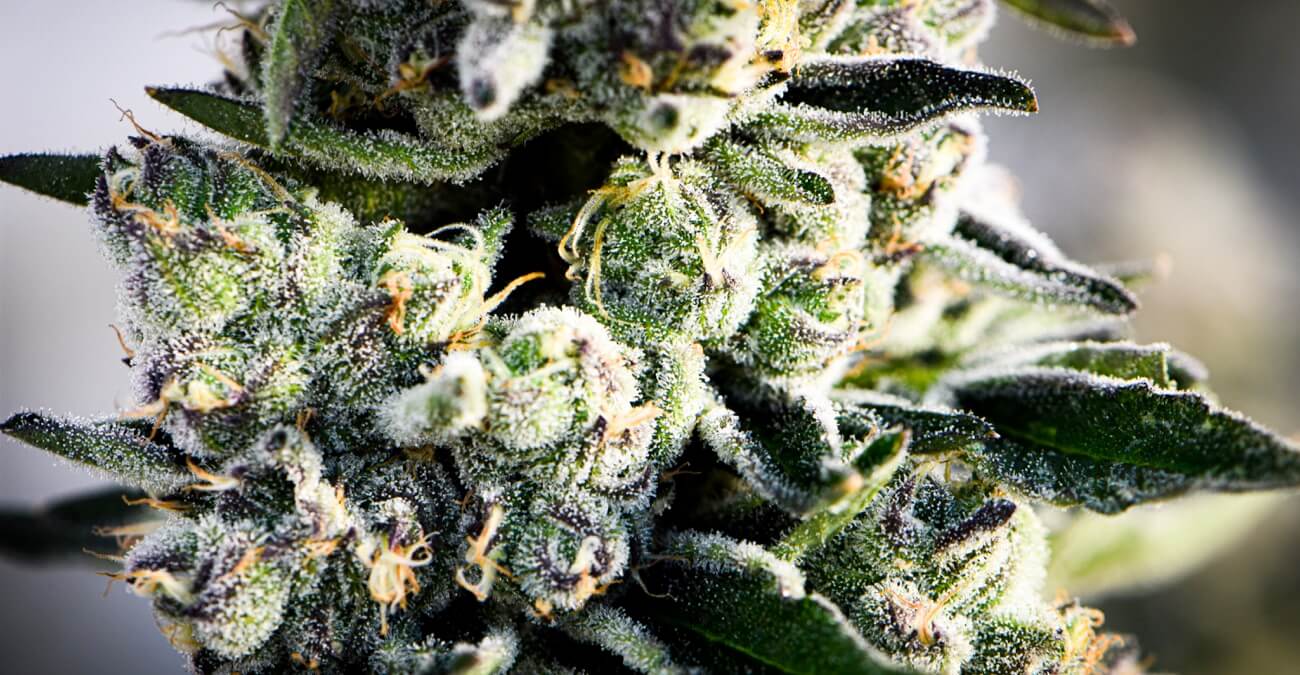 Grape Diamonds
Grape Diamonds is an evenly balanced hybrid, crossing Pink Grapefruit X Member Berry. Named for its vibrant and striking appearance and delicious flavor, Grape Diamonds buds have fat, pepper-shaped and mint-green nugs, nestled among dark, olive green leaves with deep purple undertones. Pulling apart a single sparkling nugget releases aromas of spicy grape and sour citrus, wrapped within a subtle, skunky overtone, with the inhaled flavors to match. Grape Diamonds is often chosen to treat those suffering from conditions such as chronic stress, depression and mood swings, chronic fatigue, and nausea or appetite loss.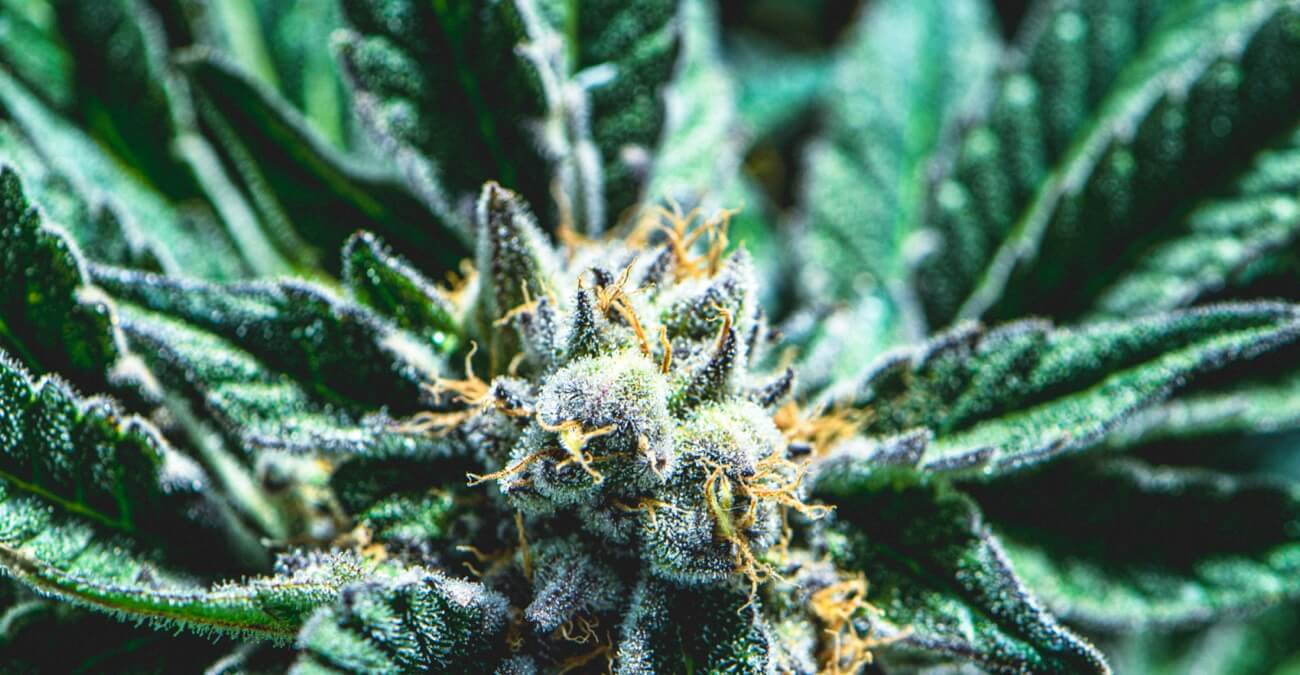 Skywalker
Skywalker is an indica-dominant cross between Blueberry & Mazar-I-Sharif. It offers a mellow body experience and mental clarity, providing a formidable mood boosting effect with calming disposition. This is a good strain for insomnia, as well as anxiety, ADHD, bipolar disorder, migraines, and menstrual symptoms. Skywalker's flavor when inhaled is fresh and sweet, with earthy tones, accented by its equally pleasing scent.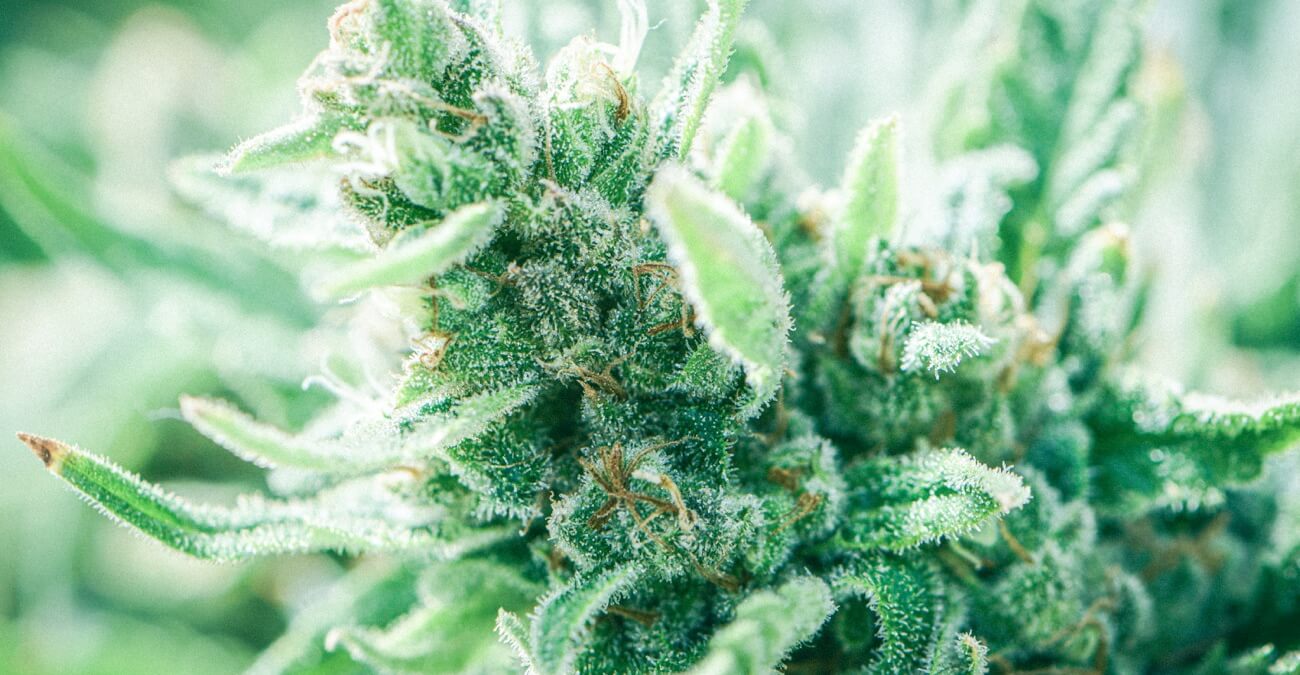 Back Country
A sativa-dominant hybrid that touts high-levels of THC and deep relaxation. Its lineage derives from the Hakuna OG strain, known by many for perfectly balancing concentration and euphoria. Classic skunk smells and tastes combine with natural earth aromas for distinctly rural experience.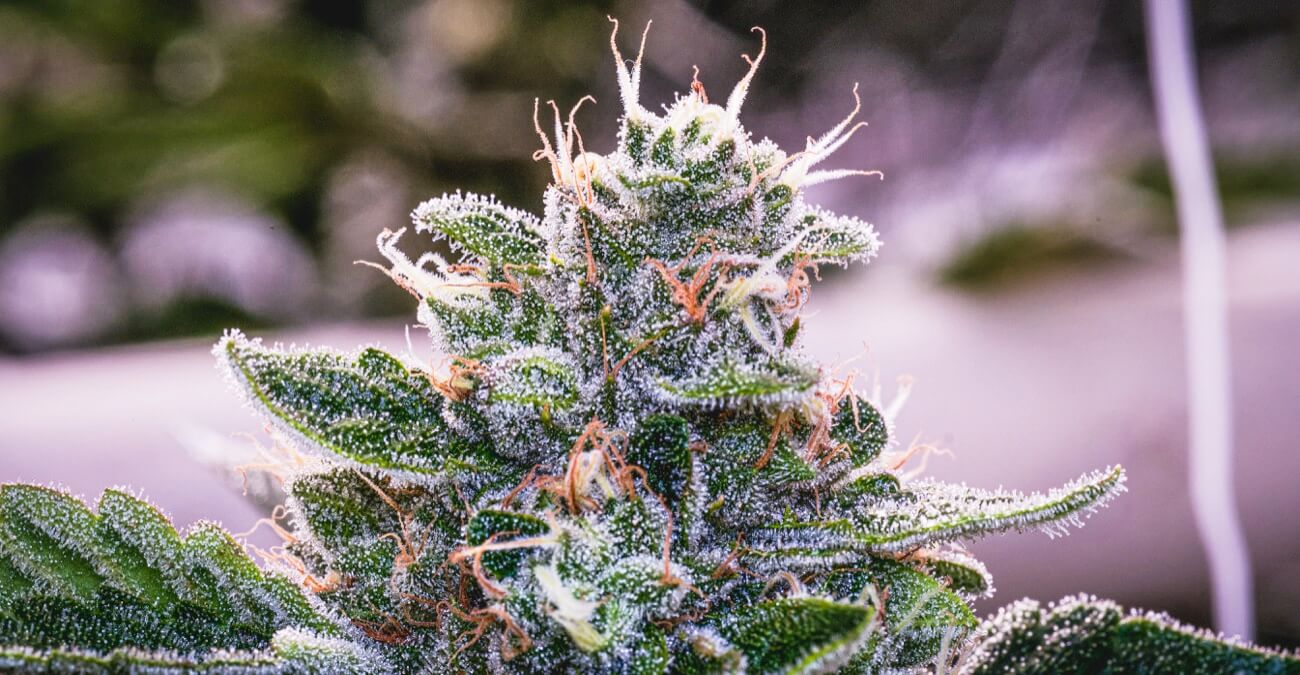 Lilac Diesel
A cross of numerous genetics, Lilac Diesel has been tailor-made to provide happy, uplifting effects followed by gentle sedation. This evenly balanced hybrid strain is aptly-named for its mint green buds with light purple hues, and a sweet floral taste backed by classic diesel. An evenly balanced hybrid, patients may find relief from depression, anxiety, and stress.
Take a moment and smell the flowers with OR's Lilac Diesel. Lilac Diesel's parentage is (Silver Lemon Haze x Forbidden Fruit) x (NY Cherry Pie x Citral Glue).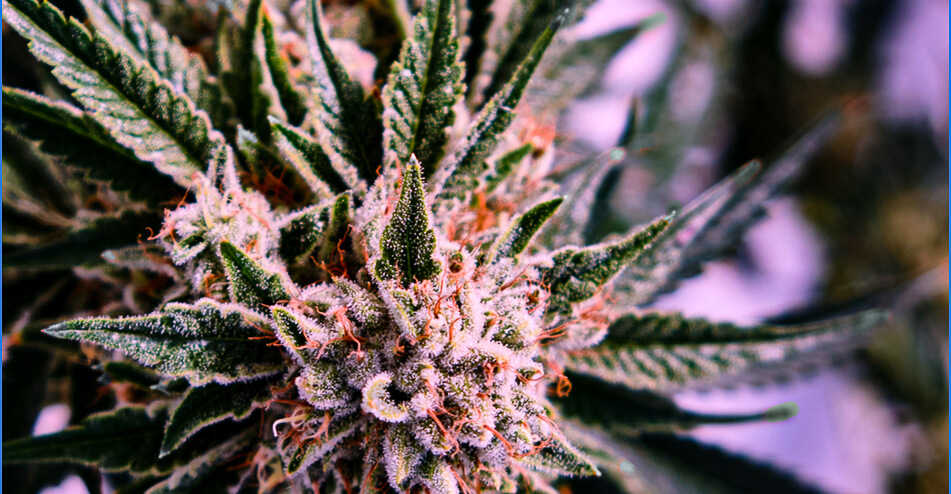 Spanish Moon
A flavorful cross of Peach Crescendo x Indigo, Spanish Moon is an indica-dominant strain with scents hinting of earthy pine and ripe peach, under a layer of muted diesel. Mostly known for its euphoric, uplifting effects, Spanish Moon is recommended for patients suffering from depression, fatigue, chronic stress, or appetite loss.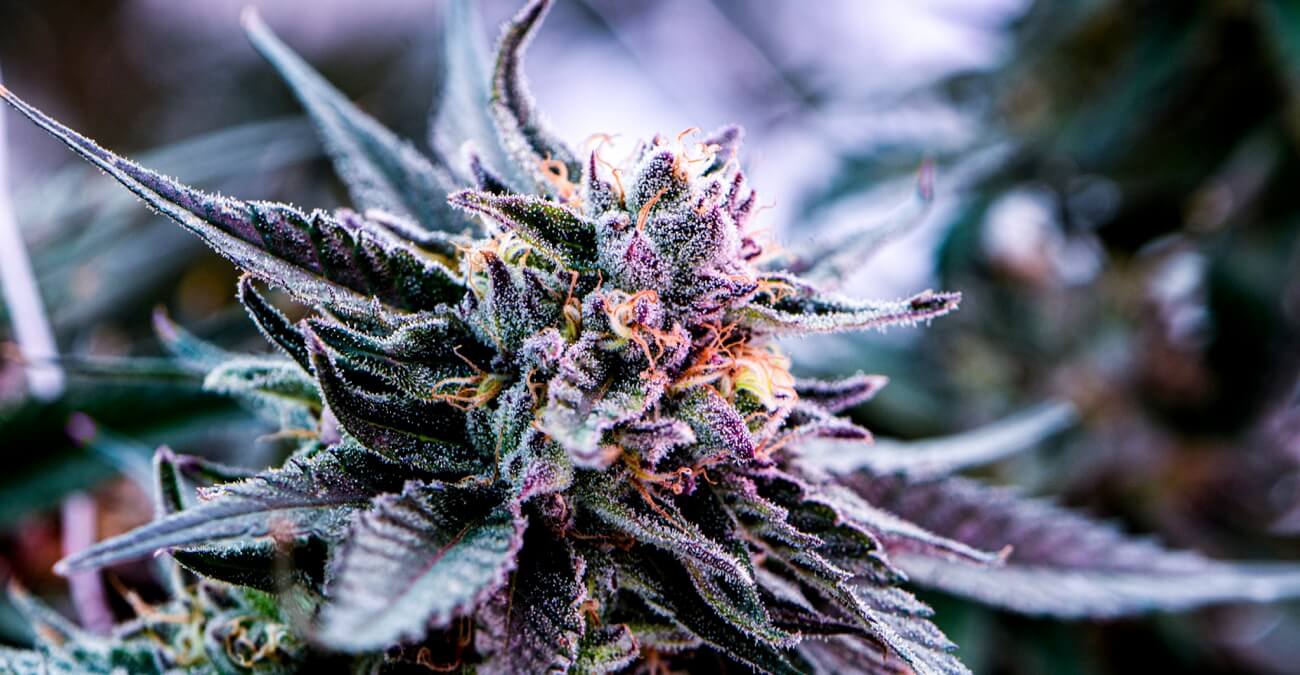 Black Cherry
A flavorful strain with an incredibly smooth inhale that tastes like sweet berry, green tea and honey. The aroma is very spicy, with hints of sweet berries and herbs. This bud has large and very dense, pepper-shaped, forest green nugs, spattered with light, minty green patches, and bright orange hairs.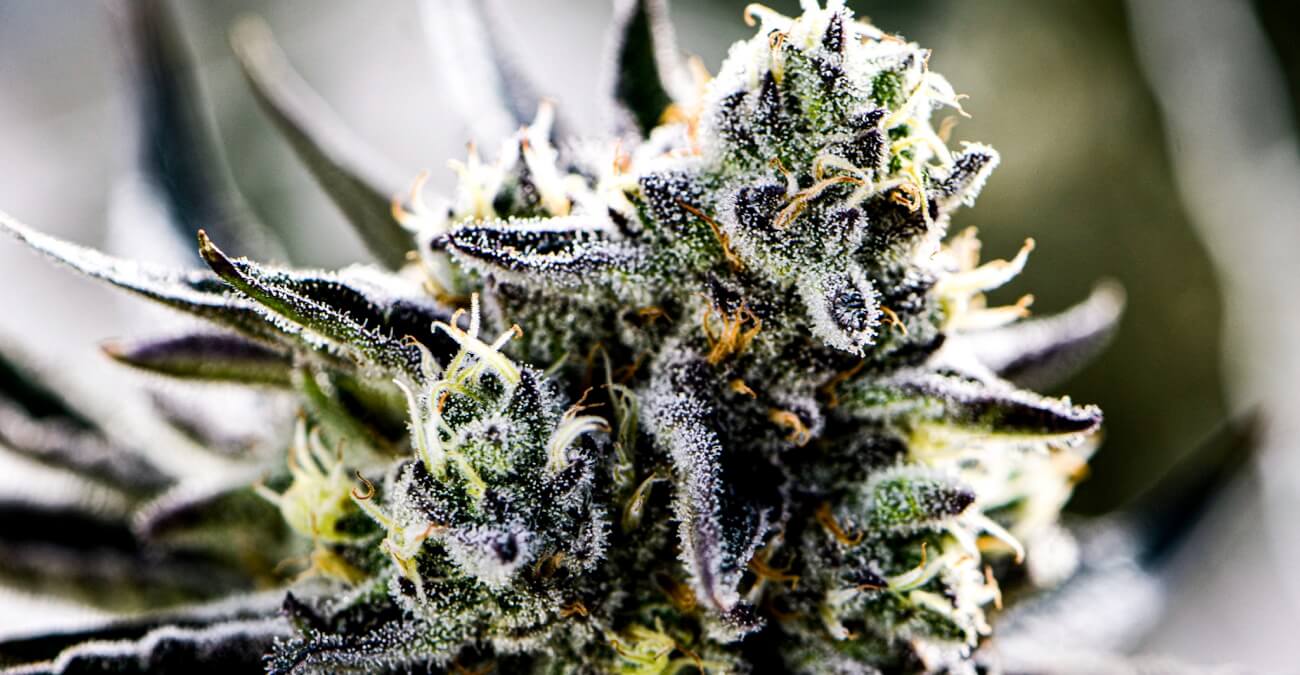 Miami Heat
Miami Heat is a hybrid cross between the powerful Miami Haze & Triple OG strains, and is perfect for when you want to get off of the couch, whether to jump on your to-do list or to play a pick-up game with your friends. Great for relieving chronic pain, ADD or ADHD, chronic stress or anxiety, and chronic fatigue, this energizing strain offers sweet-yet-spicy lemon citrus flavor with a thick punch of mint.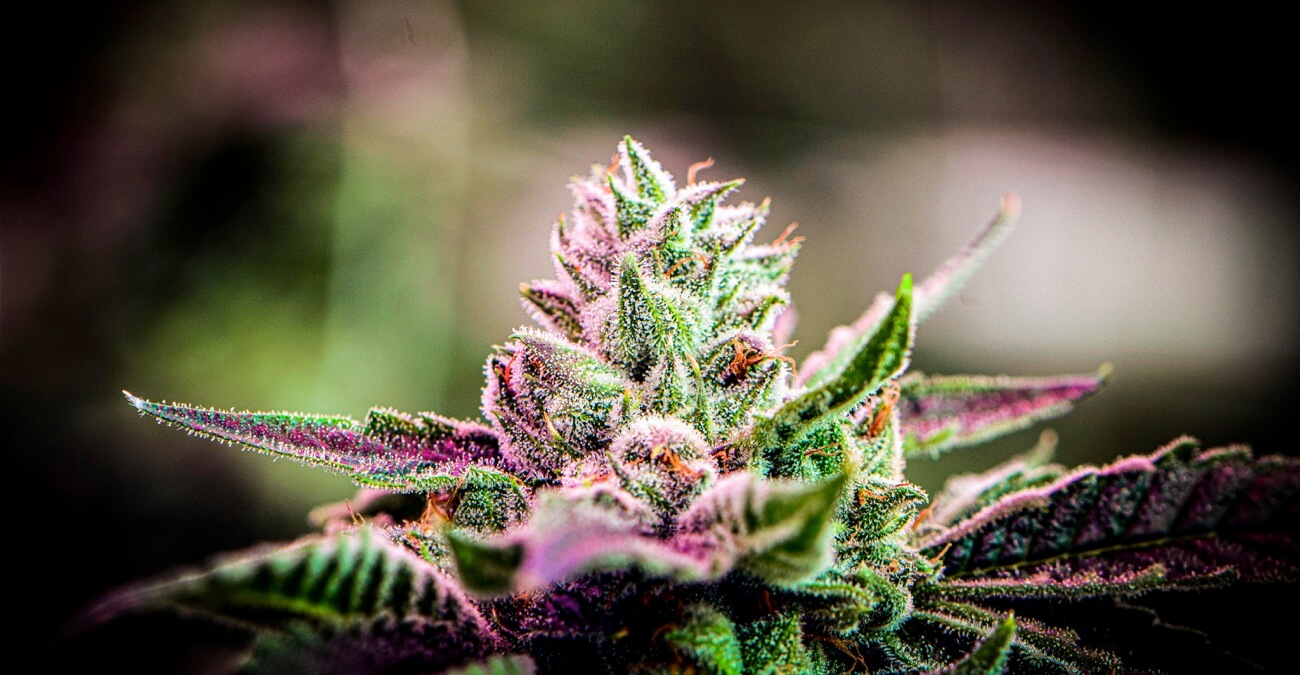 Strawberry Banner
Strawberry Banner - a balanced cross of Bruce Banner x Strawberry OG - is an uplifting hybrid for starting your day off right. Inhale the citrus and diesel terpenes and exhale pain and a foggy mind. Patients suffering from major anxiety and depression, as well as common artist's block, have seen much success with this strain.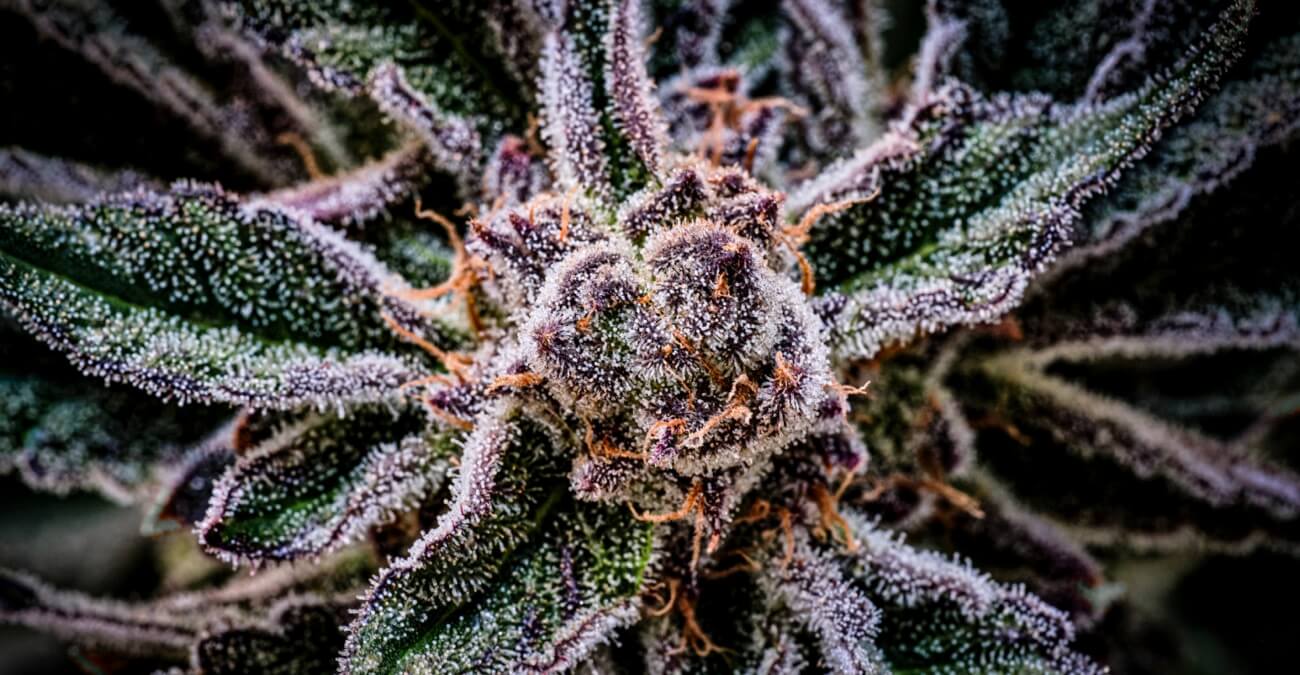 Blue Dream
This hybrid is a potent cross between the popular Blueberry & Haze strains. Averaging moderately high THC levels, it sports a mix of both calming and stimulating effects. Blue Dream carries a delicious aroma of sweet, blueberry pie, and a taste reminiscent of sugary sweet blueberries. This bud has large, dense-yet-fluffy popcorn-shaped, neon-green nugs, with amber and blue hairs.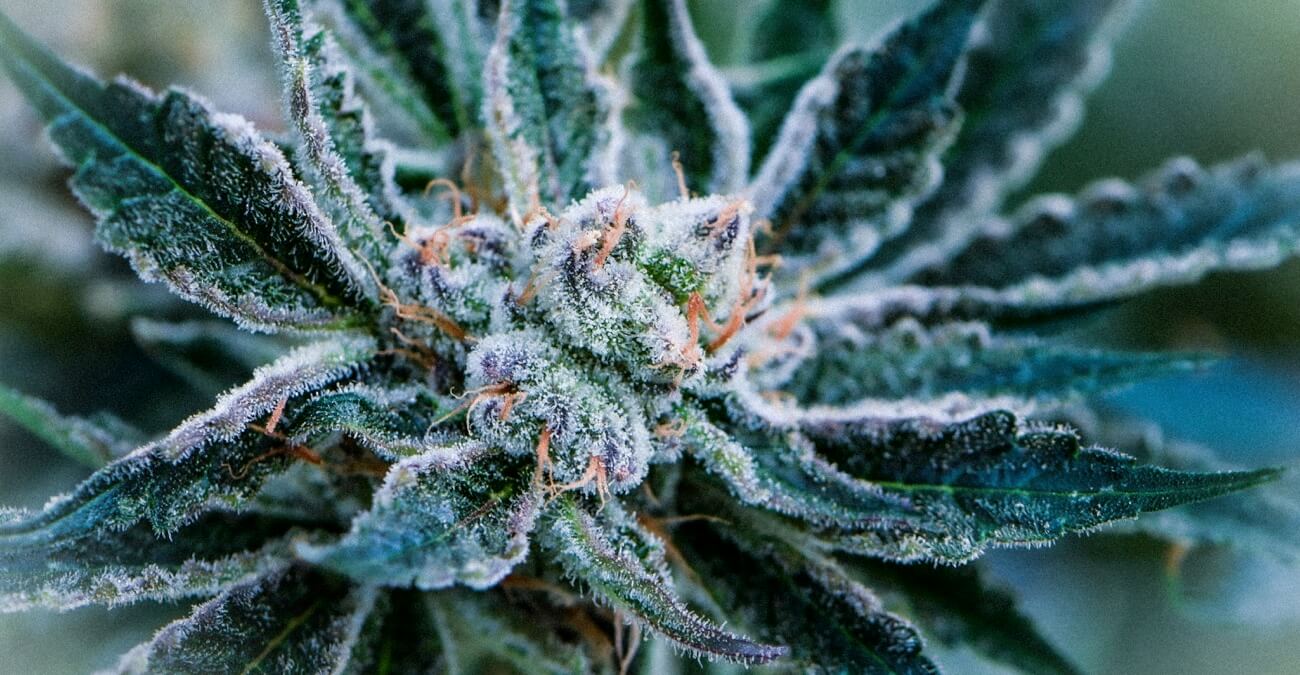 MOPO
MOPO is an indica-dominant hybrid with genetics expertly selected for potency. A cross between Marshmellow - descended from the Marshmello x Chem Dog; MOPO boasts high THC levels to go with its curated pedigree. MOPO's effects are primarily driven by THC and can bring on a sense of tranquility to both the mind and the body. With such a distinctive lineage and robust effects, we're sure that you'll be over the moon with Organic Remedies' MOPO.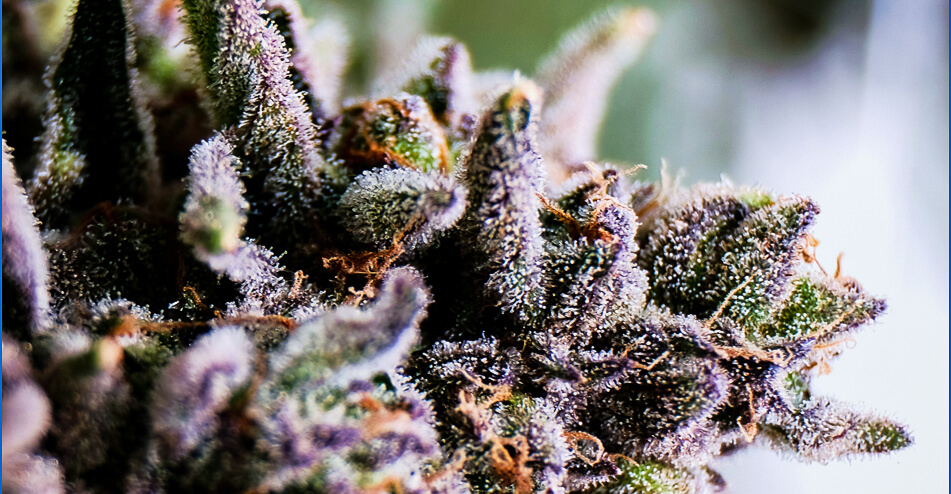 THC Burst
Combining both indica and sativa genetics, THC Burst is a unique hybrid that was bred to contain high levels of THC. As such, THC Burst produces very nice, balanced effects that combine the physical relaxation we might expect from typical indicas, with the cerebral stimulation of a model sativa. A fresh batch of these buds will produce a strong, pungent aroma that combines both earthy and citrus notes.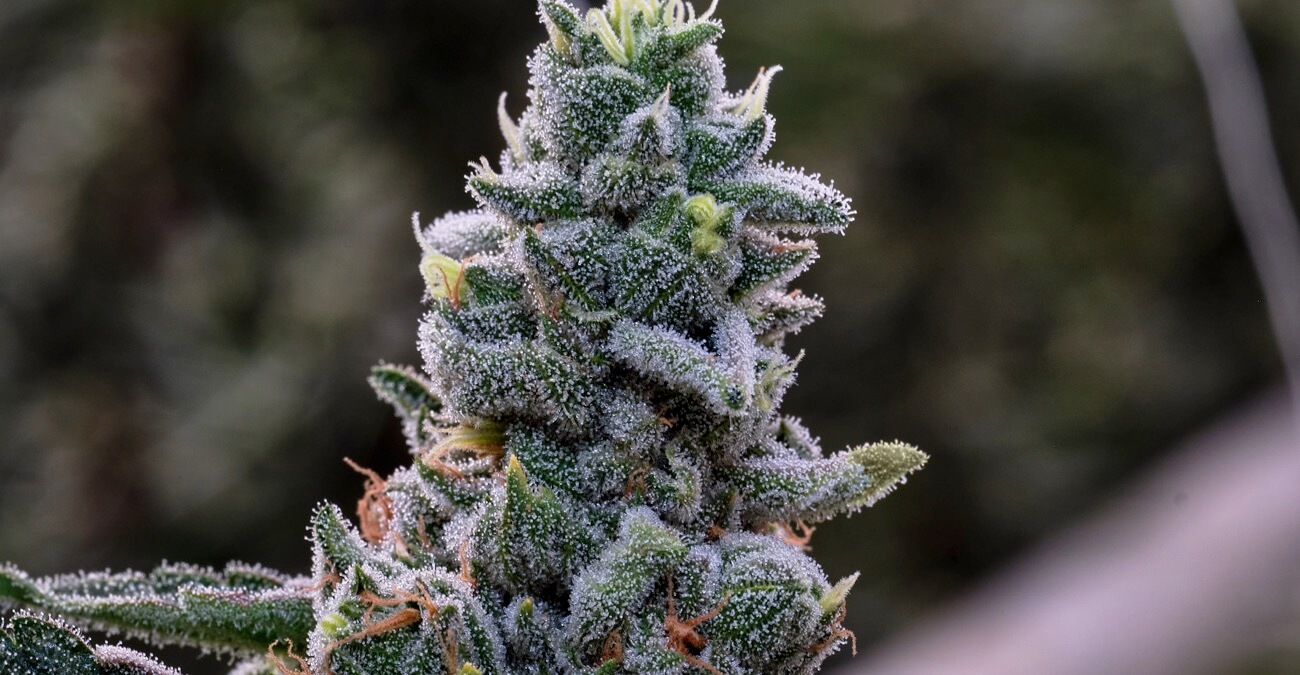 Bubba C
Bubba C is an indica-dominant hybrid derived from Wedding Cake x OG Kush. It boasts potent and deep relief for both body and mind. Medical marijuana patients often choose this unforgettable strain when dealing with symptoms associated with chronic pain, stress, and depression. The dominant terpene of this cannabis strain is myrcene. Bubba C features an aroma and flavor profile of skunk, sage, and floral notes, wrapped in dense flower and frosty trichomes.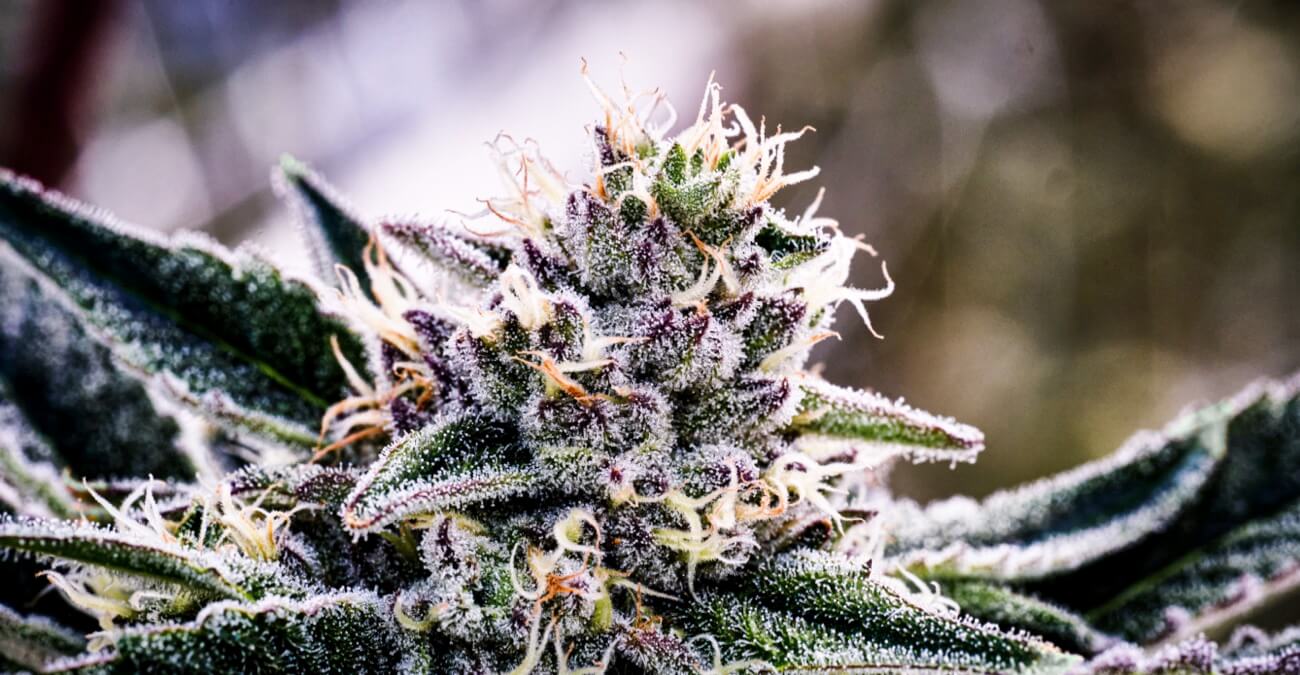 MRBE
MRBE is a balanced cross between the famed Skunk Berry and sweet Mandarin Sunset, known to relax and delight. The strain's tart and fruity terpenes instantly uplift and clear the mind, while also providing pain relieving and stress relieving effects.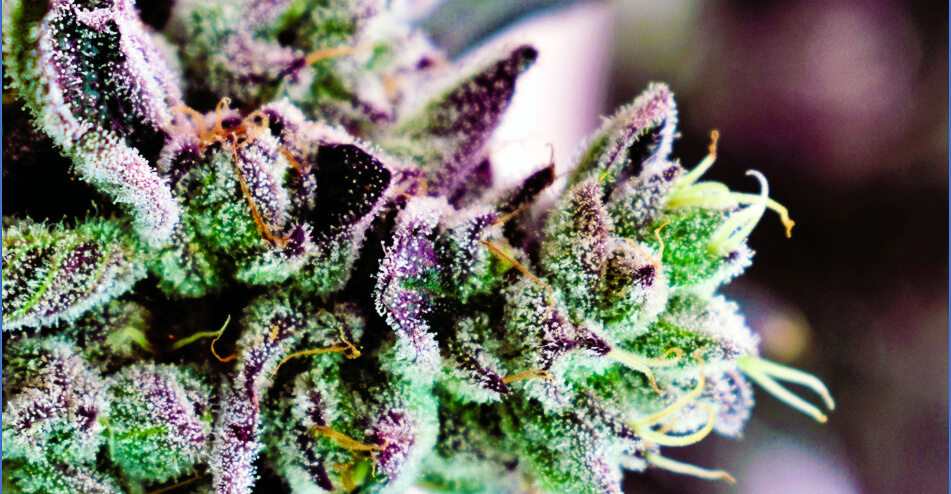 Watermelon Z
Watermelon Z is a balanced cross between Zkittlez x Watermelon. When inhaled, Watermelon Zkittlez packs a mouthwatering, sweet citrus and watermelon flavor into every earthy intake. Its effects tend to be more cerebral, and mentally stimulating, and as such is said to be perfect for treating conditions such as mood swings, chronic stress or anxiety, neuropathy, and chronic pain.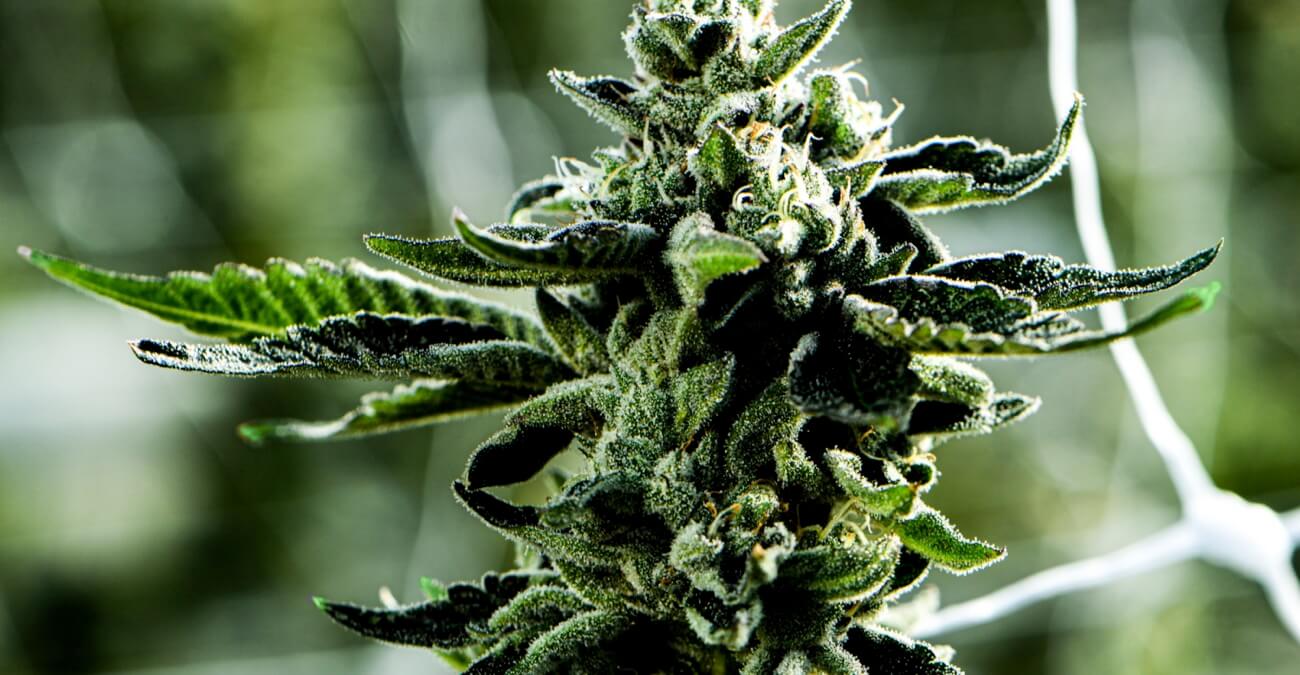 Bubba Kush
An indica-dominant strain with unknown parentage, although it is thought to be an Afghani X OG Kush cross. Bubba Kush is often chosen to treat those suffering from conditions such as mood swings or depression, cramps or muscle spasms, and chronic pain. This bud has a subtle, sweet and floral coffee flavor when inhaled, with touches of rich, spicy chocolate. Bubba Kush's aroma hints of earthy, mocha coffee, with touches of spicy flowers. These buds have oversized and airy, olive green nugs, with long, bright orange hairs.
Peach Crescendo
Peach Crescendo, a hybrid strain, is immediately relaxing and keeps you happy and uplifted throughout the day. This strain's genetics are Kim D, I-95, Mandarin Cookies and the delicious Peach Rings. Flavor profiles range from tropical sweet to a diesel twang.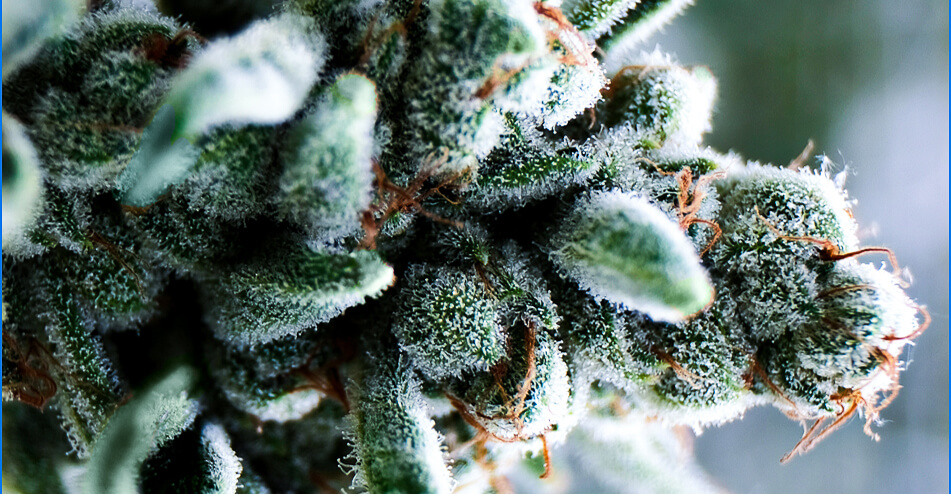 Yellow Sunshine
With its nearly-even, indica-dominant genetics, this strain spurs a happy and stimulated mental disposition, ideal for tackling the day with confidence. It has a bright, earthy flavor with an underlying sweetness, and muted citrus scent. Patients have reported this strain to be great at relieving symptoms of depression, fatigue, lethargy, GI distress, muscle pain, and ADD. Yellow Sunshine was born from Mazar-I-Sharif x Skunk #1.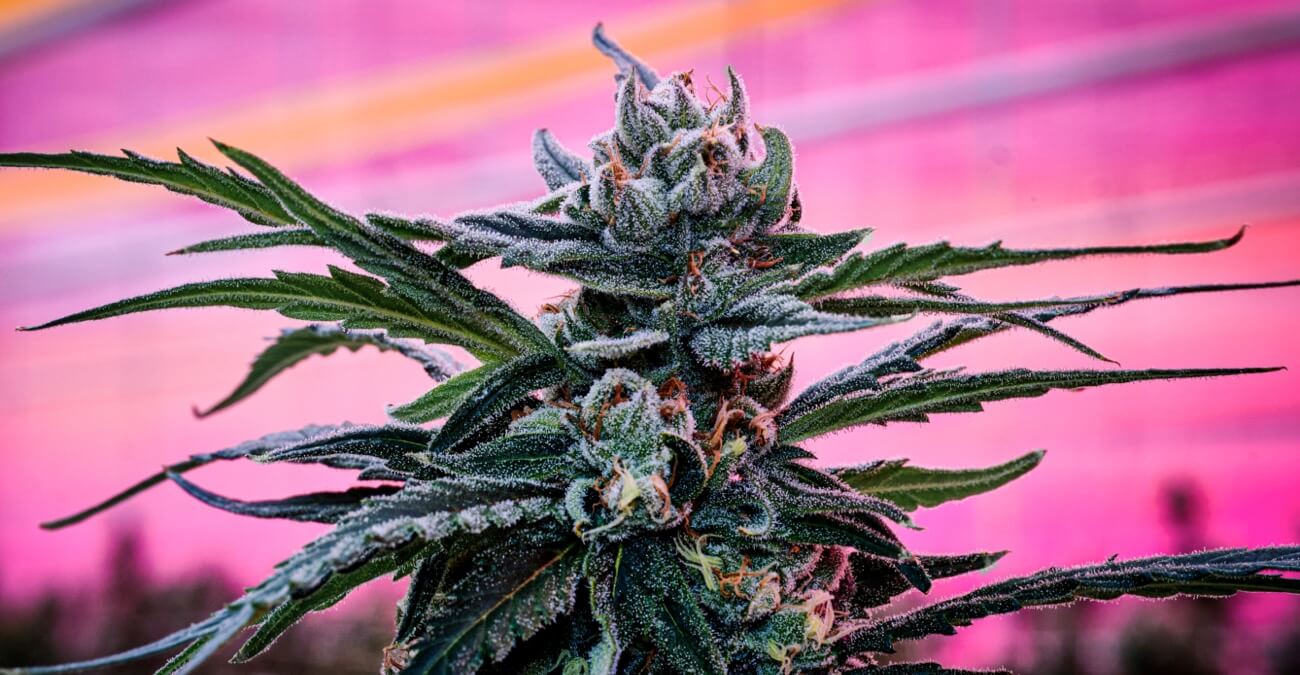 Chem Dog
Chem Dog is an indica-leaning hybrid cross between OG Kush & Sour Diesel. This celebrity strain is infamous among consumers for its high THC levels and uplifting, well-balanced effects, and is often chosen to treat conditions such as chronic pain, depression, insomnia, and appetite loss. When inhaled, this bud delivers a classic, spicy chemical-diesel taste with an almost harsh exhale. It has a bodied aroma of pungent, spicy diesel with a lingering chemical pine scent.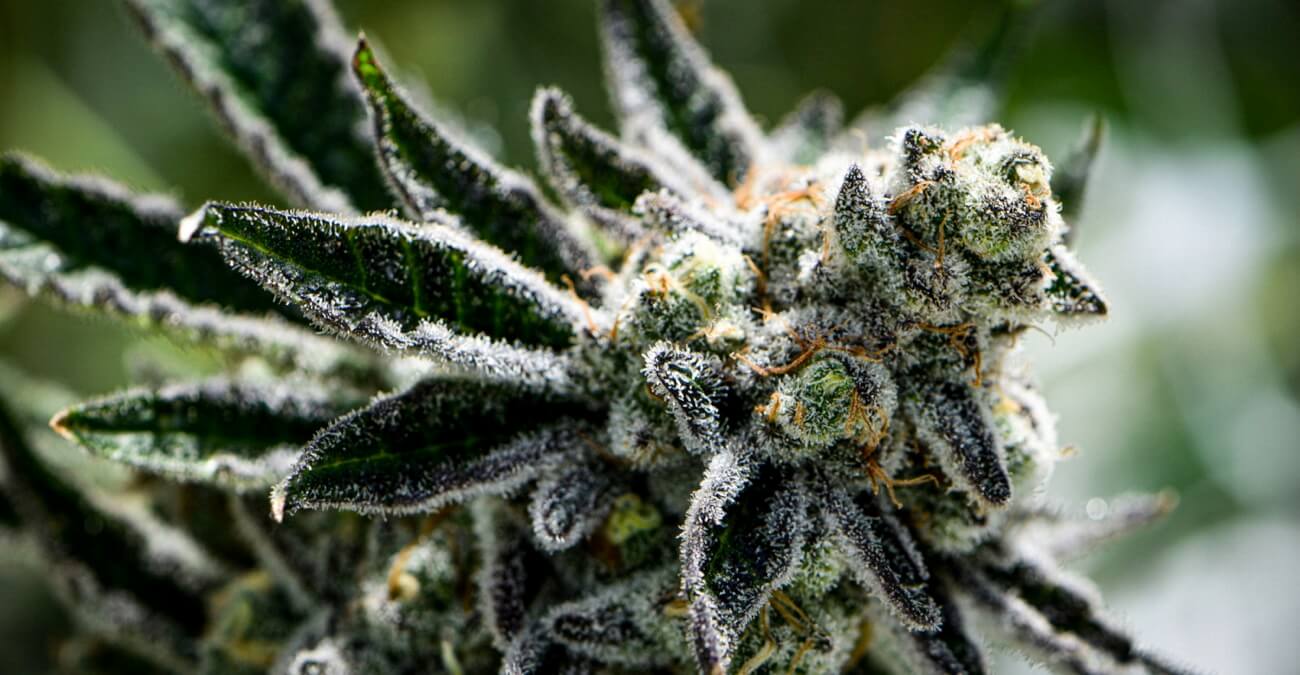 Peach Maraccino
Peach Maraccino is a sativa dominant strain with a fruity, peach smell and herbal undertone. Its flavor is even more charming with fruity, cherry peach and spicy kush notes. Patients have reported Peach Maraccino to be effective at treating anxiety, pain, and insomnia, as well as lack of appetite. Peach Maraccino was cultivated by crossing Cherry Punch x Peach Crescendo.
Yuk Mouth
Yuk Mouth is a hybrid strain created through crossing the delicious GMO Cookies X Do-Si-Dos strains. Contrary to the name, this strain is the opposite of what you may think – it is full of flavors that will make your mouth water. Yuk Mouth has notes of creamy peanut butter with hints of spicy diesel. This strain has a quick onset, with a sense of focus and feelings of happiness and creativity. Physically, users are able to calm down and ease through the day smoothly. Yuk Mouth is able to help those suffering from conditions such as muscle spasms, stress, hypertension, ADD or ADHD, chronic pain and chronic fatigue.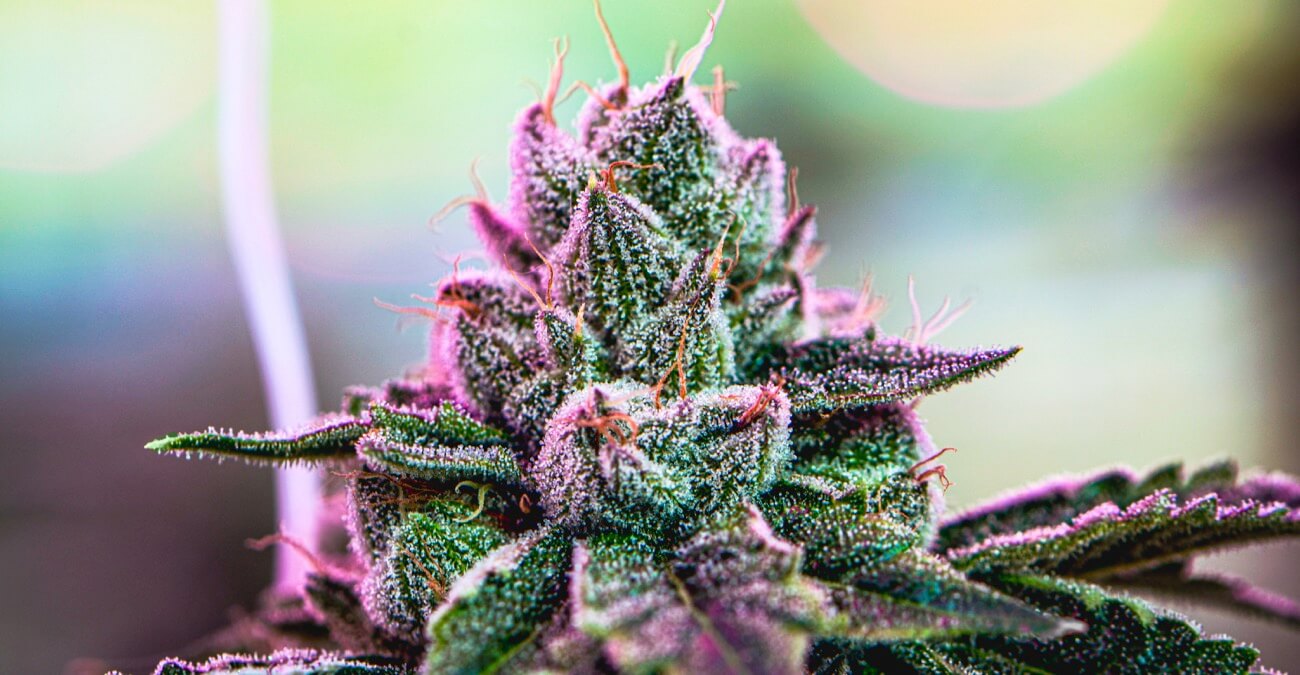 Cherry CBD
The newcomer in the world of CBD-strong cannabis, Cherry CBD strain, is a powerful remedy for many ailments. It's one of the best hybrid strains for enjoying a chill evening with friends, or finding some peaceful moments for yourself. Due to its exceptional levels of CBD and low delta-9 THC content, much of Cherry CBD's medicinal value targets muscle relaxation, while providing energy for the mind.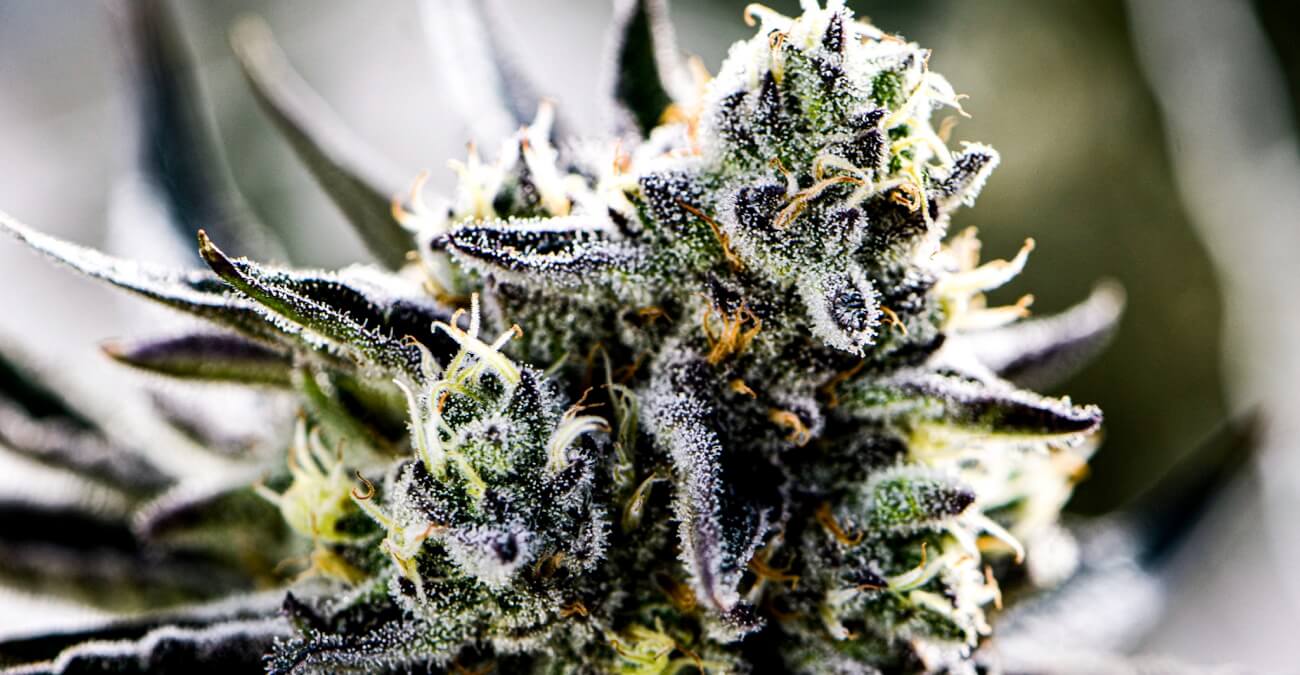 Purple Diesel
A sativa-dominant hybrid cross of Pre-98 Bubba Kush X Sour Diesel. Purple Diesel has been known to deliver energizing effects that are uplifting and focused. Purple Diesel is said to be an ideal strain for treating patients suffering from conditions such as chronic stress, depression, chronic pain due to injury or illness, and fatigue. This particular strain has an aroma of sweet sour diesel, and a taste that intensifies upon exhale.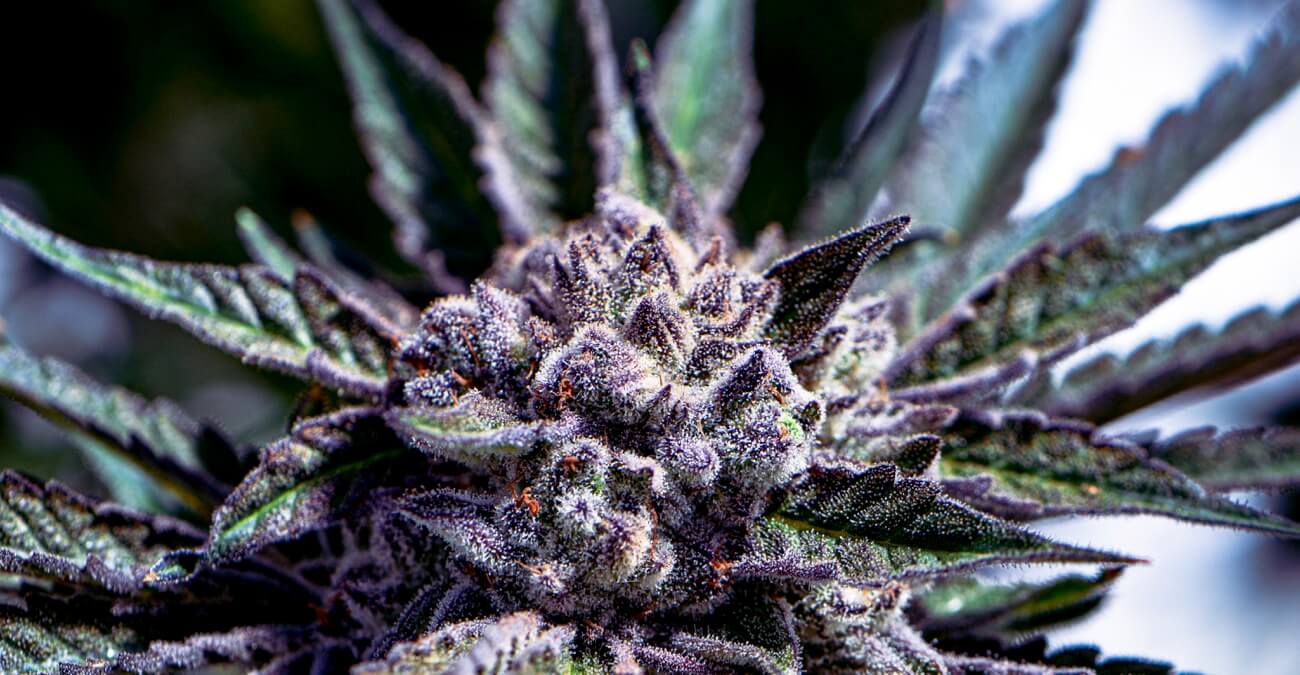 Double D
A cross between Sundae Driver and Plum Wine, the hard-to-find strain dubbed 'Double D' is a potent Indica hybrid that reviewers agree will provide a marked, uplifted sensation, before a slow, gentle tapering of effects. Beautifully drenched in crystal trichomes, the mint green buds of Double D have hues of purple, and patches of fuzzy, amber pistils. Breaking apart the flower releases skunky, citrus and fruity fragrances that are reminiscent of its parents. This strain is excellent for patients looking for a more sedative strain.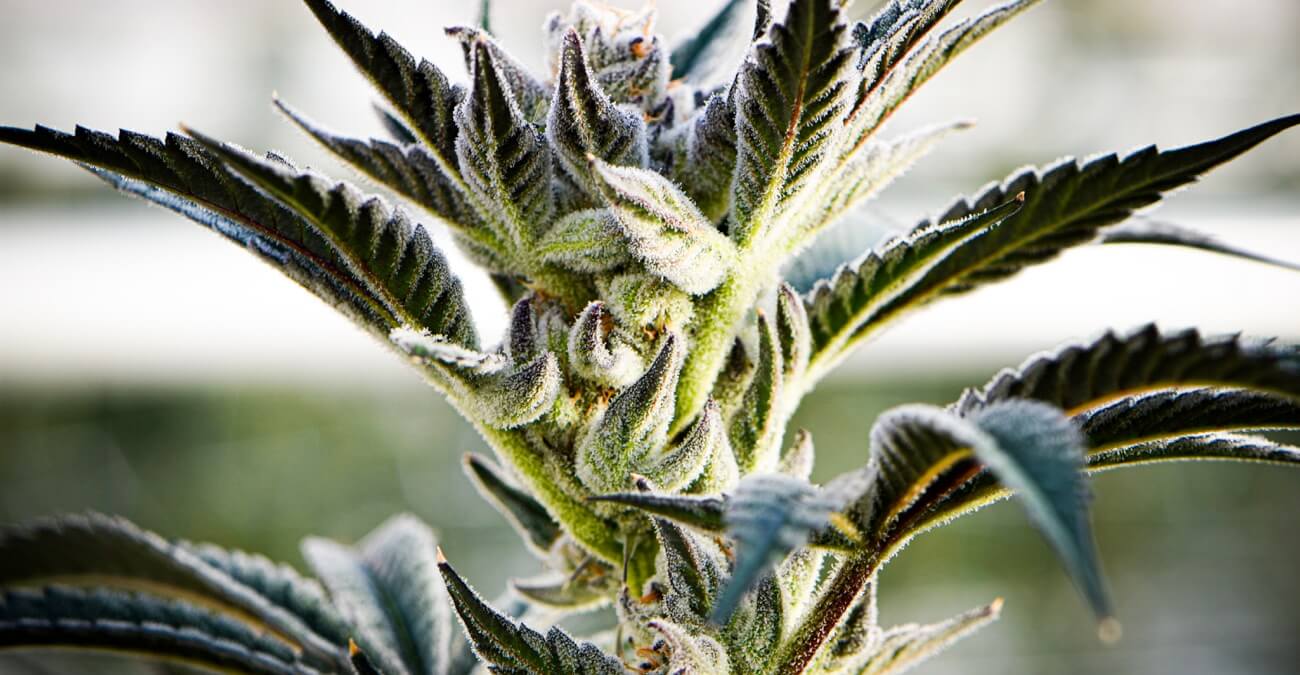 Russian White
Produced by crossing White Widow with AK-47, Russian White is a true hybrid. Patients looking for energized relief against depression, lack of focus or ADHD, or creator's block, have found a friend in this strain. Russian White has a very powerful taste that is packed with earthy and sweet flavors that linger after consumption, including nutty and rose flavors accented by sour and citrus aromas.