Our hybrid laboratory leverages two types of technology:
hydrocarbon and CO2
Our major manufacturing pipeline is through CO2 extraction, with our ancillary pipeline using Hydrocarbon extraction.
CO2 extraction produces higher yields of important pharmaceutical compounds, like flavonoids and carotenoids. While Hydrocarbon extraction allows us to produce products like live resins, shatters, diamonds, etc.
Our facility is designed to mirror cGMP facilities common to the pharmaceutical industry. Product safety and quality are of the utmost importance.  We leverage good science and safety protocols, resulting in products of the highest quality and efficacy.
Our team of scientists, cultivators, agriculturalists, and horticulturalists are recognized for their expertise in cannabinoid extraction, distillation and isolation, product formulation and infusion.
Together, this team of knowledgeable experts are creating unique strains of cannabis with distinct cannabinoid profiles and precise formulations of products to treat specific qualifying medical conditions in Pennsylvania.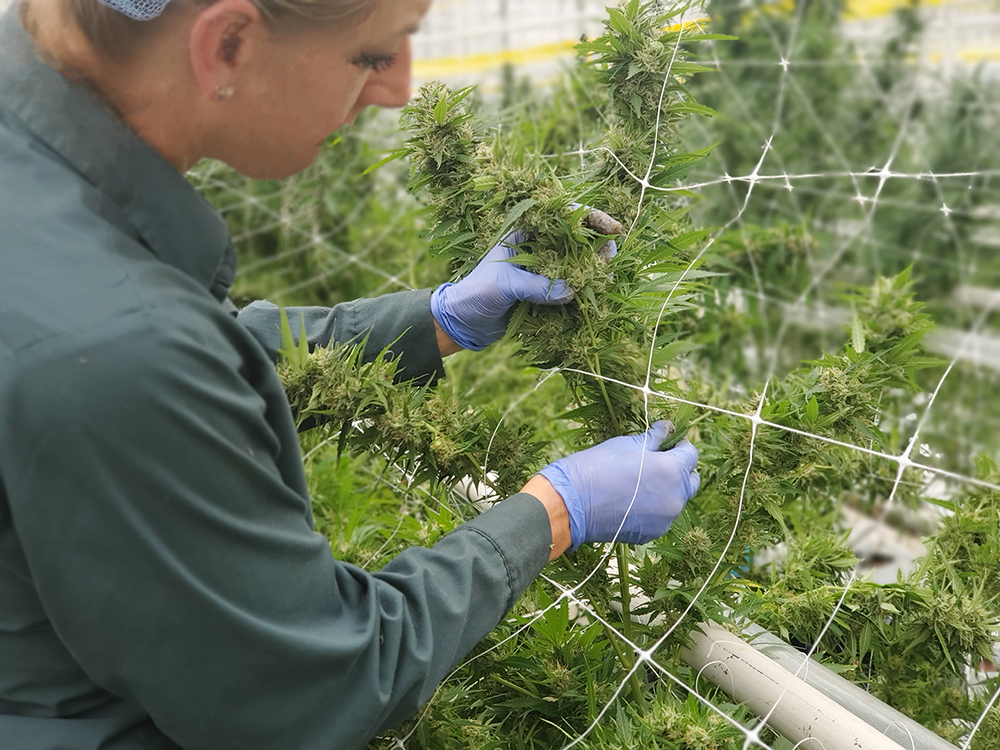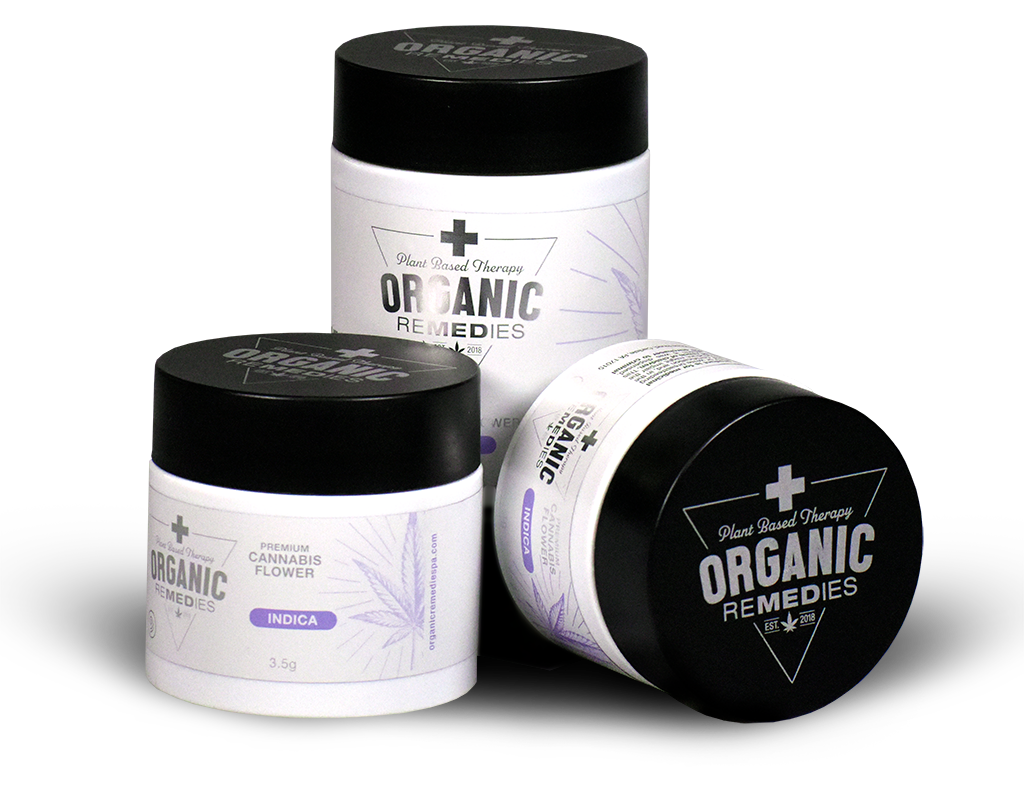 Dry Leaf/Flower
One of the most common forms of medical marijuana for our Pennsylvania patients is dry leaf or the dried flower of the plant. We harvest dozens of strains of cannabis, including a variety of sativas, indicas and hybrids. Our experienced cultivators purposely care for each individual plant from seed to harvest ensuring superior quality.
Dry leaf can be consumed by patients by vaporization using a variety of devices.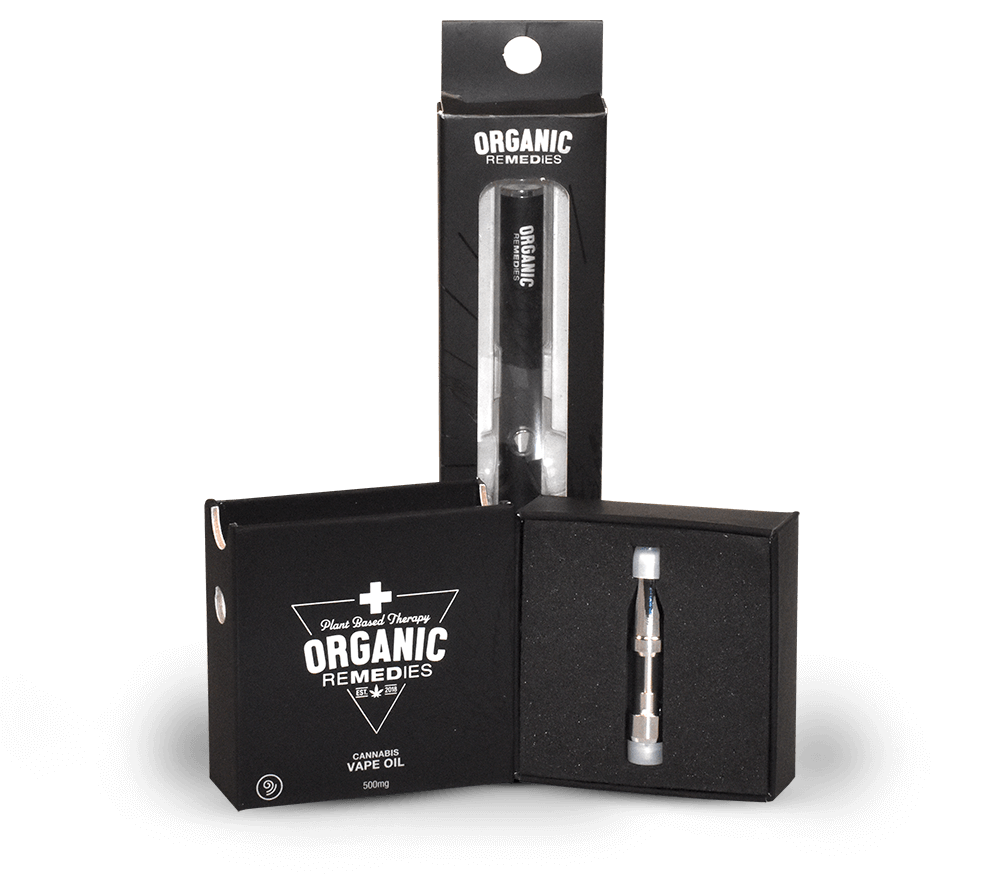 Vape Cartridges and Disposable Vape Pens
Starting from premium fresh-frozen or cured plant material, our vape cartridges are created by either hydrocarbon or supercritical carbon dioxide extraction. We offer full spectrum vape carts, live resin carts and CO2 distillate carts.
Vaporizing is a fast and efficient method of consuming medical marijuana. Medicinal benefits are delivered more rapidly than other methods. Most cannabinoids enter the body through the lungs and are passed directly into the blood stream.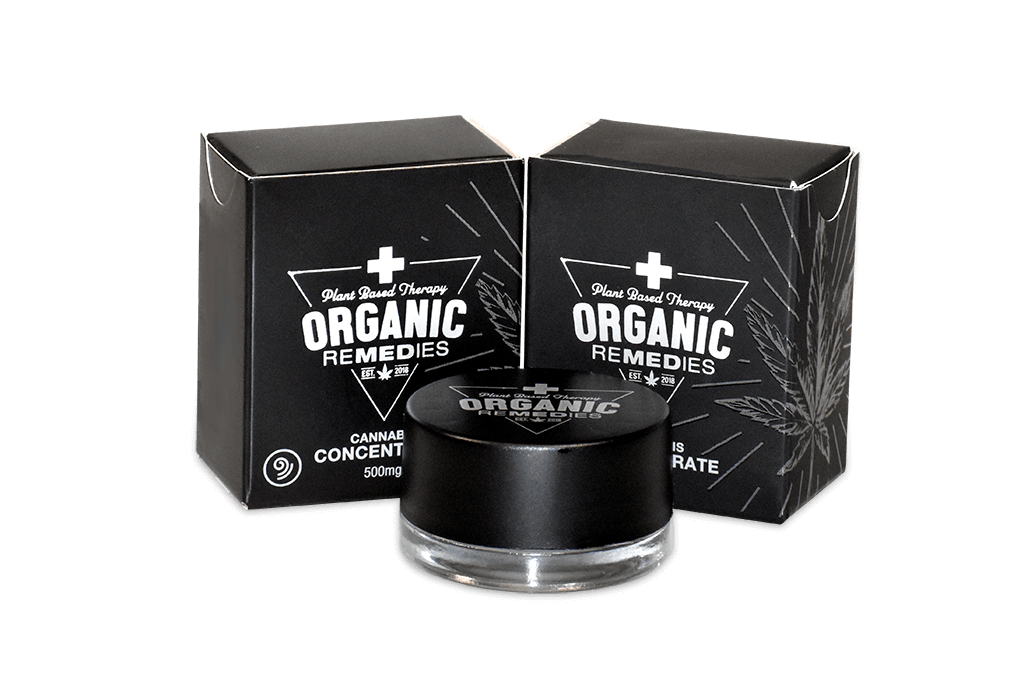 Extracts/ Concentrates
Marijuana extracts or concentrates come in many forms, each subtly different and suited to the patient's consumption preference. Concentrates generally contain high THC potency so patients should remember to "start low and go slow" with dosing. Organic Remedies manufactures several forms of concentrates, including Live Resin, Shatter, Crumble, and Diamond Sauce.
Our Live Resin is created using fresh-frozen flower. By freezing the plant immediately after harvest, the cannabis plant retains its valuable terpene profile, original flavor, and fragrance through the extraction process and into the final product.
Shatter is a translucent, glass-like concentrate that "shatters" when tapped on a hard surface. We produce our shatter through an extraction process that includes extensive solvent recovery and purging, that leads to reintroduction of terpenes.
Crumble is similar but the texture is as the name implies, it crumbles to the touch.
Our Diamond Sauce is a concentrate created through a hydrocarbon process that uses supersaturation to create a finely crystallized substance that is rich in terpenes.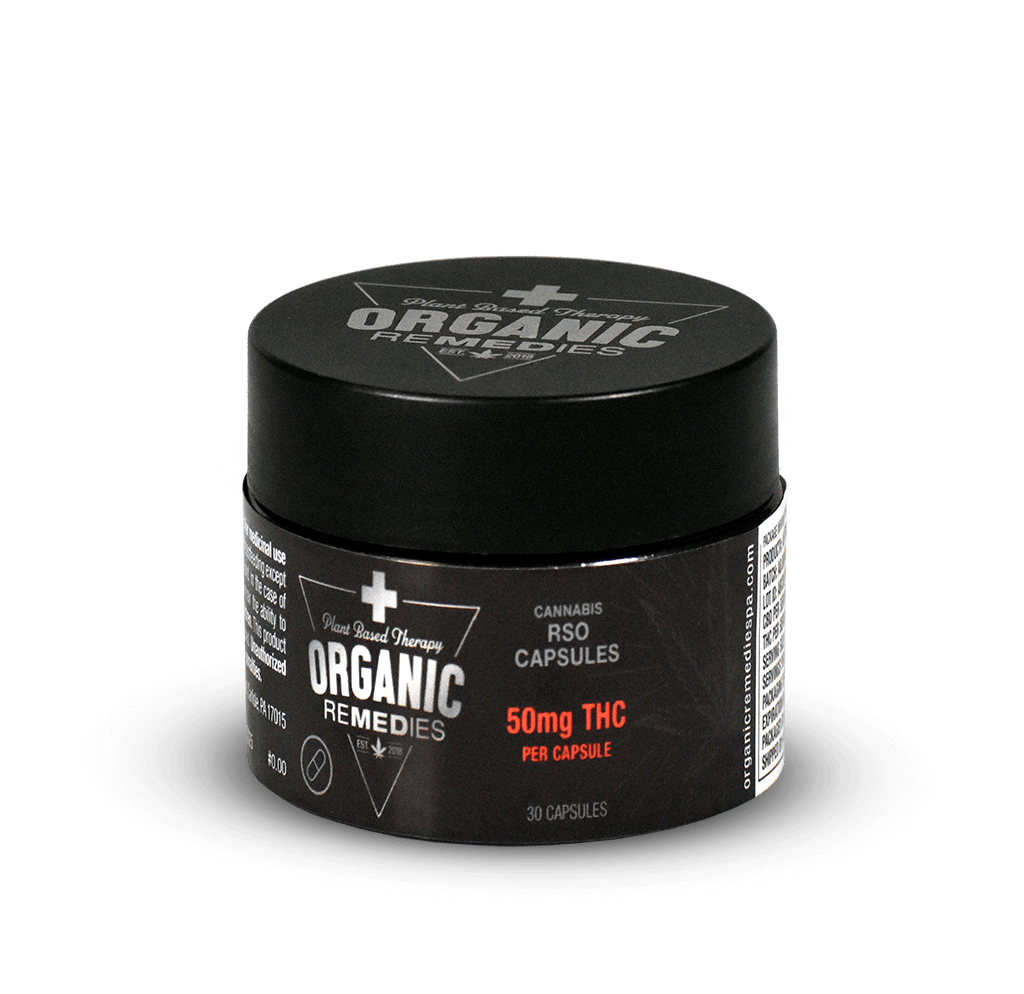 Tablets and Capsules
Our capsules and tablets are precisely dosed and formulated with a super-critically extracted marijuana concentrate. Capsules or tablets are swallowed and absorbed through the gastrointestinal tract for slow onset and long-lasting effects. Our capsules and tablets are available in multiple formulations, giving patients the ability to select the option that is best for them.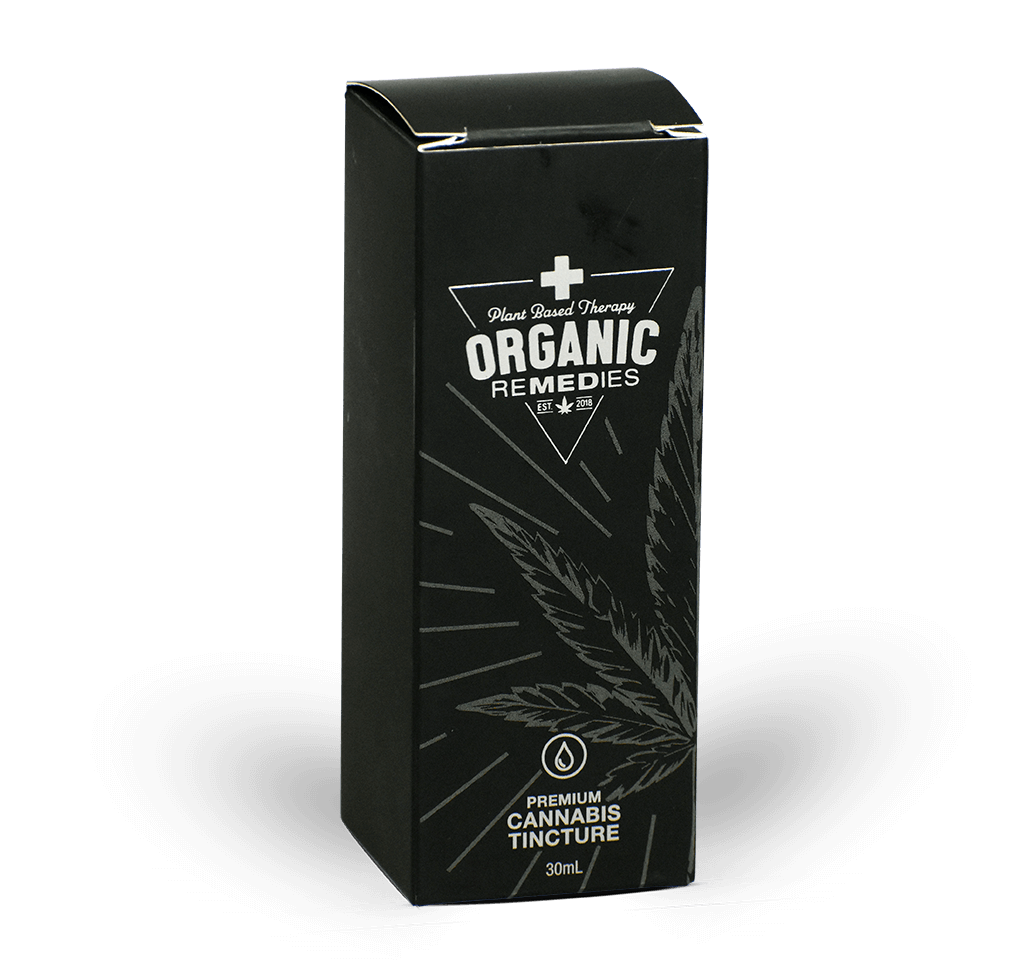 Tinctures
Organic Remedies' tinctures are administered sublingually under the tongue, which allows the medication to be absorbed relatively quickly into the bloodstream. We have full spectrum tinctures, and tinctures that have been flavored with food grade terpenes. Our tinctures come with dosage droppers for reliable dosing and efficient medication absorption.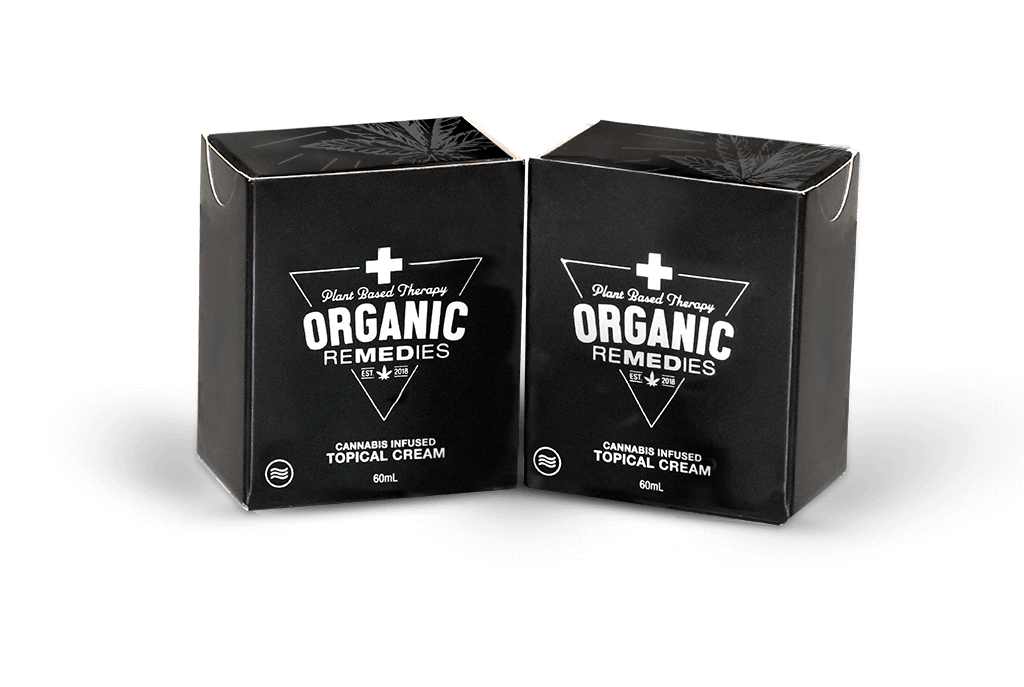 Topical Lotions and Balms
Cannabis infused lotions and balms are available for topical application directly on the skin for localized relief. Lotions and balms are a great solution for individuals who want to avoid oral consumption methods. Our lotions and balms are infused with THC and premium essential oils.