Organic Remedies is supporting sponsorship of wreaths for Indiantown Gap National Cemetery, in Annville, PA, where 44,500 military service members are laid to rest.
National Wreaths Across America Day will be held Saturday, December 17, 2022. Ceremonies across the country begin at 12:00 p.m. EST followed by the placement of wreaths.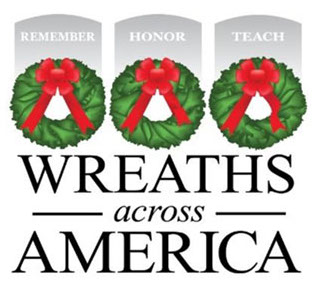 Wreaths Across America is an organization that raises funds to purchase a wreath for every grave of military service member laid to rest in national or state military cemeteries.
Please help us Remember every Fallen Veteran, Honor those who still serve, and their families, and Teach our youth, the value and price of Freedom, by sponsoring a $15 wreath.
John Ervin Clark • Navy • 1952 – 2021 •
Born March 1952.
Passed away December 2021.
Spouse Sharon L Clark.
Children – Melissa Hurley and Michael Clark.
Grandchildren – David Hurley, Alexander Hurley, Jacob Hurley, Arianna Clark, Leanna Clark.