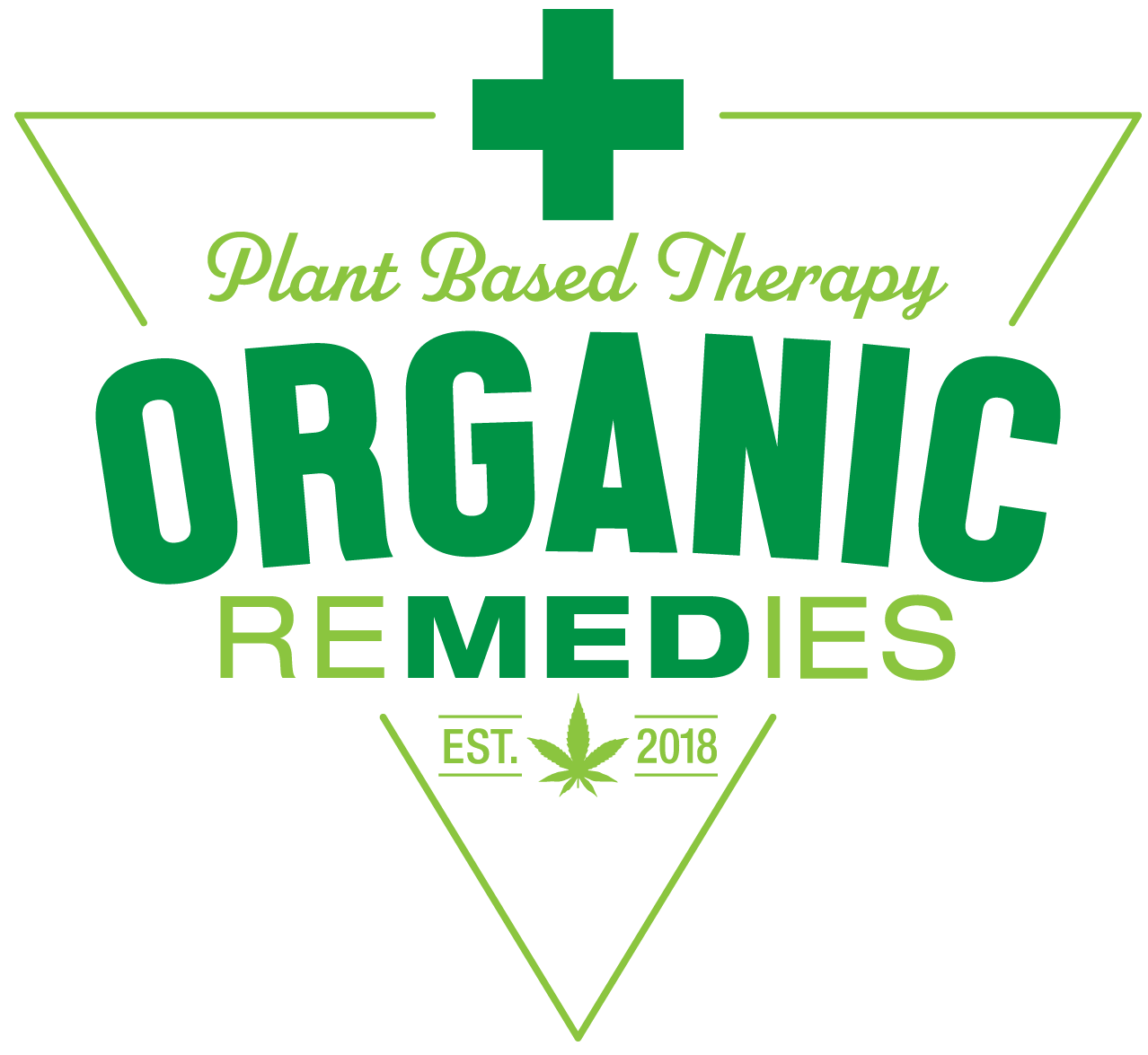 We look forward to helping you find the best medical marijuana products and services.  Please feel free to contact us with any questions you have.
Signup for Email News & Specials
If you are committed to making a positive impact on our patient's lives, we would like to consider you for our team.
ENOLA, PA
4425 Valley Road
Enola, PA 17025
Phone: 717.562.7758
Get Directions
Hours:
Monday-Friday: 9am-7pm
Saturday: 9am-5pm
Sunday: 12pm-5pm
CHAMBERSBURG, PA
900 Wayne Avenue
Chambersburg, PA 17201
Phone: 717.251.2321
Get Directions
Hours:
Monday-Friday: 9am-7pm
Saturday: 9am-5pm
Sunday: 12pm-5pm
YORK, PA
1098 Haines Road
York, PA 17402
Phone: 717.699.7083
Get Directions
Hours:
Monday-Saturday: 9am-7pm
Sunday: 10am-5pm
Robb Hanrahan
Director of Public Relations
717-329-6264
r.hanrahan@organicremediespa.com
Janice Spurlock
Director of Marketing/Communications
717-819-3895
j.spurlock@organicremediespa.com