Sharing knowledge and expertise about the healthcare benefits of medical marijuana is one of our company's core values.
As a leader in the medical cannabis industry, our goal is to advance the scientific knowledge of cannabis while playing a prominent role in removing the stigma surrounding this life-changing plant.
We are always available to participate in educational seminars or workshops for city officials, law enforcement, healthcare providers, and community support organizations.
If you are looking for a guest speaker for your next educational event, we can work with you to schedule one of our knowledgeable pharmacists or patient care consultants.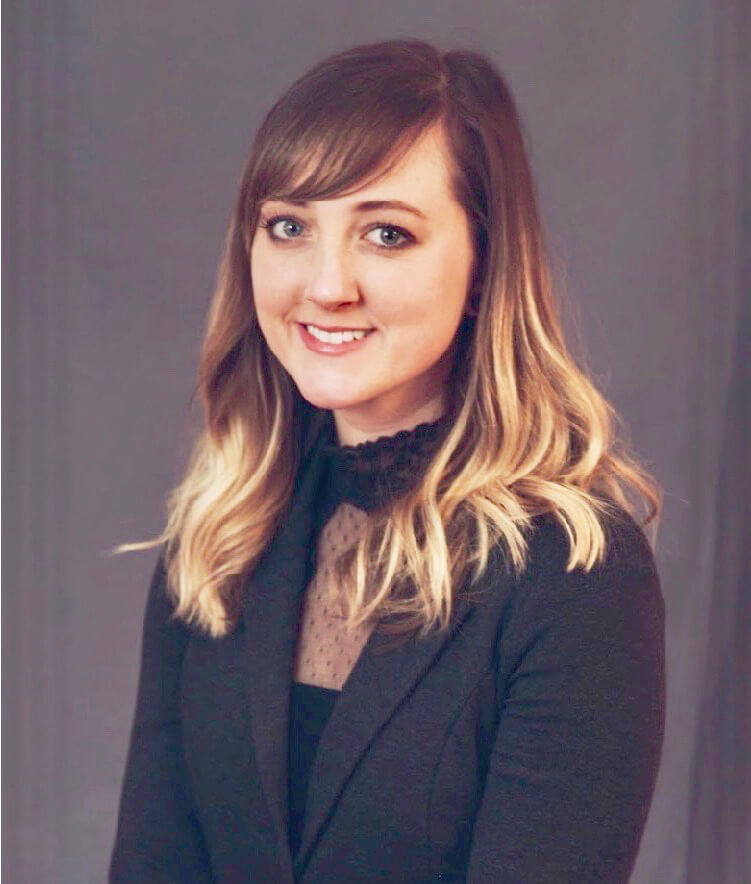 Contact our Director of Outreach, Mary Werdebaugh
M.Werdebaugh@OrganicRemediesPa.com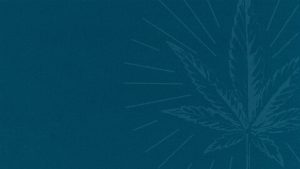 Cannabis is a flowering herb believed to have originated in Central Asia but is now found globally. As early as 2700 BC, there is documented evidence that cannabis was used as a safe and effective therapeutic remedy. Between 1840 and 1900, European and American journals of medicine published more than ...