Sativa

vs.

Indica

vs

. Hybrid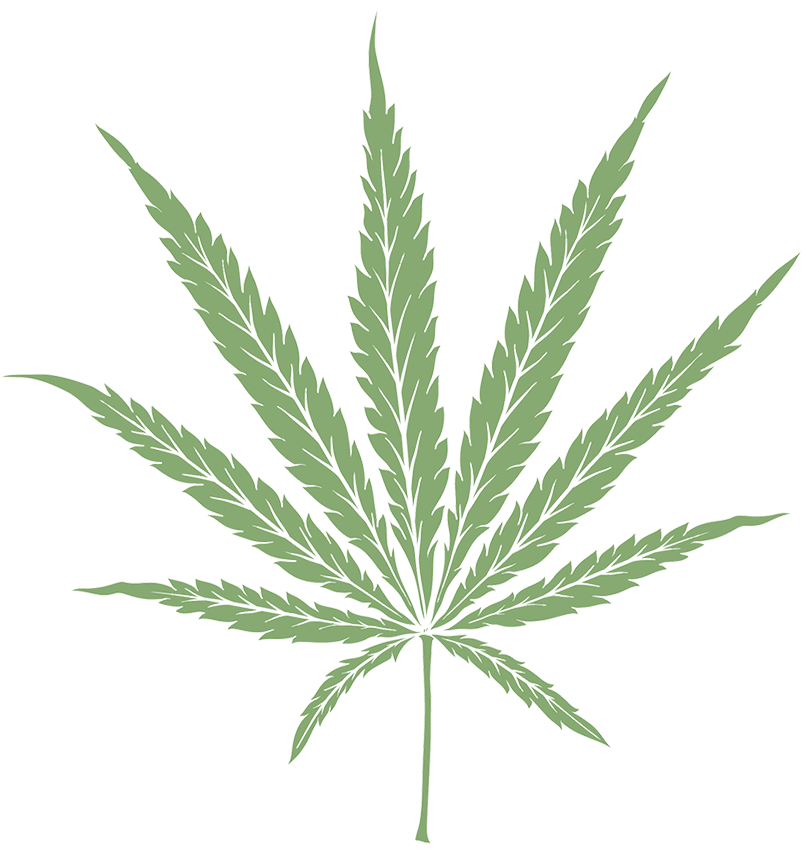 Potential Effects/Benefits: mitigates stress and anxiety, increases focus, creativity and motivation, increases energy
Often associated with "daytime" strains.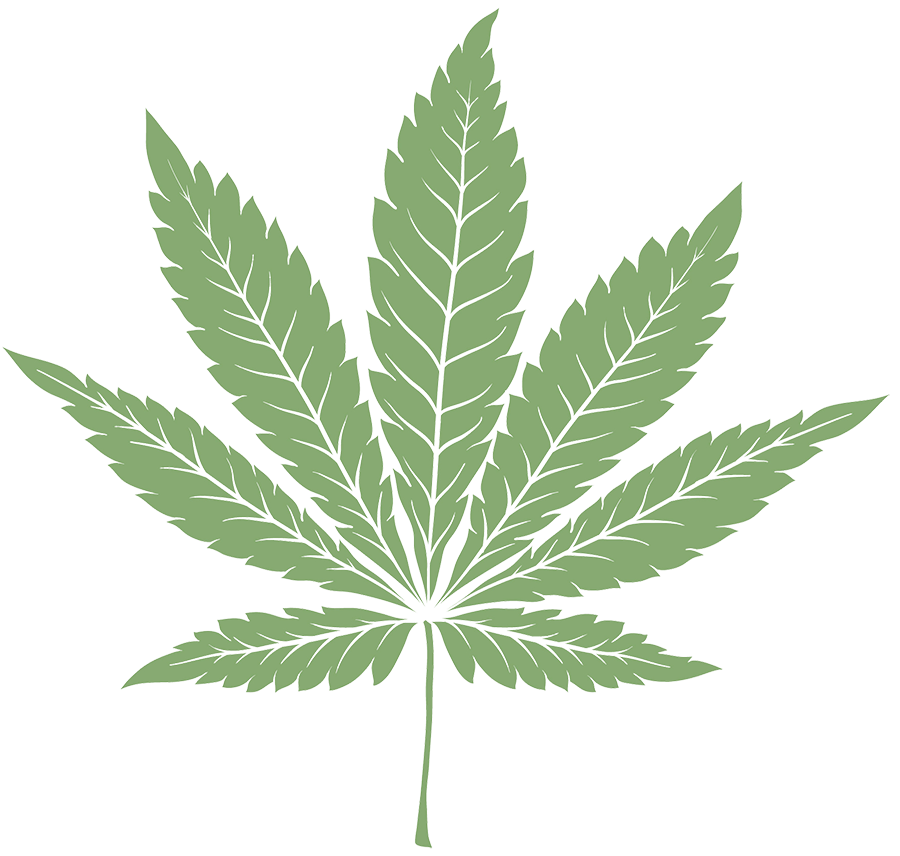 Potential Effects/Benefits: curbs insomnia and promotes relaxation, decreases nausea and increases appetite
Often associated with "nighttime" strains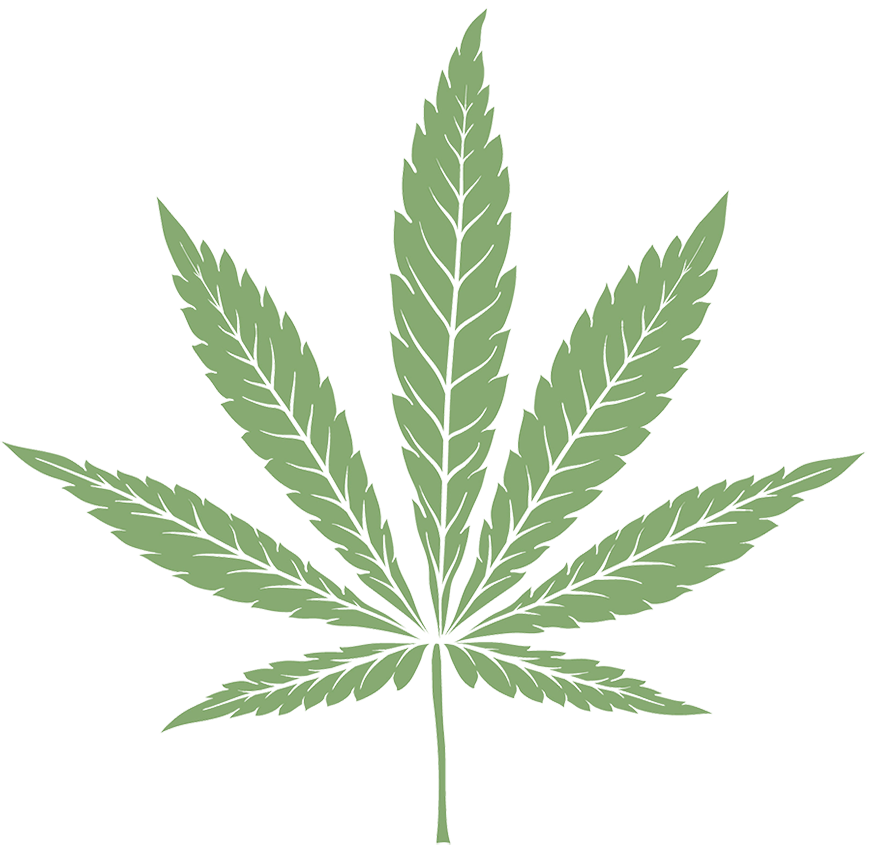 Potential Effects/Benefits: Looking at a hybrid's parent strains can help determine the type of effects the strain is likely to produce. For example, if it has more indica lineage, it may have more effects associated with that type of strain.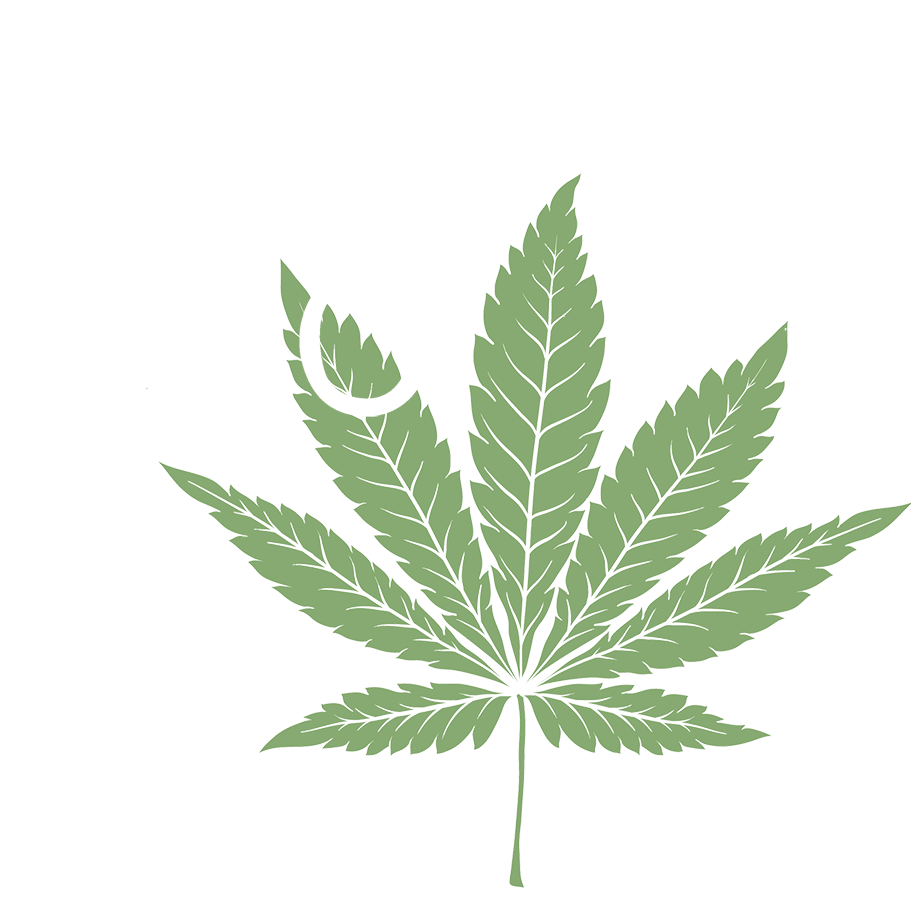 Common Uses: sleep aid, pain relief, appetite stimulant, anti-nauseant, muscular spasticity, and anti-anxiety.
Possible Side Effects: dry mouth and eyes,
elevated heart rate, coordination problems, memory loss, anxiety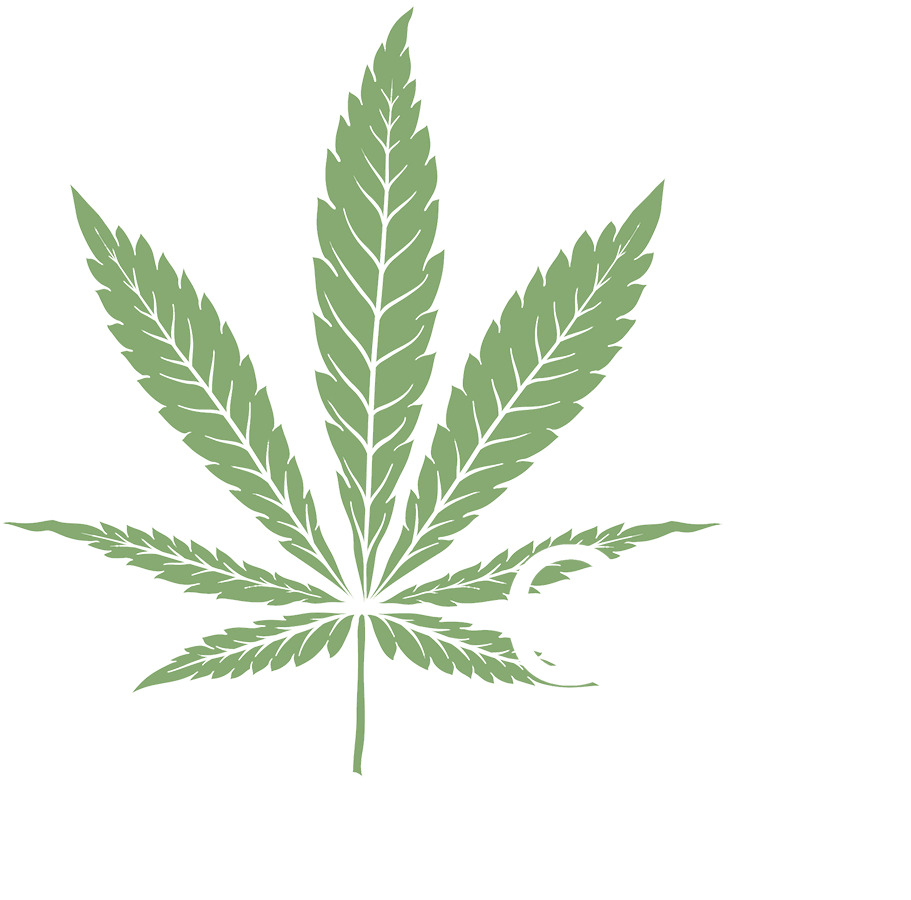 Common Uses: anti-inflammatory, anti-seizure, pain relief, anti-tumor effects, anti-psychotic, and anti-depressant.
Possible Side Effects: appetite changes,
fatigue, weight loss, dizziness, diarrhea.