Organic Remedies exists to improve the health and wellness of patients. We are passionate about the healing properties of cannabis and believe medical cannabis should be accessible and affordable for everyone.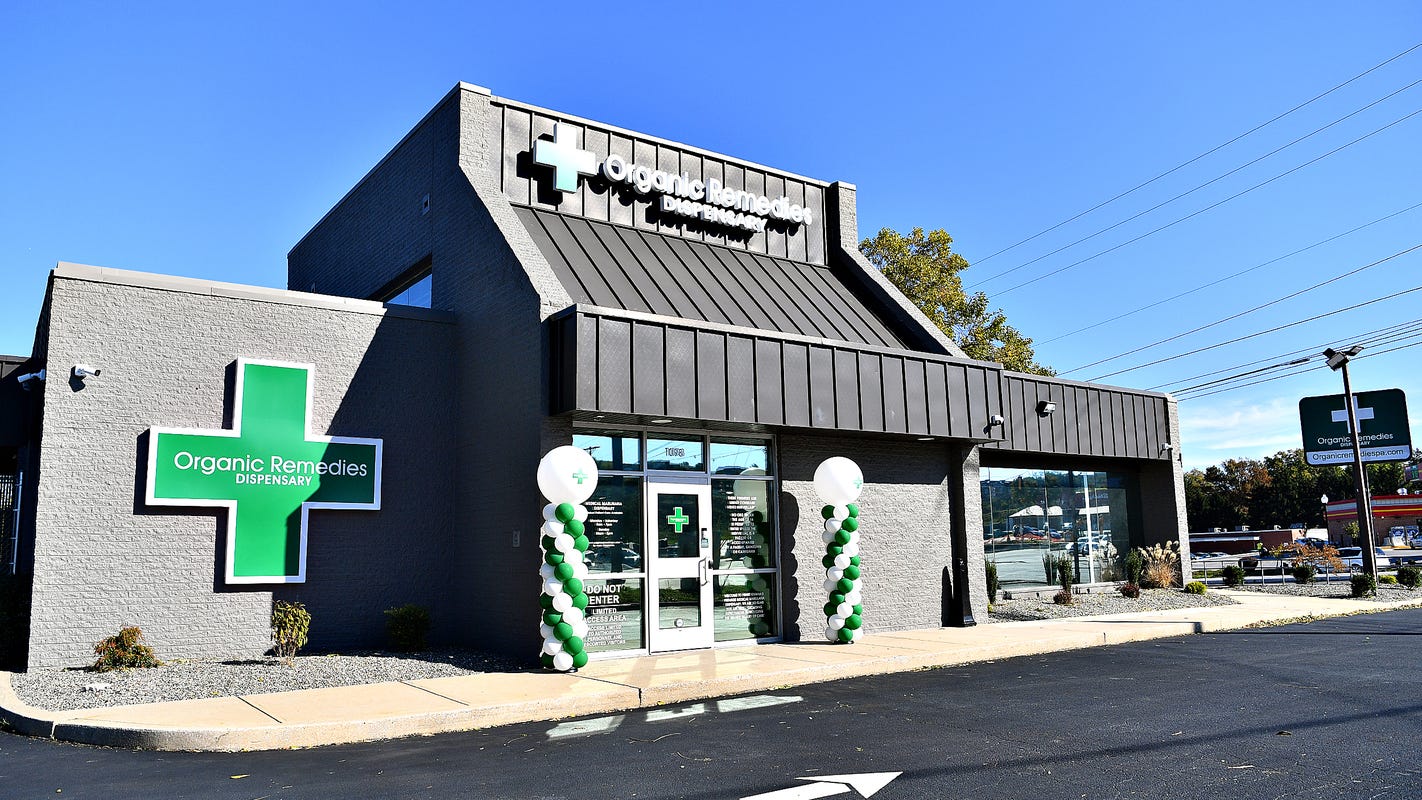 We strongly believe in the benefits of medical marijuana and we are passionate about bringing the healing properties of the plant to qualified patients.
We offer a wide array of high quality products that treat serious medical conditions, including sativa, hybrid, and indica strain-based products, as well as high cannabidiol (CBD) strain-based products to specifically address conditions such as epilepsy, pain, anxiety, post-traumatic stress disorder (PTSD) and more.
Advancing the therapeutic science of cannabis is at the heart of our operations.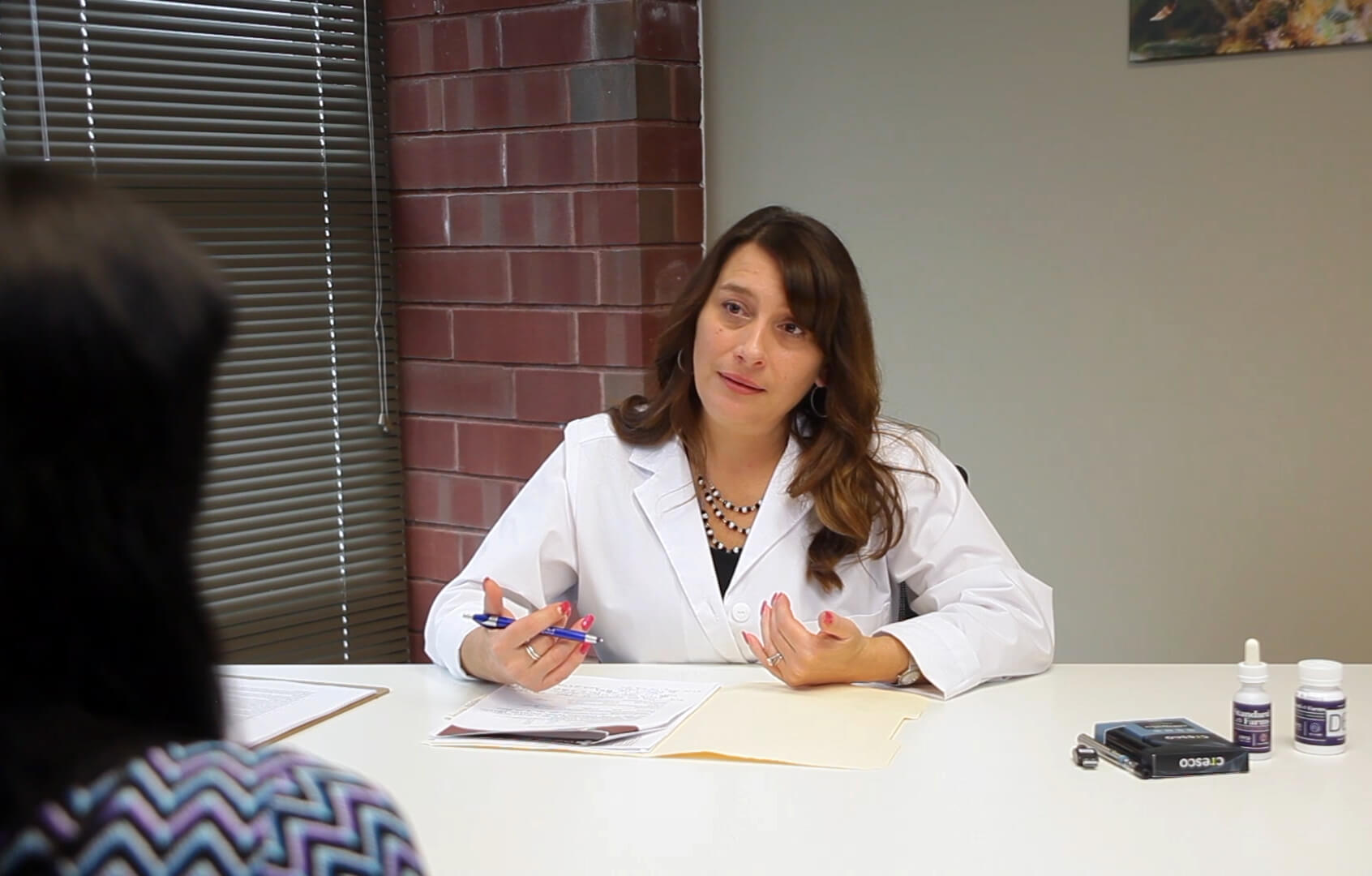 Our philosophy is based on a patient-centric model of healthcare. Our expert healthcare providers and knowledgeable staff spend quality time with each patient, building relationships and supporting patients on their journey to better health.
Advancing the therapeutic science of cannabis is at the heart of our operations. As a marijuana research center, we look forward to realizing the full potential of medical marijuana in helping patients improve their health and wellbeing.
We understand our important role in the communities we serve. We are committed to making a positive impact in our communities by offering employment opportunities, improving patient care, sponsoring educational outreach, supporting veterans, supporting scholarships, and through charitable giving.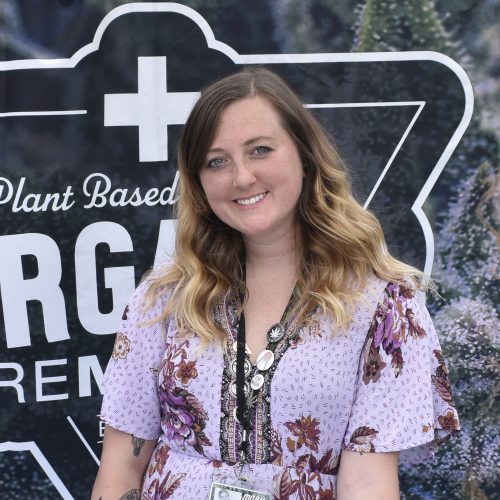 Long before legislators in Pennsylvania approved the Medical Marijuana Act in 2016, Mark and Jaime Toigo were building a foundation of knowledge in the medical marijuana industry. Mark, a horticultural expert in the organic food industry, was operating the largest organic tomato greenhouse in North America. Jaime, a third-generation family member in the construction industry, was operating her own restoration business while strengthening community relationships for entrepreneurs.
Mark, Jaime, and colleague Ryan Simpson, then Chief Financial Officer of Toigo Orchards, shared a vision of providing an organic alternative to traditional pharmaceutical medications.A chance meeting with pharmacist Eric Hauser at a cannabis convention in California would lead to opening the first Organic Remedies dispensary in February 2018.
As a successful corporate pharmacy leader with more than 25 years' experience in the pharmacy profession, Eric was curious about the medicinal value of cannabis. He began his research as a skeptic, but soon realized the untapped potential of medical marijuana. His passion grew.
Together, Mark, Jaime, Ryan, and Eric have built a passionate team of talented professionals, collectively focused on achieving a shared vision-- to advance the therapeutic value of medical marijuana and empower patients in improving their quality of life.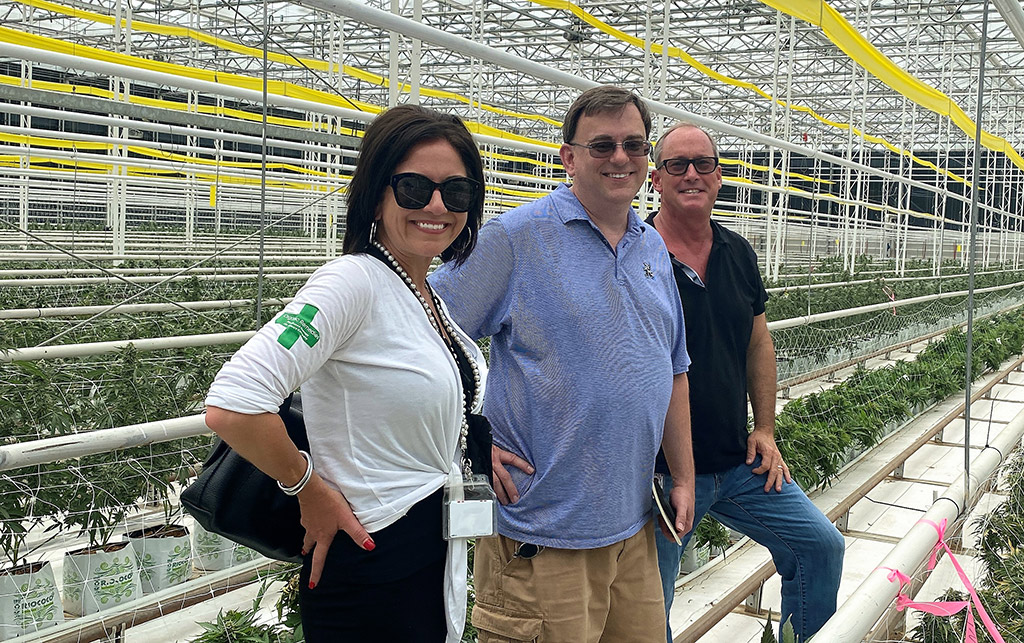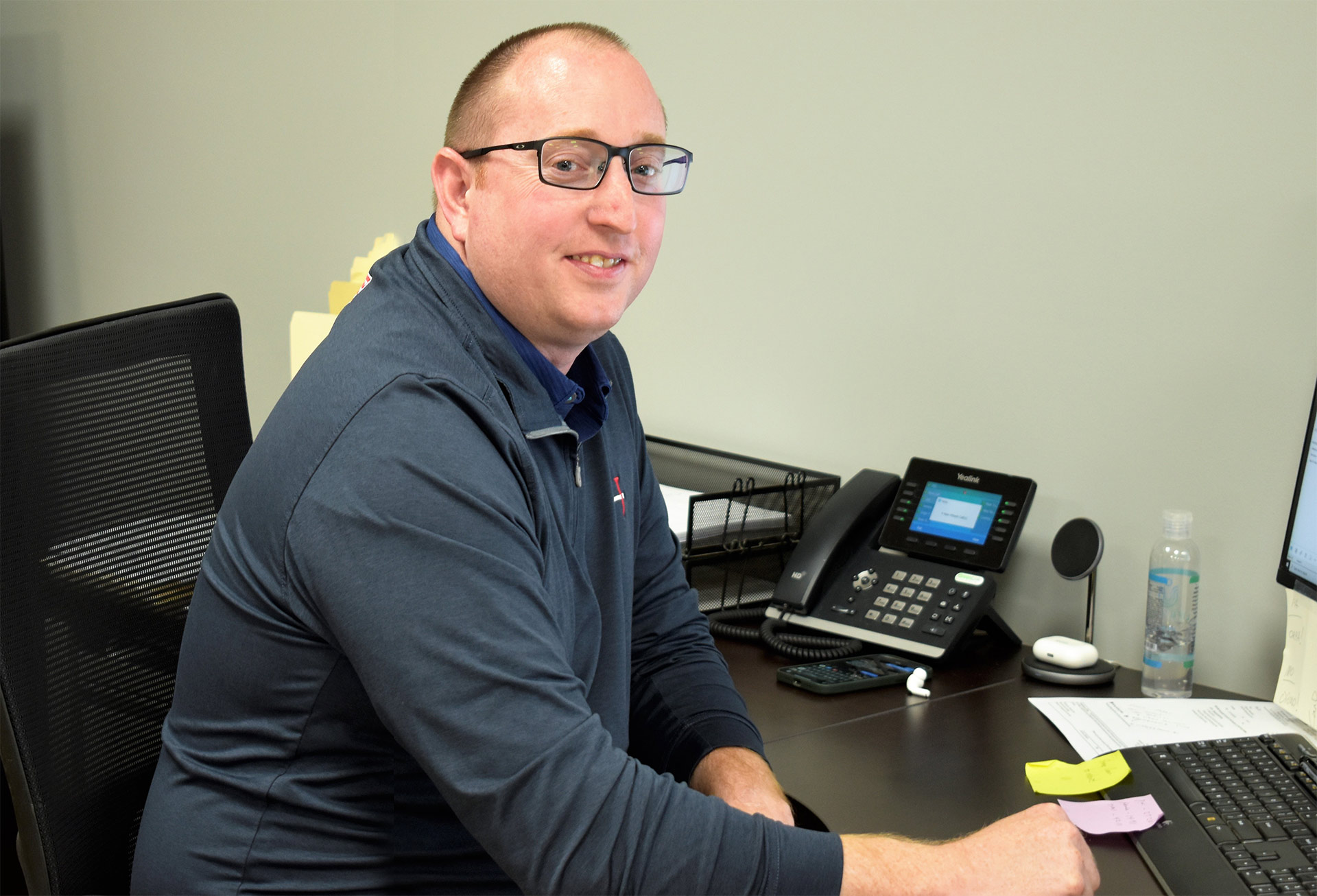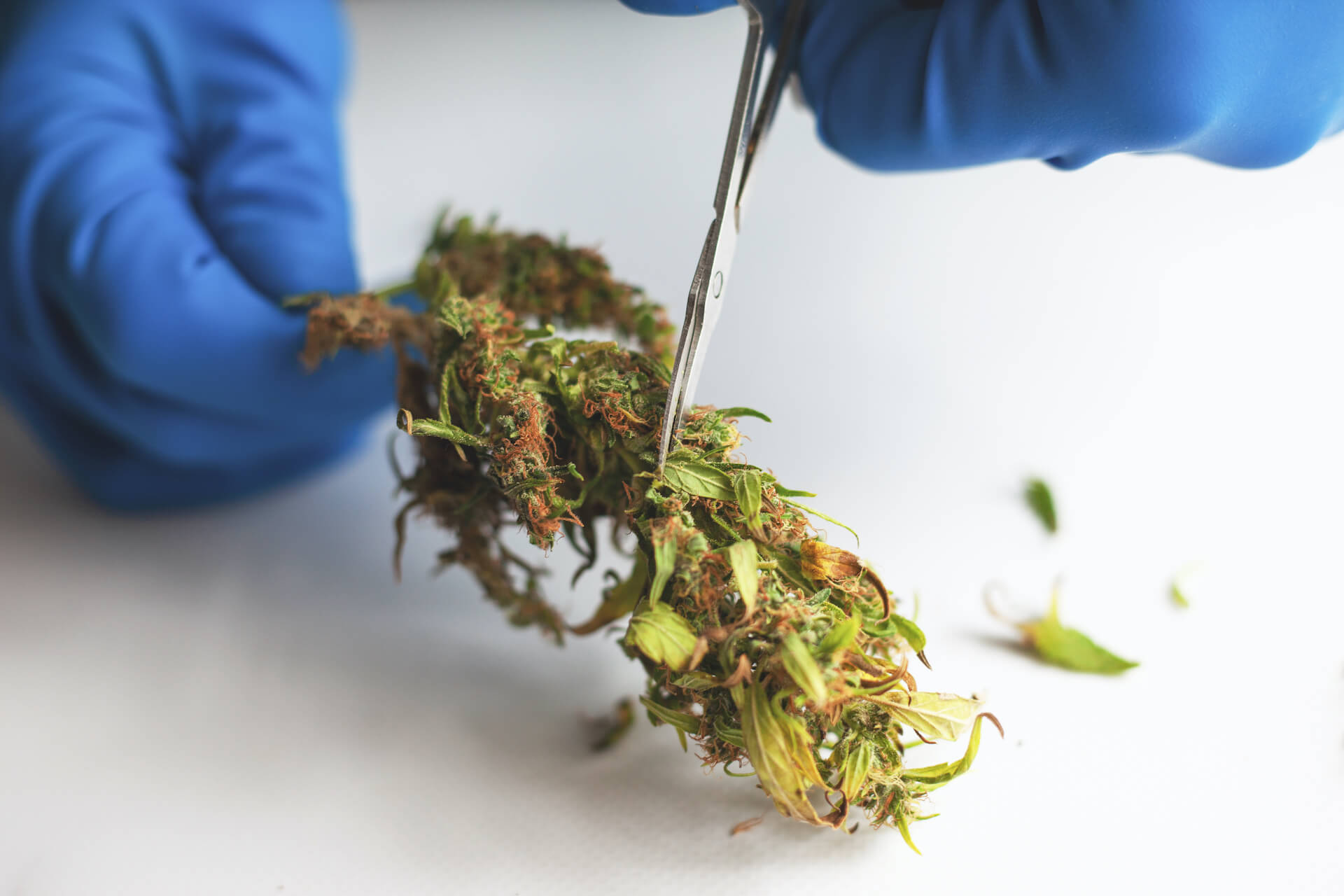 Our Vision is to be a leader in the advancement of medical cannabis therapy through innovative genetic programs, patient-focused care, and clinical research to realize the full potential of marijuana to improve overall wellness.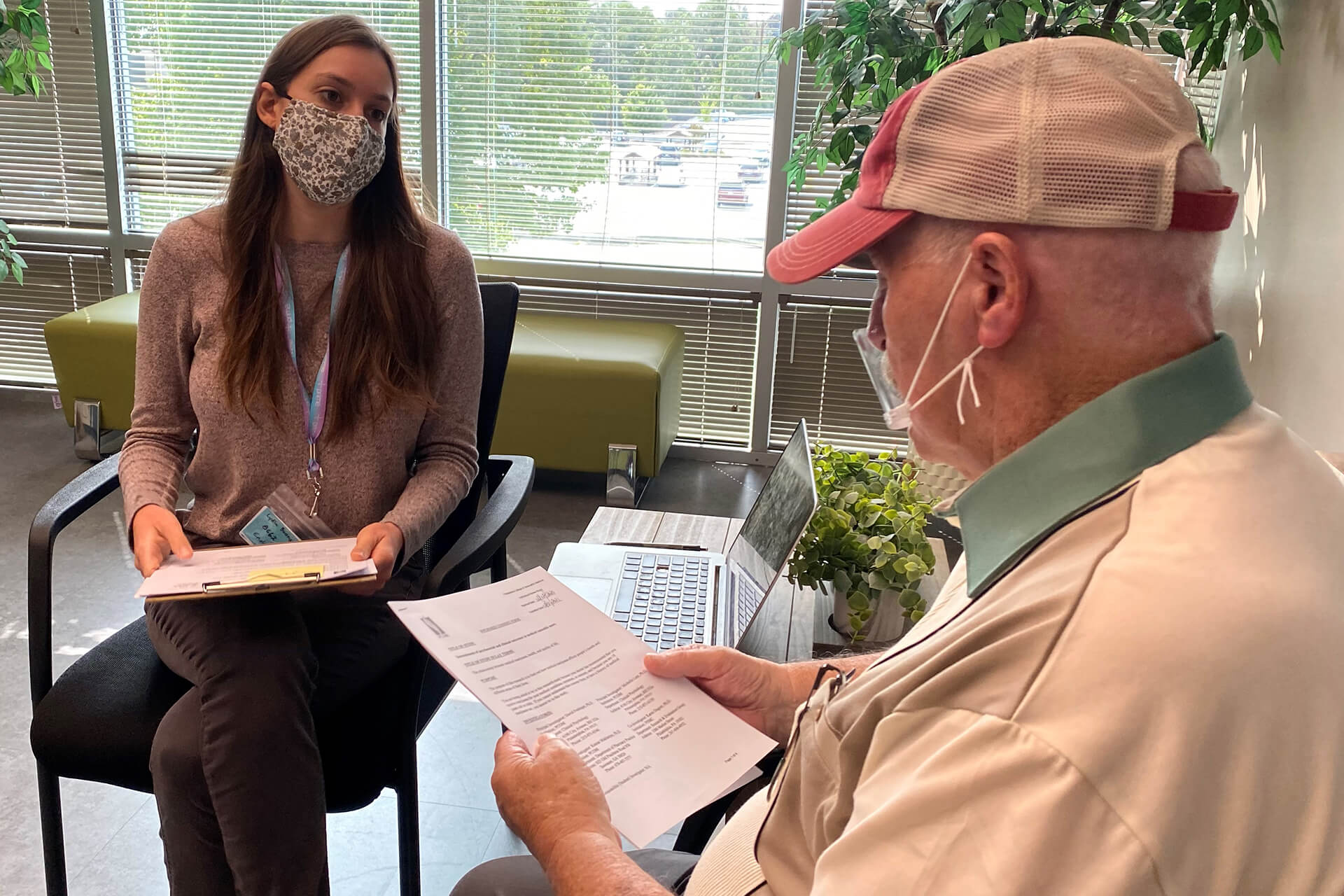 Our Mission is to improve the overall wellness of our patients by producing and dispensing affordable quality medical marijuana products while continuing the advancement of medical marijuana therapies through genetics, collaborative research, and superior patient care.
At Organic Remedies, we embrace our differences and value the diversity of the communities we serve.
Our mission to improve the overall wellness of our patients starts with our fervent belief that through diversity, equity, and inclusion, we are better, stronger, and more resilient. We work toward creating and maintaining a safe, inclusive, and equitable environment for all. We proudly celebrate the visible and invisible qualities that make each of us unique. Our different styles, cultures, languages, experiences, and ideas help us grow and thrive, becoming the best we can be. We embrace individual differences and strive to be culturally sensitive. We are committed to a spirit of belonging. Everyone is welcome, everyone belongs. We are honored to serve our valued patients, caregivers, and communities with genuine respect in a place that is safe and welcoming. You make us stronger. We appreciate you!