CanPay is the world's first payment network built specifically for the cannabis industry. You now have an alternative to bringing cash or paying ATM fees. CanPay is free to sign-up and free to use. You do not need to pre-pay or "load" an account.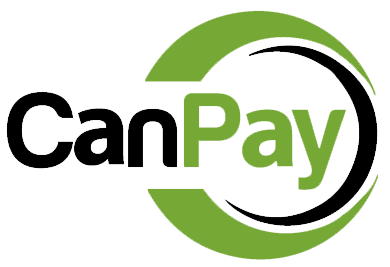 CanPay is a true debit payment where a draft is made to your checking account when you make a purchase-- similar to using your regular bank issued debit card at a restaurant. 
CanPay is not a Visa or MasterCard (these cards do not allow their brands to be used in the cannabis industry) so you can ONLY link your checking account, but CanPay does provide a similar customer experience.
CanPay is NOT available at curbside pickup. In-Store transactions ONLY.