We want to know what you think!
Help us get the word out! Helping our patients improve their quality of life is our first priority and the central focus of everything we do. Click the buttons below to leave us a 5-Star review on Google and let others know about your awesome experiences!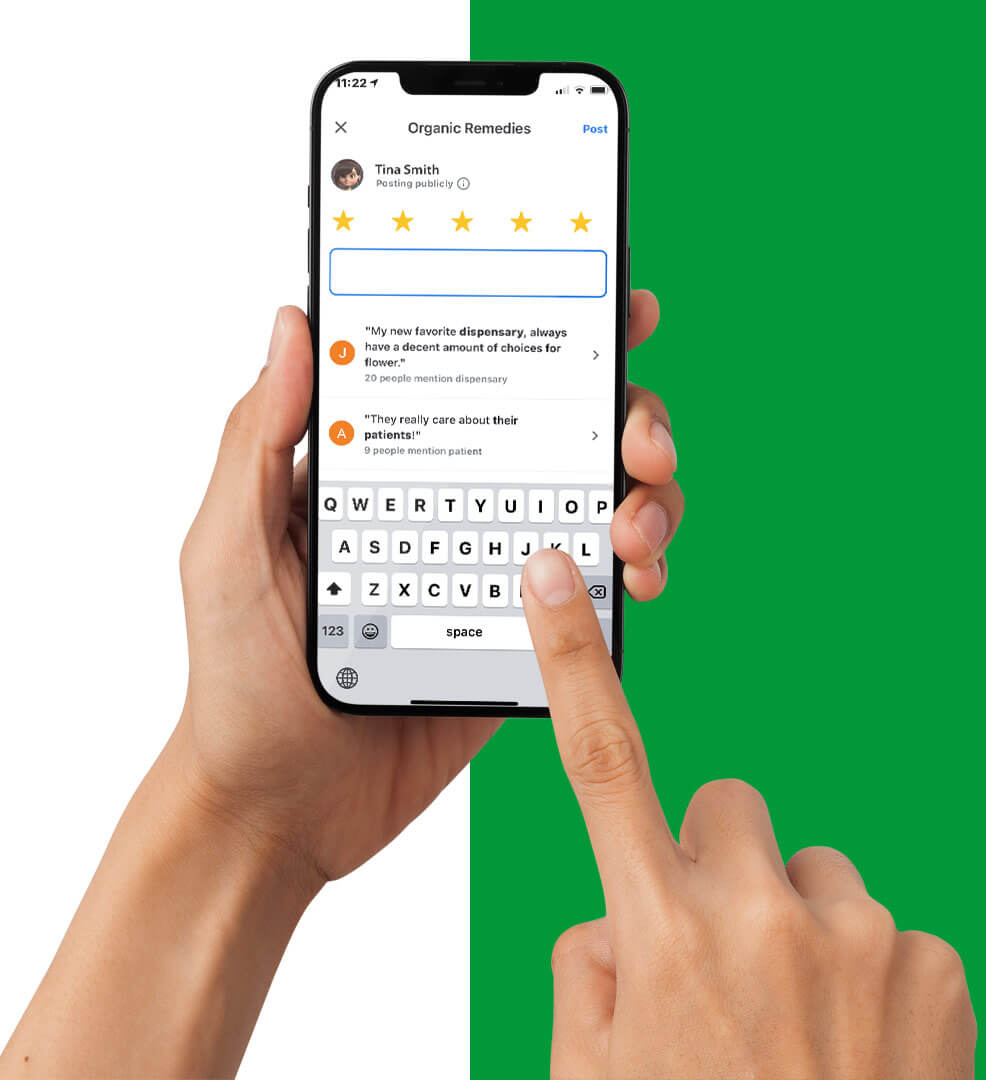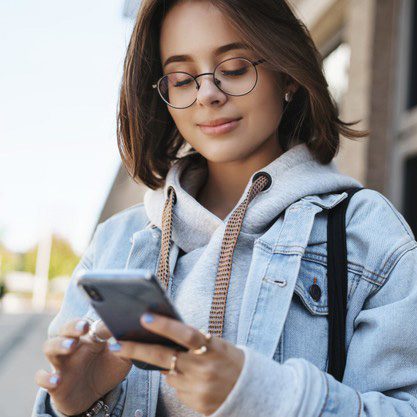 Signup for Text Alerts
Enroll in our Text Messaging Program to receive immediate Text Alerts about new products, special offers, and important announcements.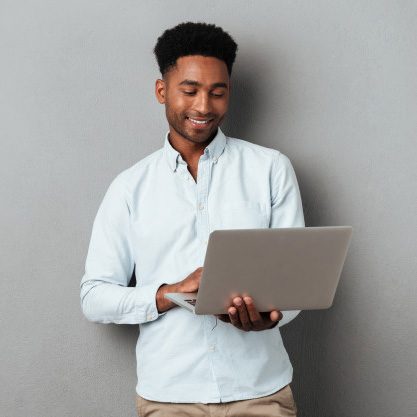 Subscribe to our Emails
Signup for our emails to stay up to date with what's going on at the dispensaries along with special sales and deals.
*Edge Users: You may see a warning after clicking Subscribe from Microsoft that "This site has been reported as unsafe." Please be assured that Benchark Email is a safe site. We use their services to send out our emails and they are a safe and trusted partner. We do not collect any personal or financial information from you and never, ever share your information with anyone.
To continue your subscription, click on MORE INFORMATION on the alert page and select "Continue to the Site"