Partnering with Carbonfund, Organic Remedies has been certified a net-zero carbon emissions company.
We are proud to announce that we have officially been certified carbon neutral by Carbonfund's Carbonfree Certification Program. Organic Remedies becomes the Commonwealth's first in the industry to be certified carbon free. Carbonfund is leading the fight against climate change, helping individuals, businesses, and organizations to reduce and offset their climate impact. Through its rigorous assessment, Carbonfund determined Organic Remedies generates 1626.5 tonnes of CO2e which will be offset through global forestry projects.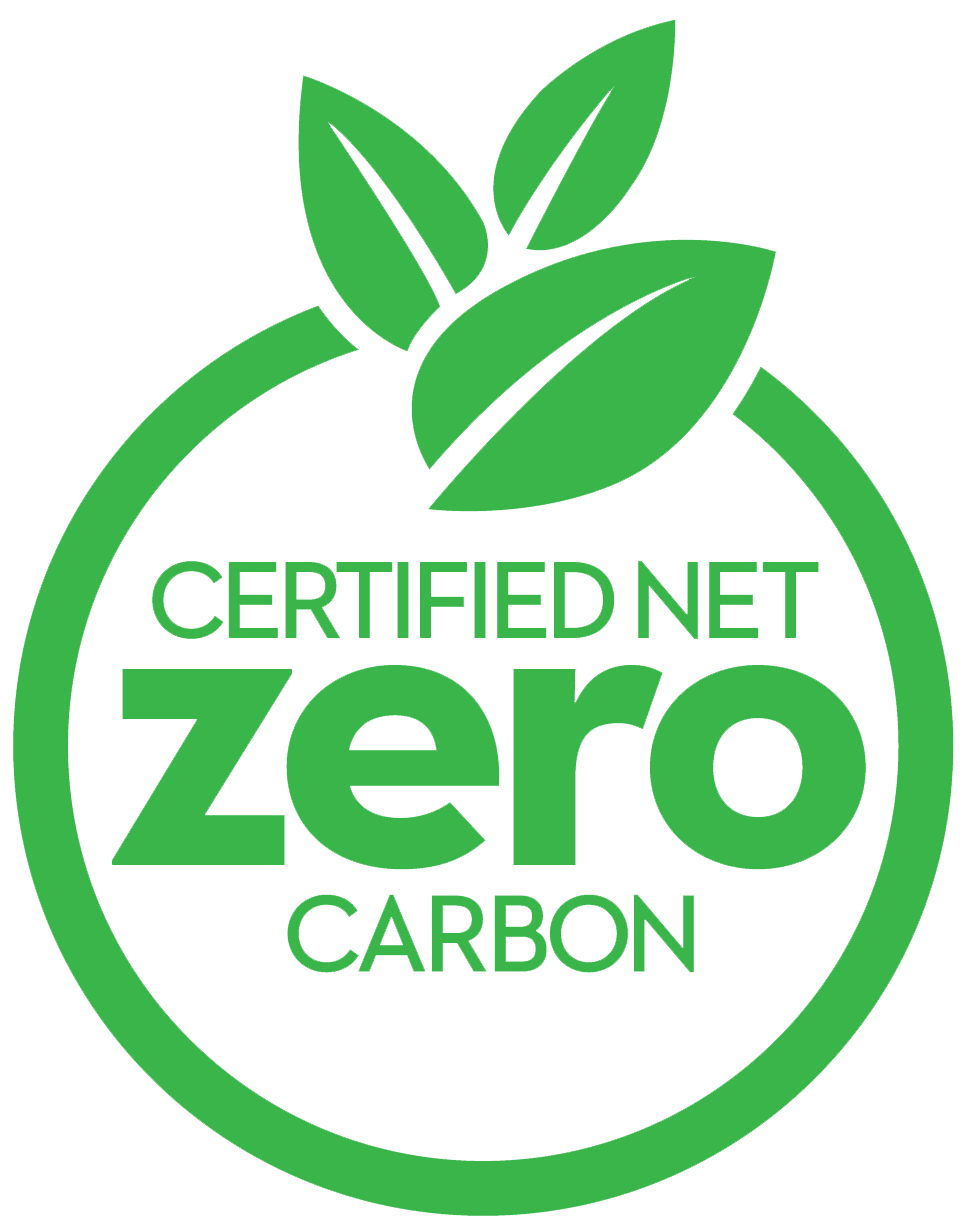 "Organic Remedies is proud to become the first in the state to be certified carbon neutral in our industry. As one of the leading medical marijuana organizations in PA, we understand our responsibility is to not only produce quality products, but also to do so in a way that does not harm the environment. We have always cultivated our plants through natural, organic farming practices. Offsetting our carbon emissions is another step we are taking to reduce the strain on the environment and protect our planet for generations to come. We are strongly committed to our sustainability initiatives and focused on responsible consumption and production," said Organic Remedies CEO Mark Toigo.
Organic farming practices have been utilized since the facility opened in 2020. These practices include collecting and reusing rainwater so there is no runoff; capturing CO2 from its boiler and reintroducing the CO2 to enhance the plants; integrated pest management using bio-control pests; planting thousands of trees surrounding the property. As part of Organic Remedies conservation efforts, it also uses efficient LED lighting systems to reduce power consumption.
"Our name tells the story. We are Organic Remedies, and we strive to maintain organic farming practices during every phase of cultivation and manufacturing of our products. Protecting our planet Earth is important to our patients, to our employees, and for the benefit of future generations," said Toigo.
Organic Remedies is also working to reduce waste by offering its products in biodegradable bags and recyclable packaging.
To complement the company's environmental focus, Organic Remedies will be celebrating Earth Day, Sat. April 22, by handing out free white pine tree seedlings at pop up events at its dispensaries and several other planned community events. The OR team believes that protecting the environment is everyone's responsibility and that planting trees can make a significant impact in reversing the global climate crisis.
For more information about Organic Remedies environmental sustainability initiatives, click here.