Ilera Ease Tincture for Inflammation Relief
EASE is part of a growing family of proprietary medical marijuana formulations by Ilera Healthcare. Formulations are created by extracting, isolating, and then re-assembling the medicinal compounds from the marijuana plant to achieve specific, targeted effects.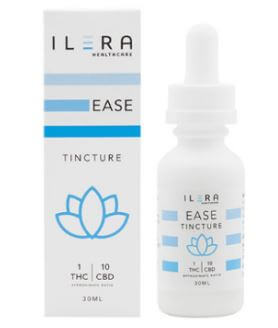 Would you like to get info like this in your inbox?