For many patients, the start of the New Year means time to renew your medical marijuana registration. If you are wondering how to renew your medical marijuana card before it expires, read this.
Sixty (60) days before the expiration date of your Patient Certification and ID Card, you will receive an email letting you know that it's time to renew your registration. You must renew the registration before you visit a certified medical marijuana physician.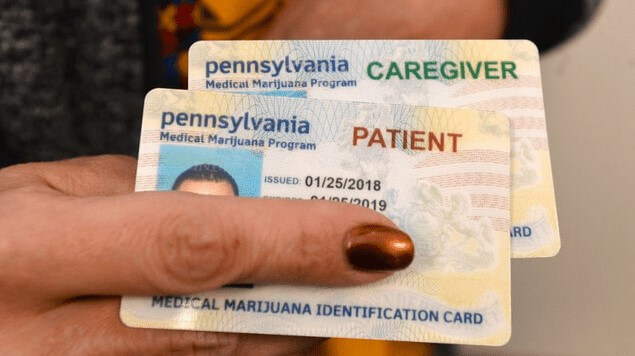 Would you like to get info like this in your inbox?