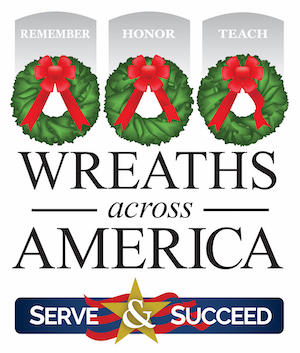 Organic Remedies cordially invites you and your family/friends to join us for National Wreaths Across America Day, Saturday, December 16, 2023.
Together, we will place wreaths on veterans' headstones. Invite your family and friends to an experience you will never forget, as we take a break from the hustle and bustle of the holiday season to honor our service men and women and their families. More information will be sent to you as details become available.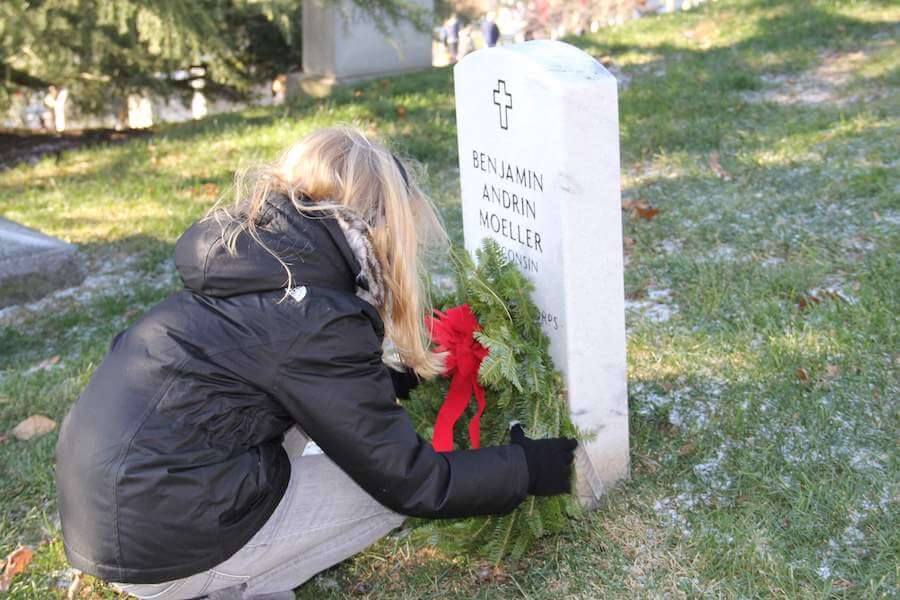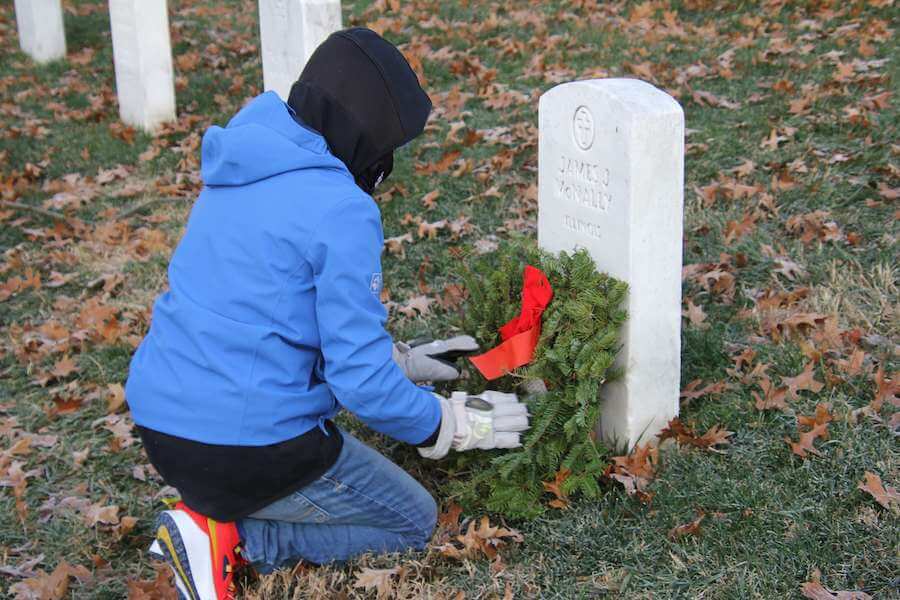 The Organic Remedies Volunteer Team is now full. You can volunteer directly with Wreaths Across America if you'd like to be involved.